Tanner Nielsen is a focused and detail oriented trial attorney, specializing in litigating personal injury cases. He is known for his commitment in fighting for the rights of his clients while providing them his full, undivided attention.
Tanner was born and raised in Cedar Hills, Utah. He grew up playing basketball, baseball, and tennis. He attended Utah State University. After graduating, Tanner attended Whittier School of Law in Orange County California where he graduated as a Cali-Award winner. He is committed to fighting for the rights of his clients and giving them his full attention and focus in protecting their rights.
Tanner spent two years in the Philippines serving others to make their lives better. He also spent time in Zambia promoting and supporting educational programs. He believes in serving others and all these experiences have helped him to understand the trials and stresses his clients face when dealing with a personal injury.
In his free time, Tanner likes to spend time with his wife Anne, playing and watching sports, cooking, and spending time at the beach.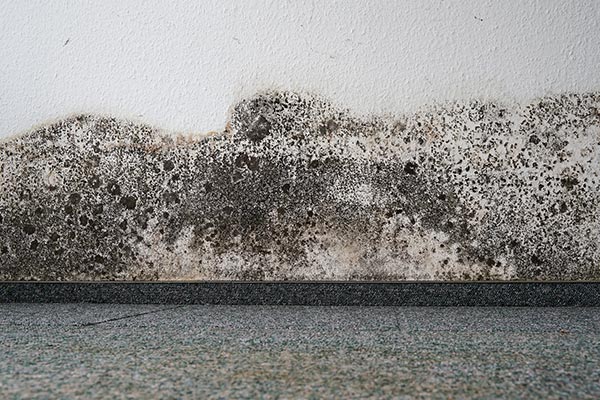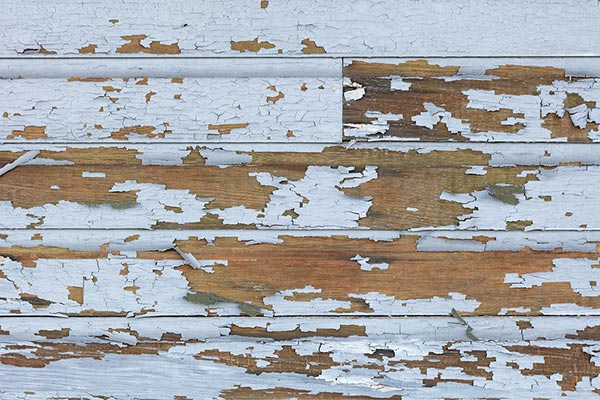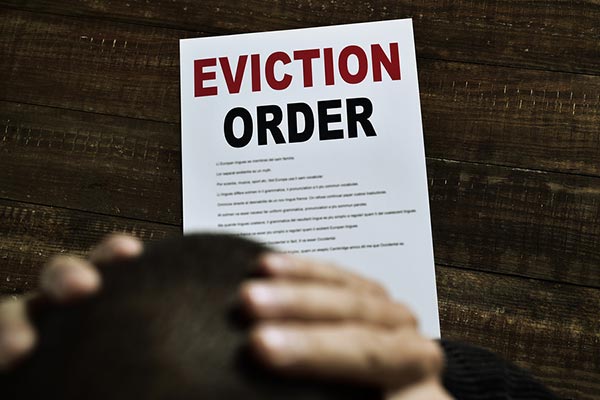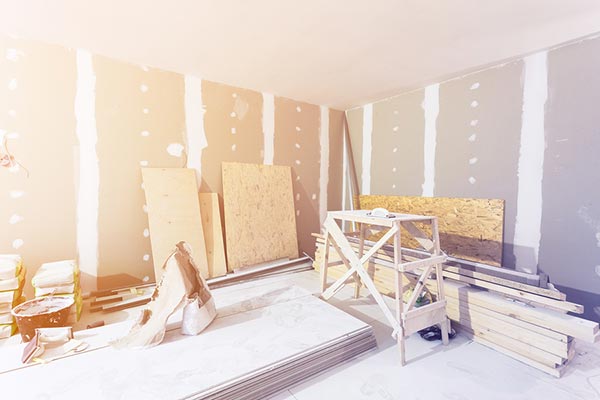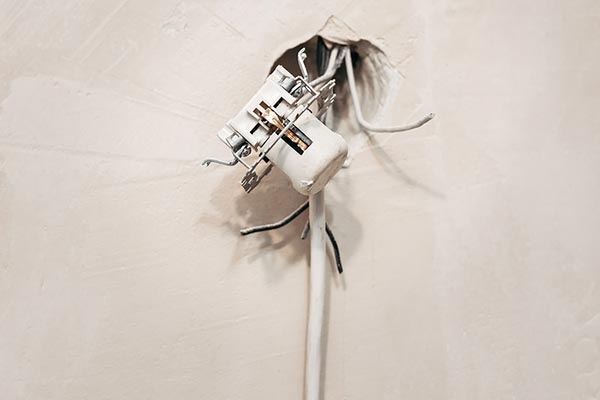 Health & Safety Code Violations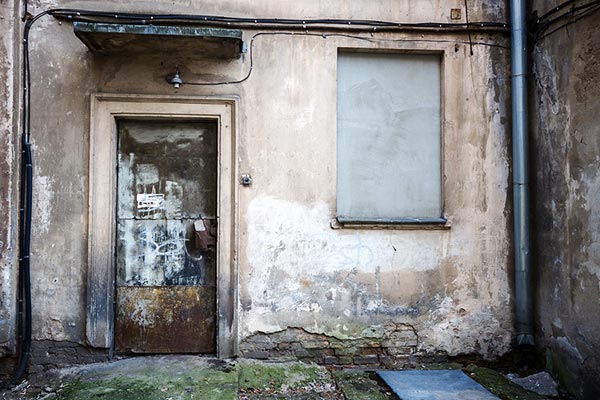 Uninhabitable Living Conditions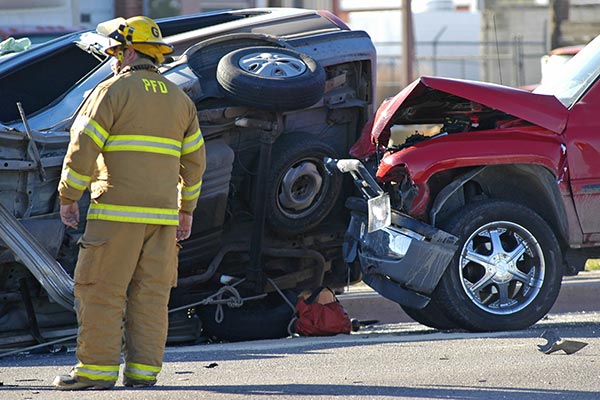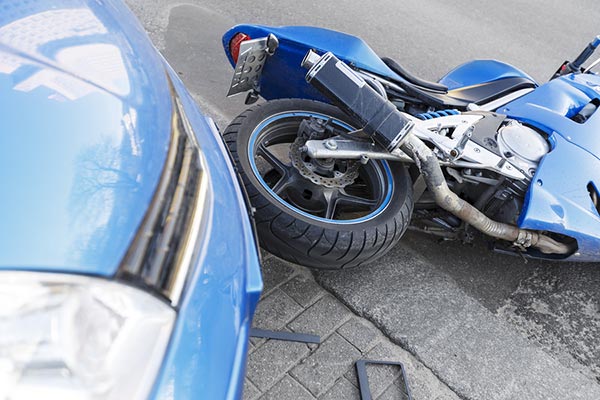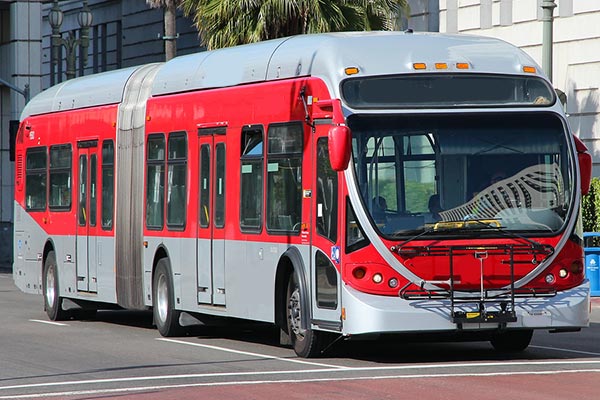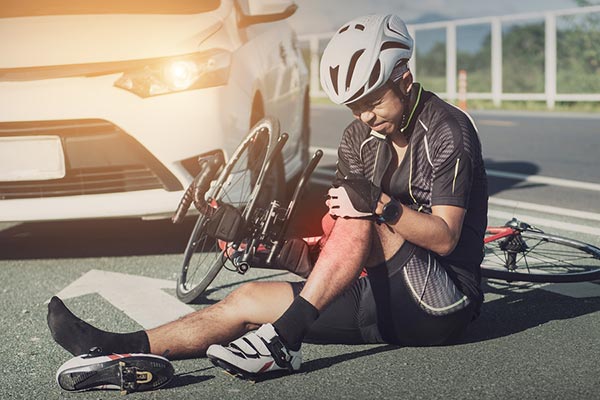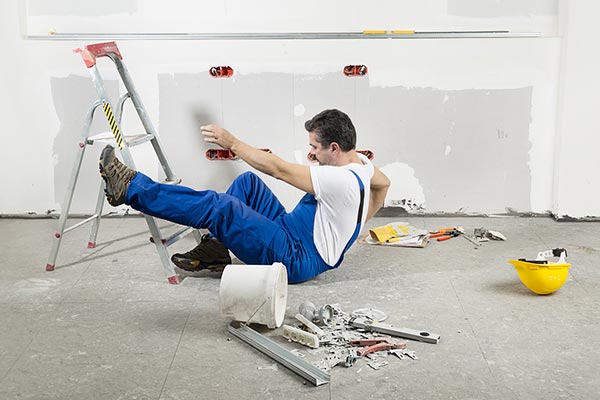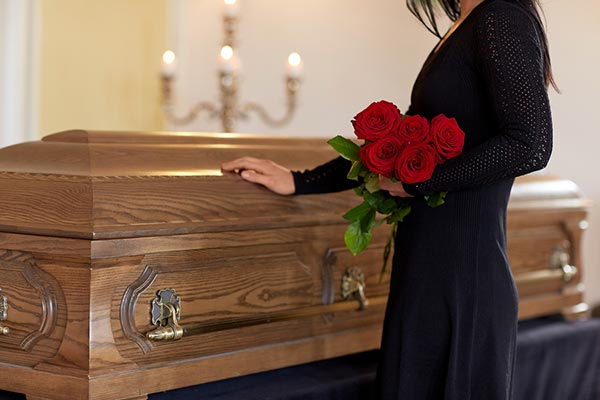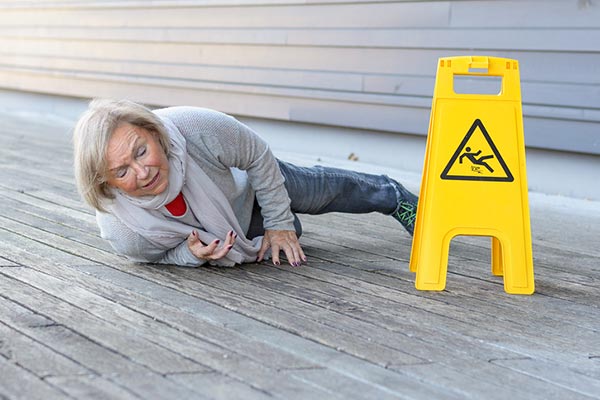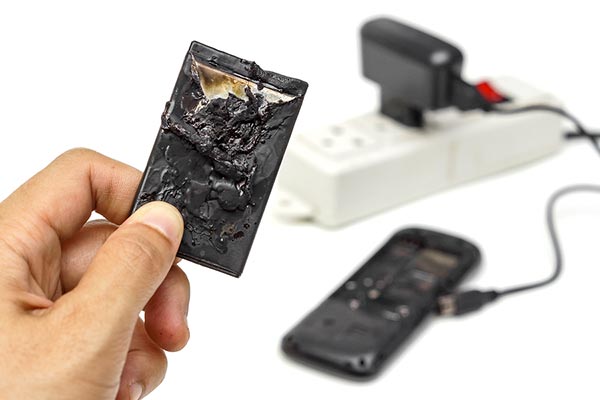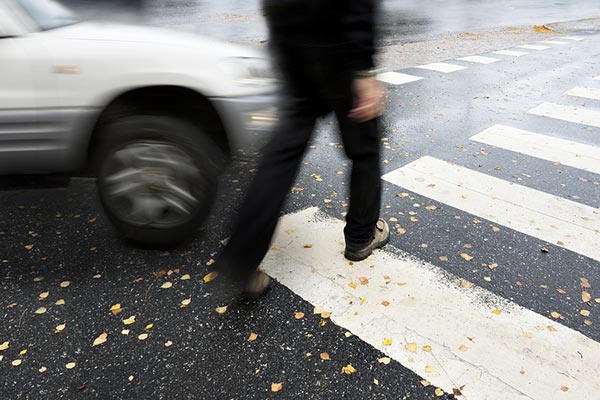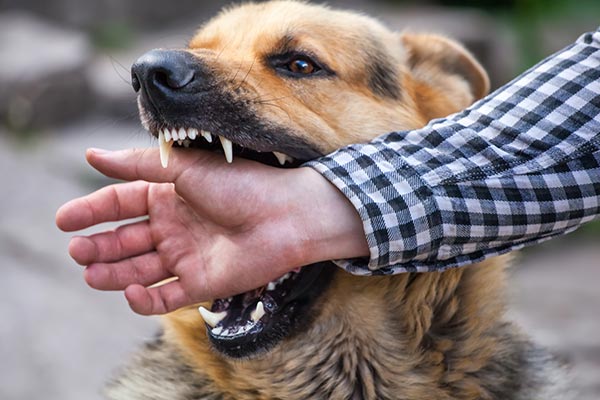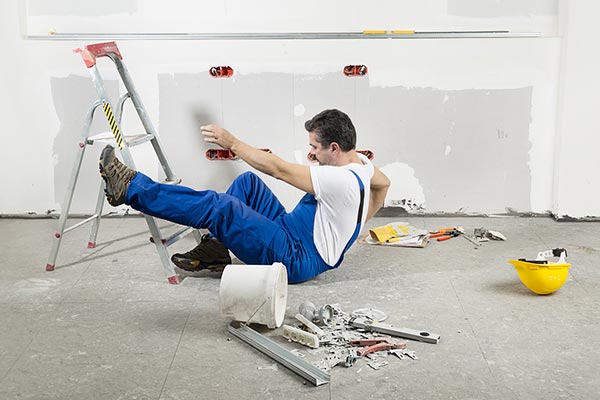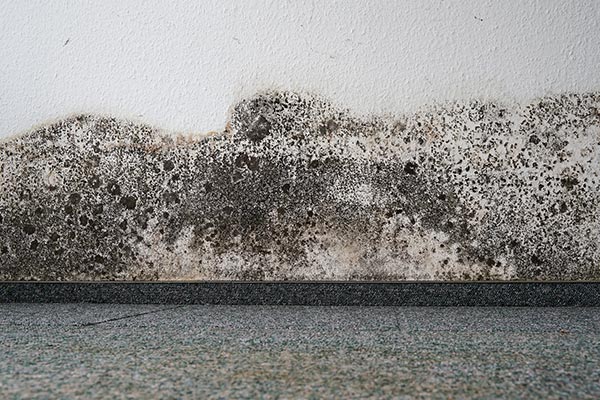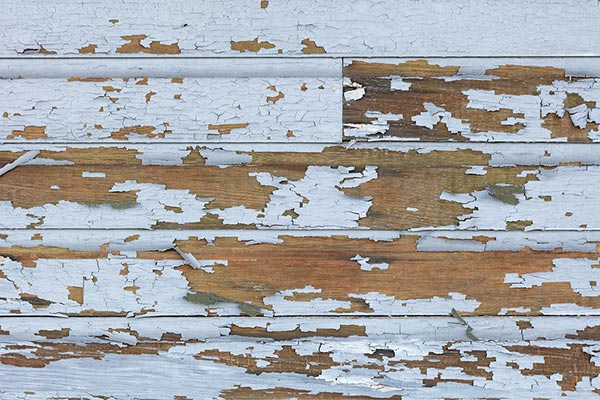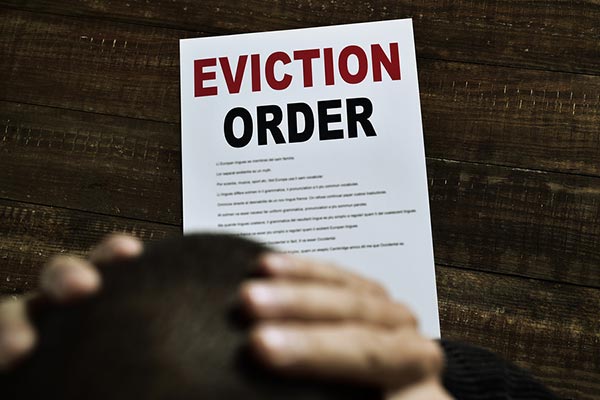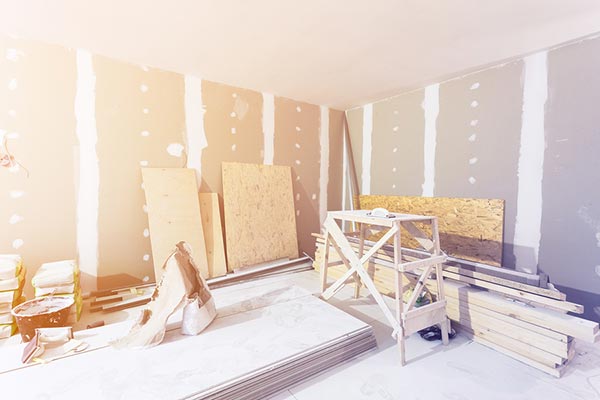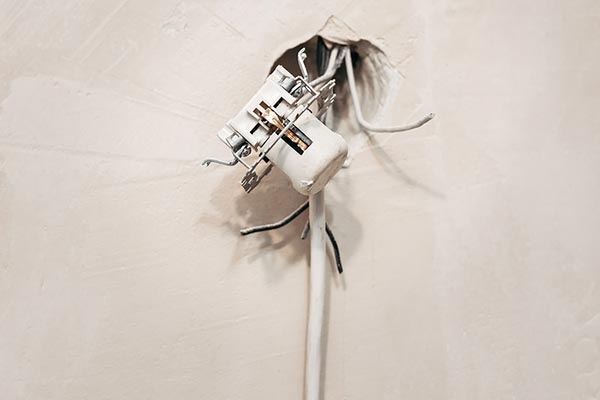 Health & Safety Code Violations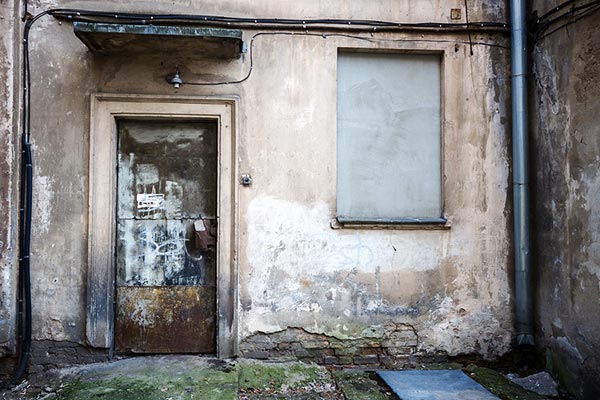 Uninhabitable Living Conditions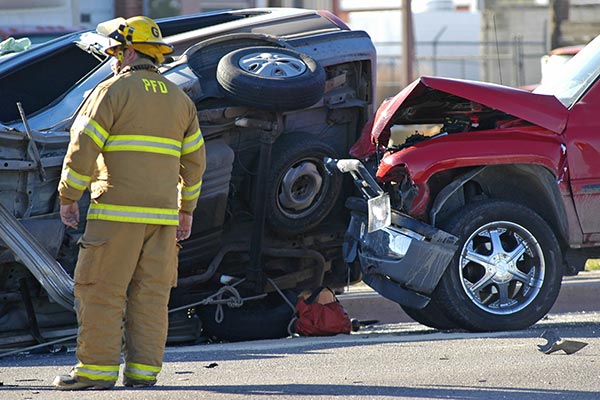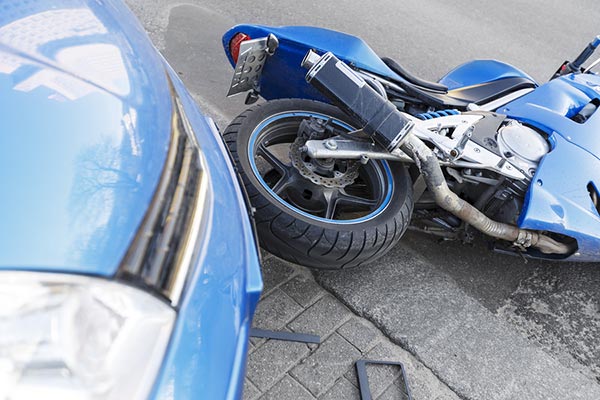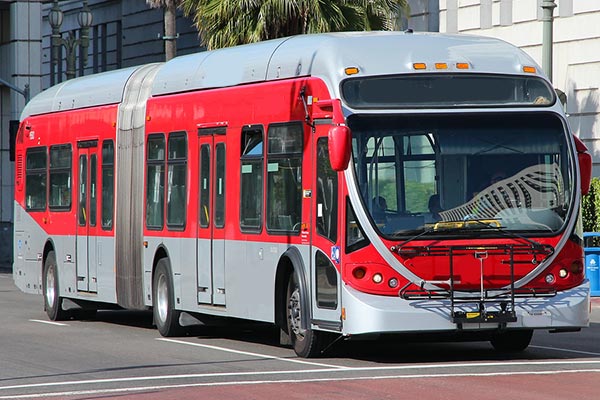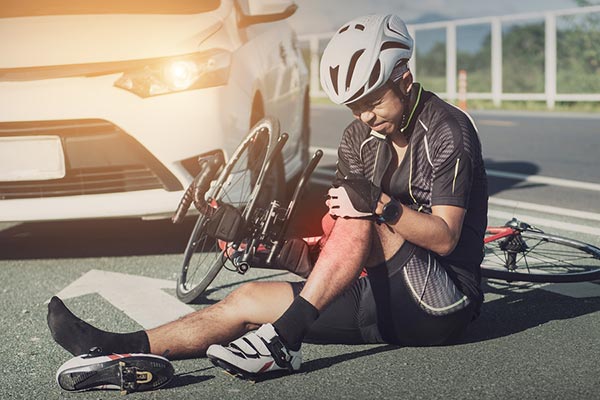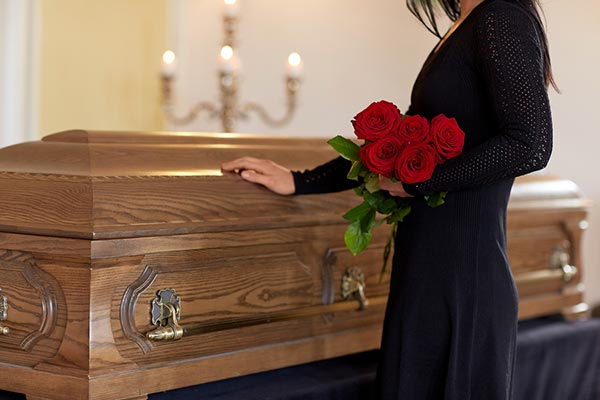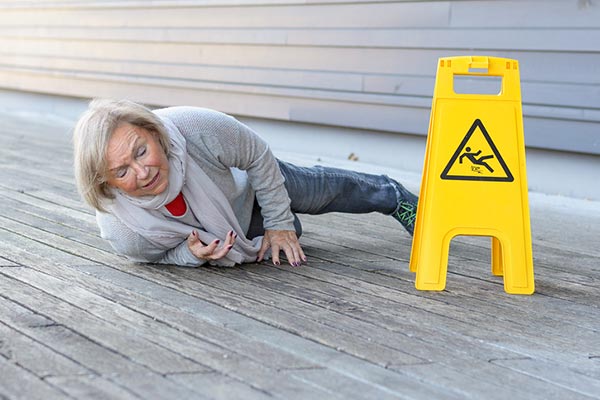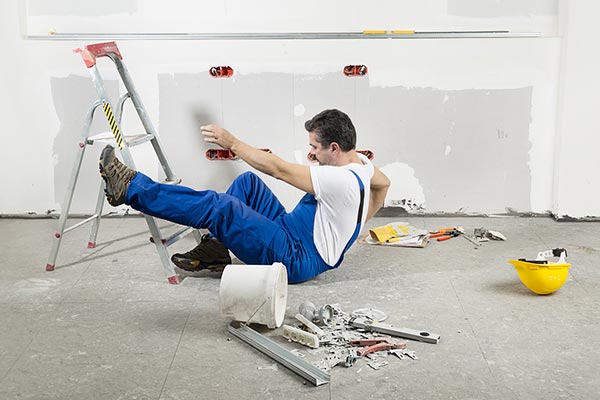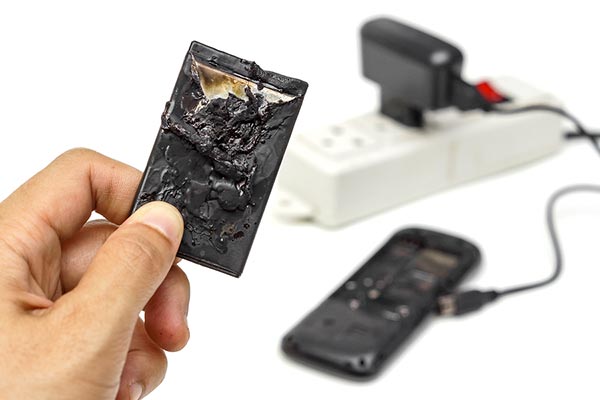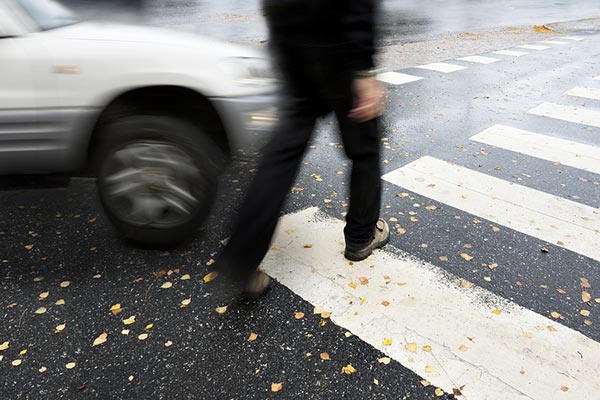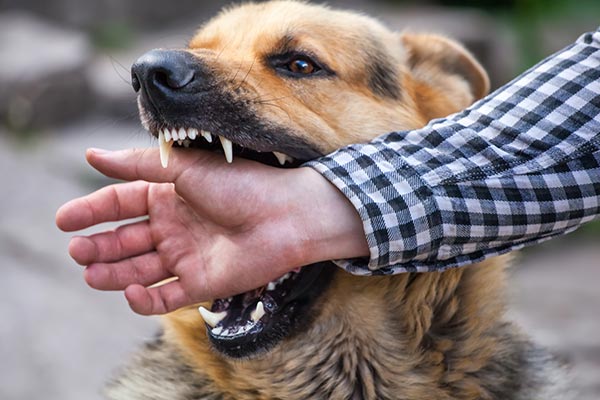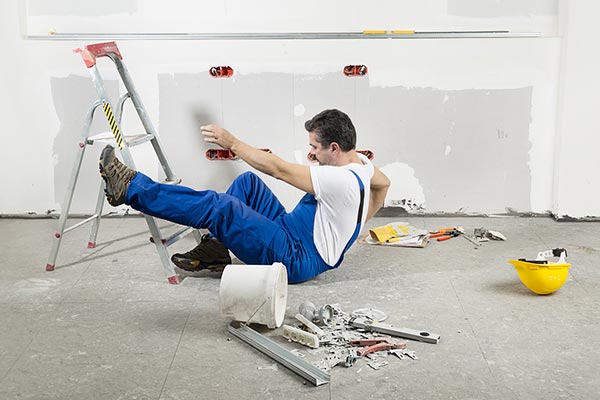 Hear From Our Recent Clients
They are so amazing & when they say they win all their cases they really do. I continue to refer clients to them they are really excellent attorneys. They know their stuff. I will continue to promote them they are the best.
Jonathan Nielsen, the best attorney.. bilingual and a great heart, always the best representation with a heart
When I was involved in an accident they were there for me since day one . What I liked the most is that they came to me and had a great attitude.
I would highly recommend them Thank you guys for everything.
A few years ago myself and our senior citizen group were at the mercy of the Bldg management company of the place we called home …We asked the kind folks at Nielsen, Peterson and Neilson to sit with us and hear our story…We presented our experiences, photos, documents, and other evidence and asked if they would handle our case if there was a case….They said yes and on that day the Angels sang for the senior citizens of our Bldg….The law firm of NPN were kind, compassionate, HONEST, Professional and very accessible to us…We heard from them on a regular basis and were NEVER left in the dark…..If you are having landlord issues and feel helpless these folks might be able to help
Speak With an Attorney Today
(805) 639-8600