NPN Law was formed by three friends in 2014 with the purpose of helping Davids slay Goliaths.
At NPN Law, we are here for the people who have been treated unfairly by slumlords and insurance companies.  NPN Law takes to heart the ideal that injustice anywhere is a threat to justice everywhere.  We do not allow our clients to be bullied or pushed around by slumlords, insurance companies or large corporations who seek to oppress, delay and deny.
We are TRIAL LAWYERS!  We have been recognized with Top 100 verdicts in California.  Our results representing tenants against slumlords are unprecedented. If our Clients are not getting the justice they deserve, we will not hesitate to take cases to trial.
At NPN Law we treat our Clients as family and we treat each case as if it is our own.  Every case we take is on a contingency fee basis and if we take a case it is because we believe in the Client and the case.
The attorneys at NPN Law are fluent in Spanish having spent time abroad serving communities in need. NPN Law has gained great reputation in the Latino community for its efforts in helping our Latino friends get the access to justice that they deserve.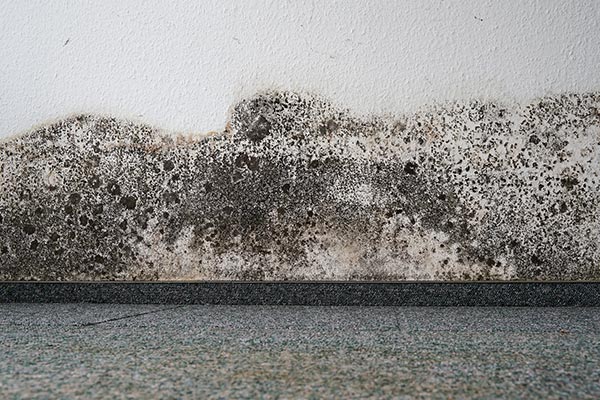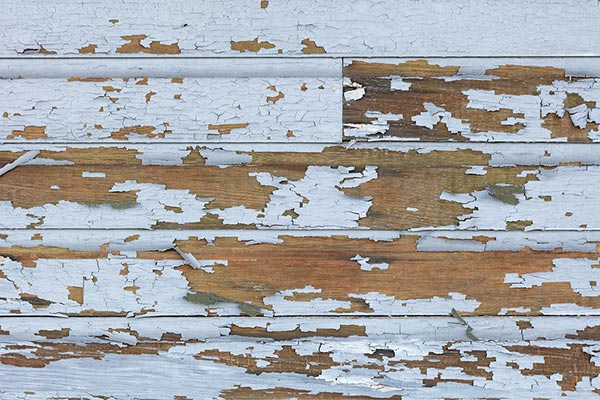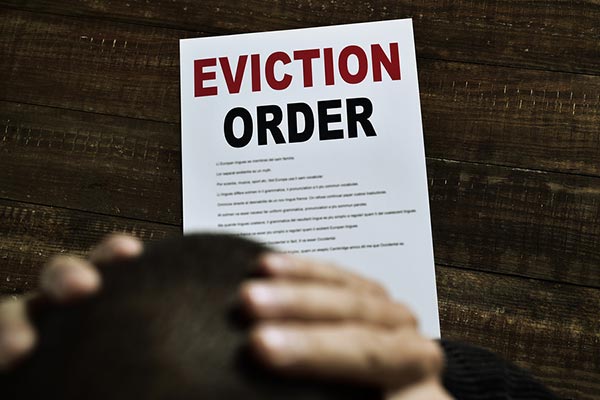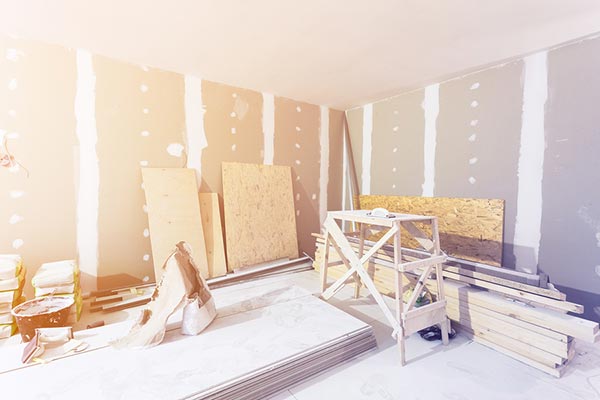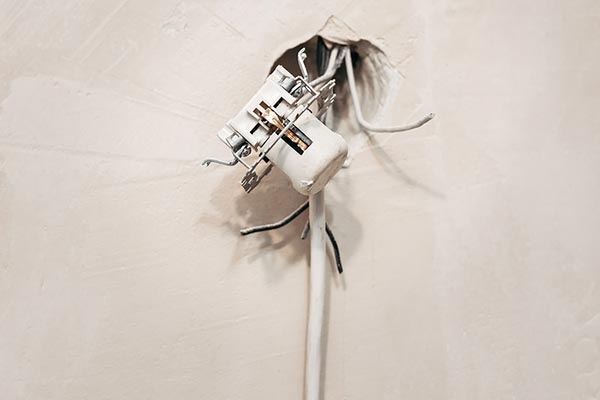 Health & Safety Code Violations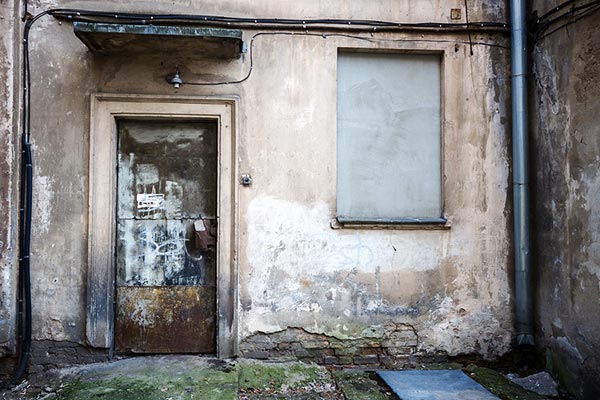 Uninhabitable Living Conditions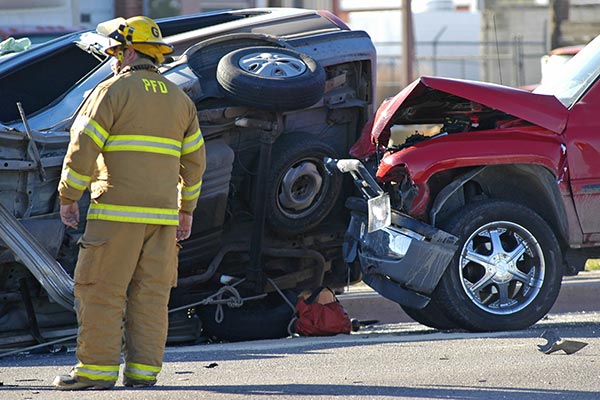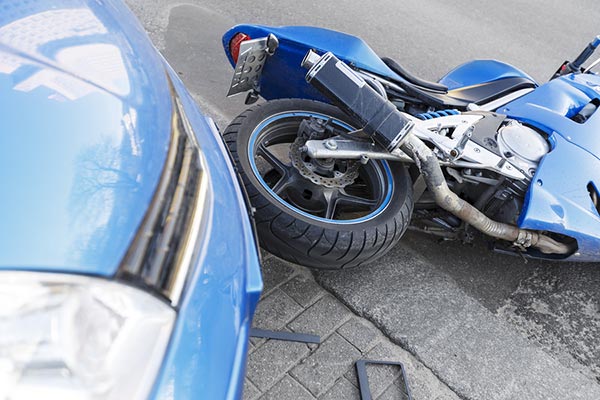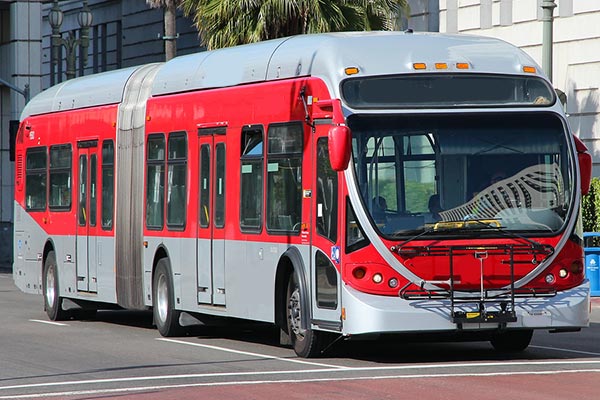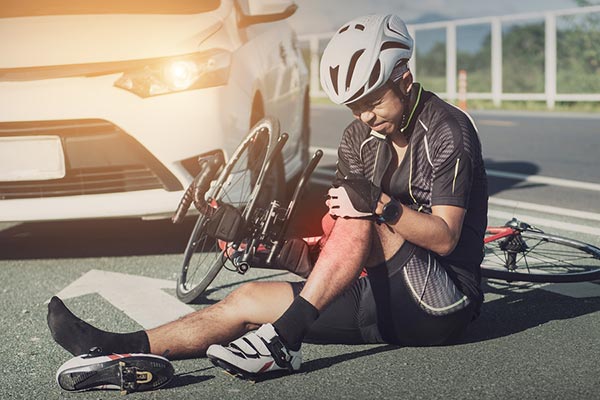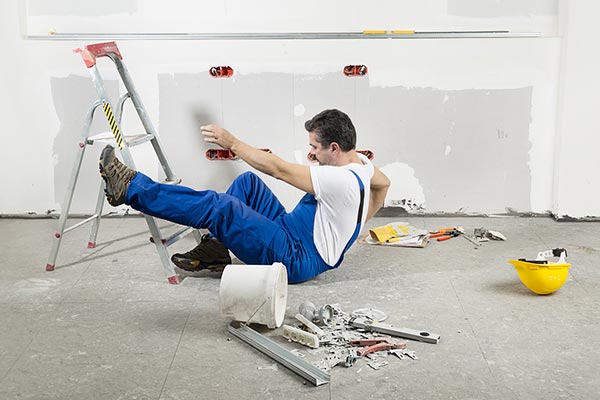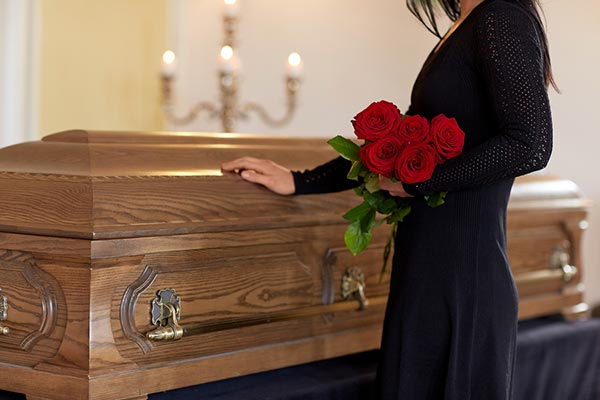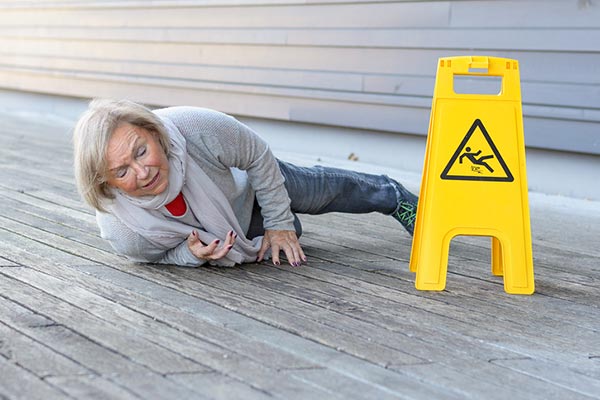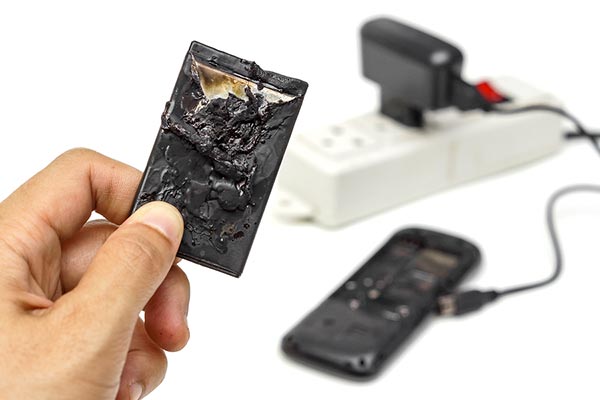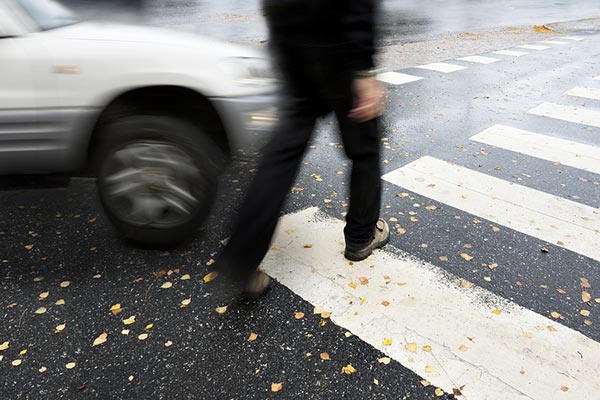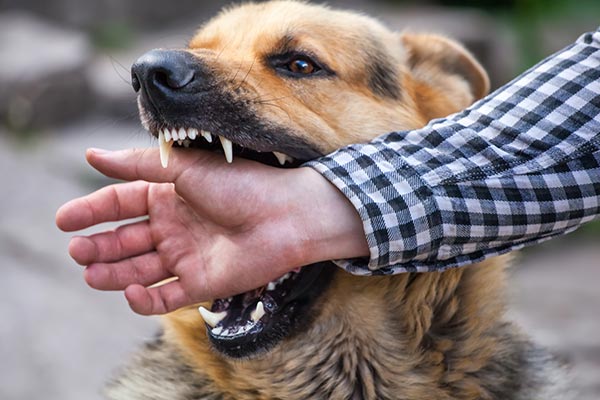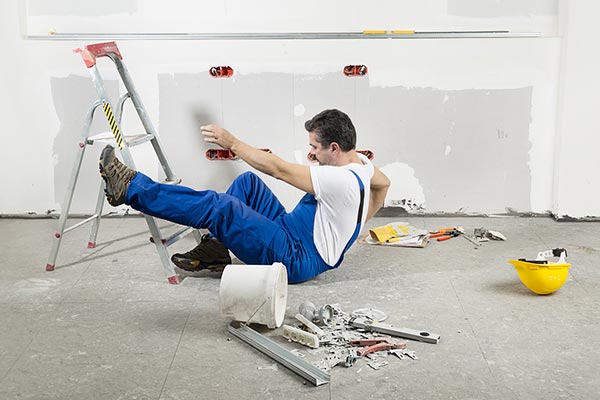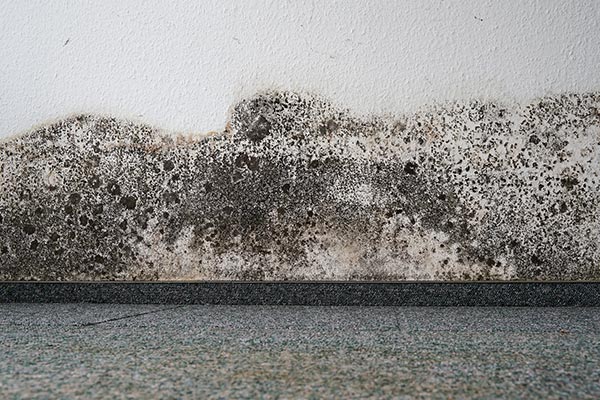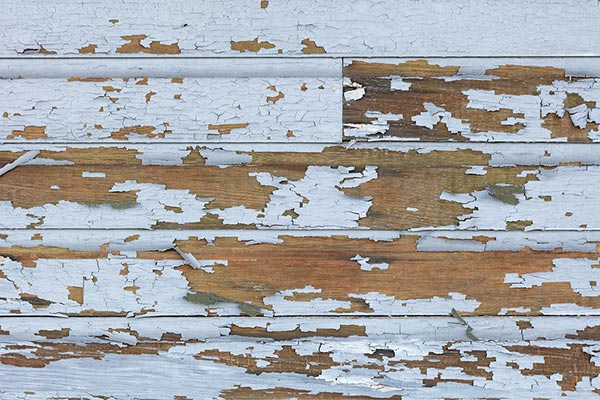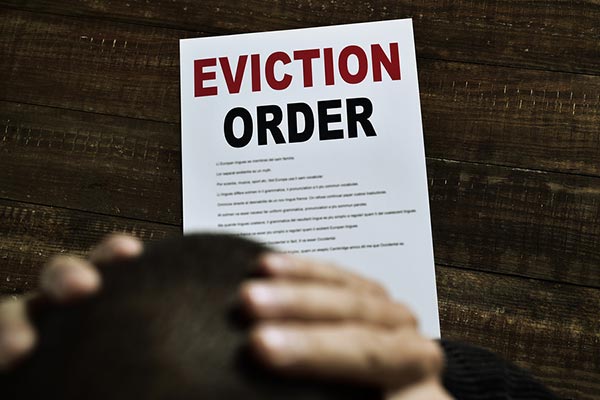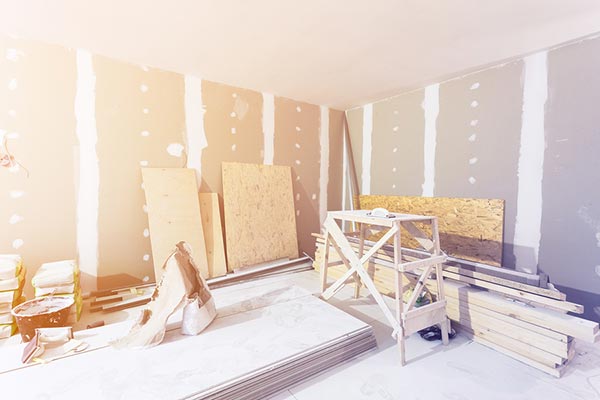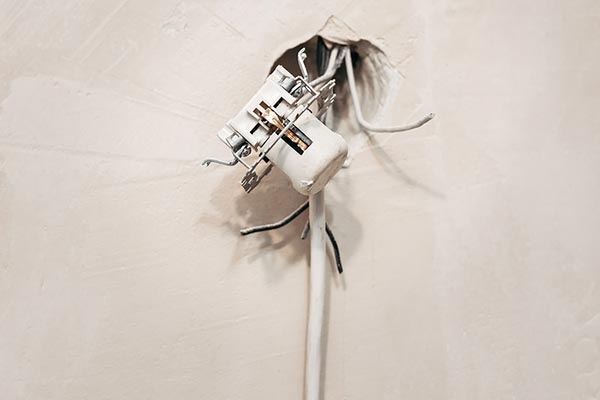 Health & Safety Code Violations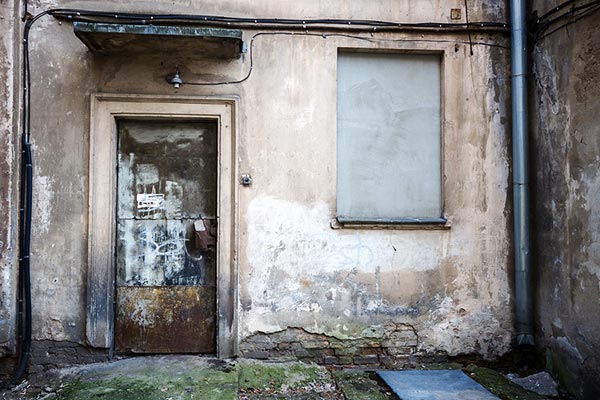 Uninhabitable Living Conditions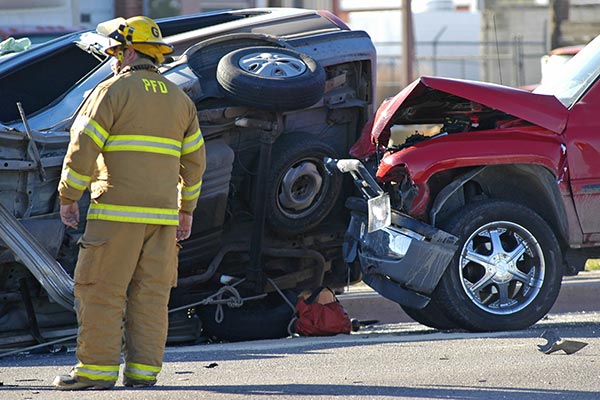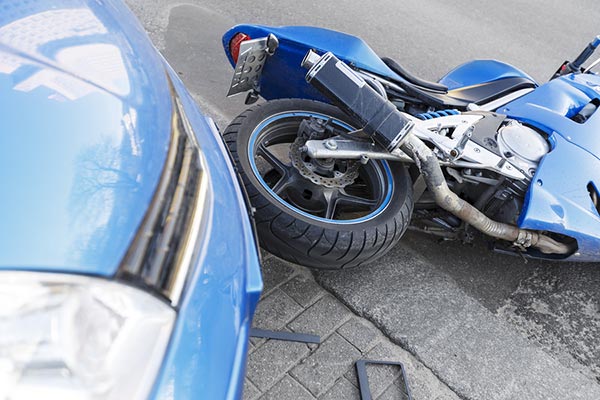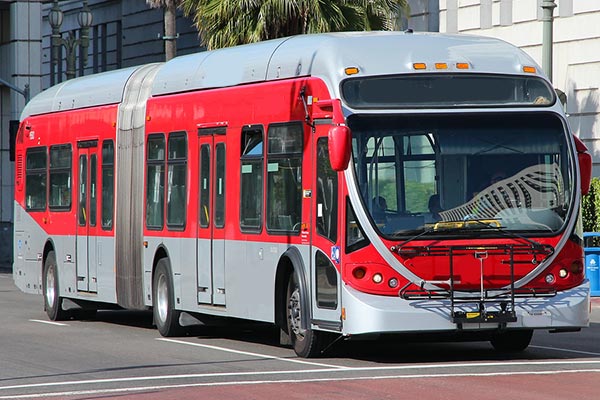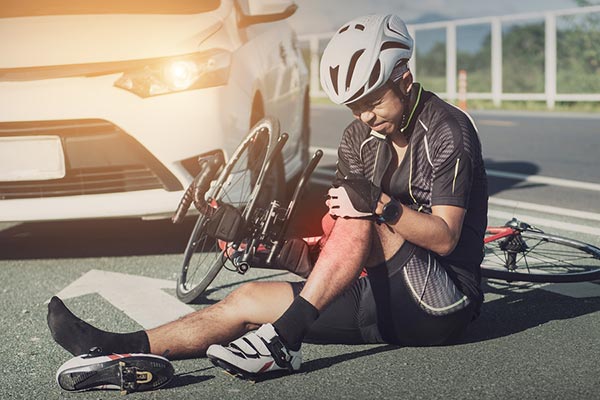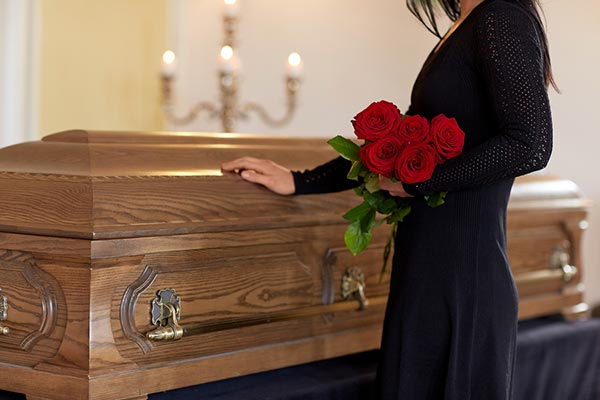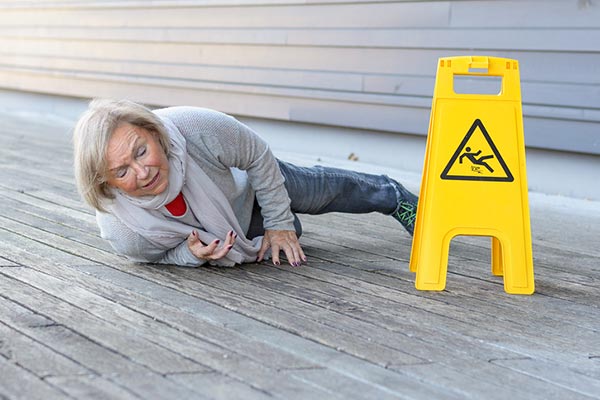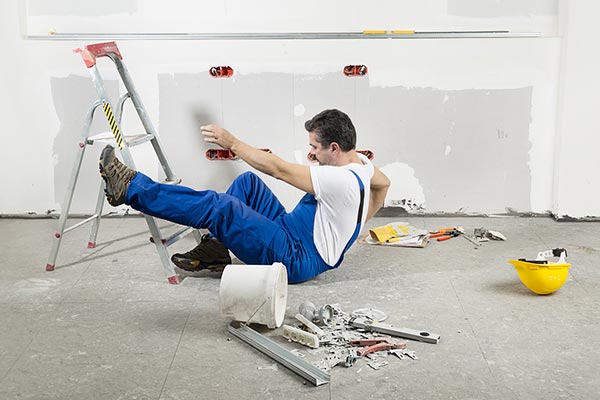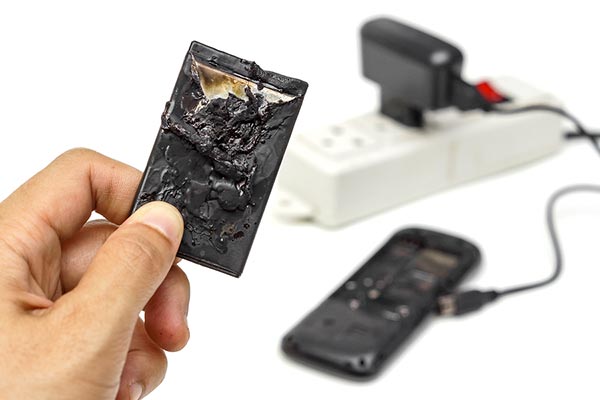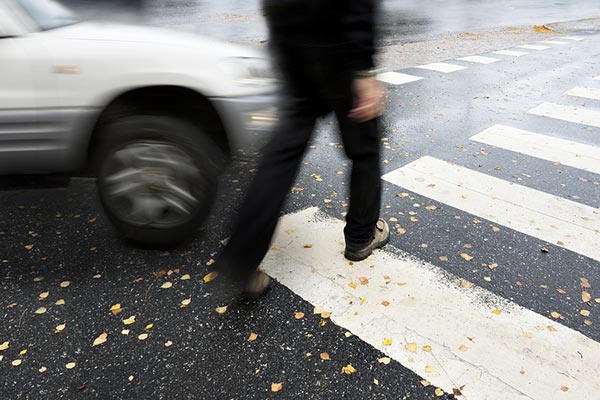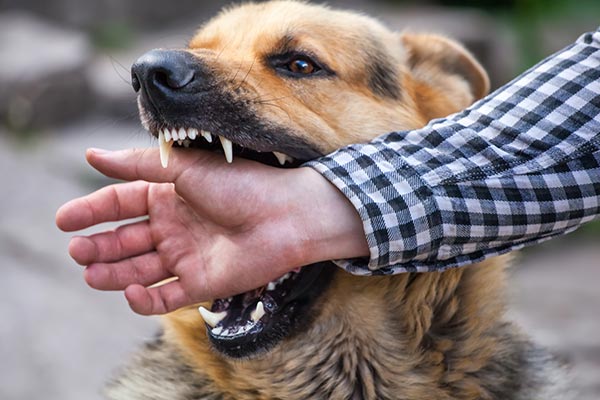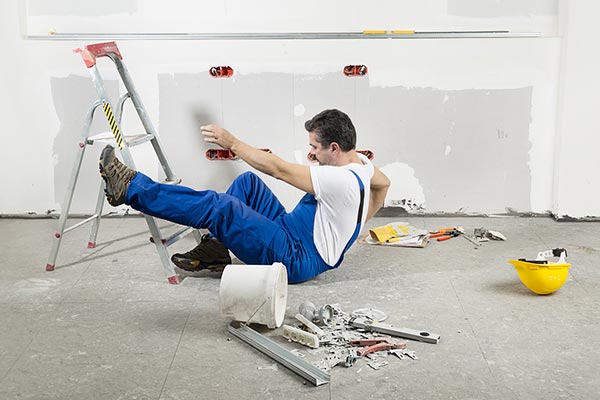 Hear From Our Recent Clients
They are so amazing & when they say they win all their cases they really do. I continue to refer clients to them they are really excellent attorneys. They know their stuff. I will continue to promote them they are the best.
Jonathan Nielsen, the best attorney.. bilingual and a great heart, always the best representation with a heart
When I was involved in an accident they were there for me since day one . What I liked the most is that they came to me and had a great attitude.
I would highly recommend them Thank you guys for everything.
A few years ago myself and our senior citizen group were at the mercy of the Bldg management company of the place we called home …We asked the kind folks at Nielsen, Peterson and Neilson to sit with us and hear our story…We presented our experiences, photos, documents, and other evidence and asked if they would handle our case if there was a case….They said yes and on that day the Angels sang for the senior citizens of our Bldg….The law firm of NPN were kind, compassionate, HONEST, Professional and very accessible to us…We heard from them on a regular basis and were NEVER left in the dark…..If you are having landlord issues and feel helpless these folks might be able to help
Speak With an Attorney Today
(805) 639-8600