Our Guarantee
No recovery, no fee. We don't get paid unless you get paid, guaranteed!
At NPN Law We are Fellow Cyclists and
Often Ride Our Bicycles to Work.
According to statistics released by the Centers for Disease Control and Prevention, National Center for Injury Prevention and Control, more than 1,000 bicyclists were killed in crashes, and nearly 467,000 more were injured. Far too many of these accidents are caused by negligent motorists who fail to share the road and yield the right of way to cyclists.
Unfortunately, we are all too aware of the dangerous conditions that cyclists face when they ride.
What Causes a Bike Crash?
While there's always a chance that you could get in an accident anywhere in the world, there are a few situations that make riding on the road a bit more dangerous than other places.
Turning into Your Path from the Opposite Direction: A common way that bicycles and cars can crash into each other is when the vehicle is driving in the opposite direction from the cyclist and cuts you off while making a left turn. These types of crashes are often the result of driver inattention, which can range from not seeing the cyclist until it's too late to get out of the way to misjudging the speed of the cyclist.
Turning into Your Path from the Same Direction: Similar to the previous cause, vehicles traveling in the same direction as a cyclist can still cut off the lane by making a right turn into your lane. These types of collisions are often the result of the driver not properly checking their blind spot or by misjudging your speed.
Opening Doors of Parked Cars: If you're biking through a city, chances are that part of your ride will take place in a bike lane that runs parallel to parking spots. If people are preparing to get out of their cars and don't take the time to check for oncoming bikers, there's a risk that they open the door and cut off your lane and cause you to crash.
Rear Ending: Sometimes drivers aren't just negligent, they're outright reckless. Whether they were driving while distracted or driving too fast to stop in time, getting rear ended by a car poses a serious risk to both your bike and your safety.
Even though it's everyone's responsibility to practice safe driving techniques, people can make mistakes or even ignore regulations altogether. There are several steps you can take to do your best to mitigate the chances of being involved in a collision, even though there's no way to protect yourself from every possibility.
Stay Alert: Constantly looking around for any potential hazards is a necessity, especially if you're biking in heavily congested areas like cities. It's also a good idea to avoid wearing headphones; your eyes can only see so much, but your ears may be able to pick up oncoming dangers and give you that extra split second to react and avoid injury.
Wear the Right Gear: Whether or not you choose to wear head to toe biker gear, make sure to wear bright and/or reflective clothing, especially if you're going out at night. Staying as visible as possible gives anyone sharing the road with you a better chance to see you and avoid getting in your way.
Get a Headlight: Keeping your bicycle's headlight on will keep you visible, especially at night. It's a good idea to keep it on at all times, even on a cloudless afternoon, especially if the light has a strobe setting. 
If you are Involved in a Bicycle Accident,
Follow These Steps
If you are injured, call the police.
If physically able, exchange information including driver's license, registration and insurance information.
Maintain possession of the damaged bicycle.
Do not under any circumstance speak with any insurance company without having an attorney present
Call NPN Law!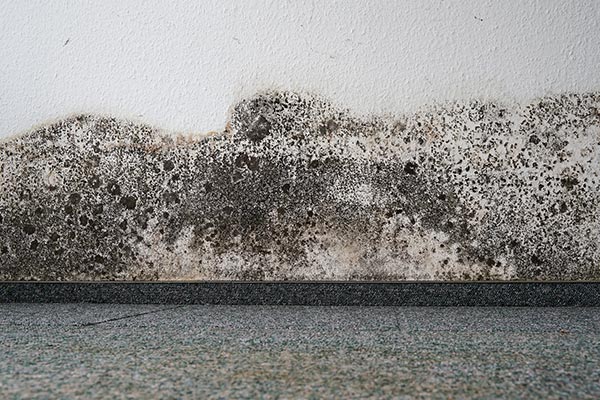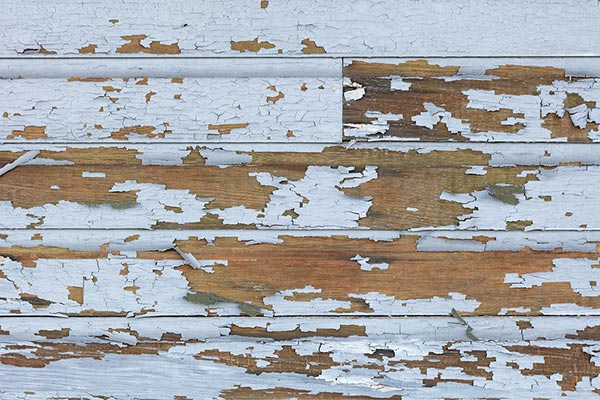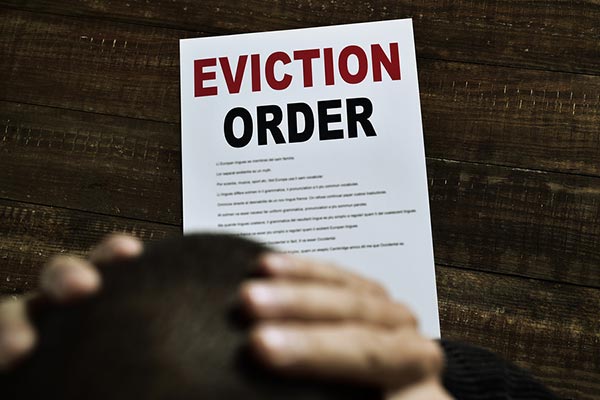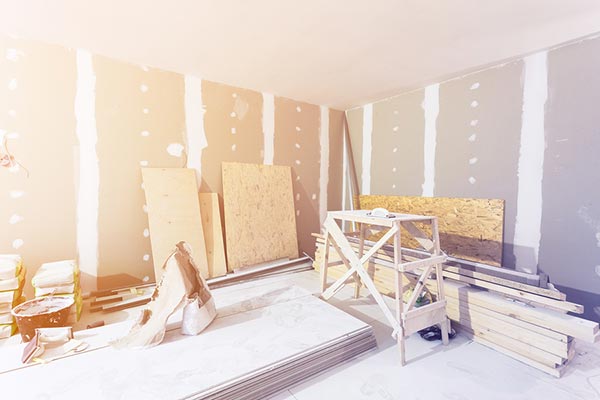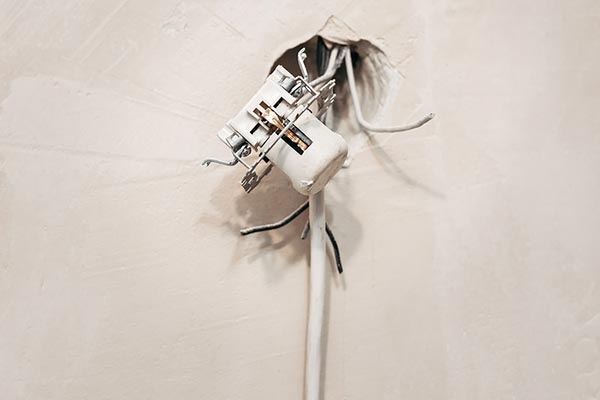 Health & Safety Code Violations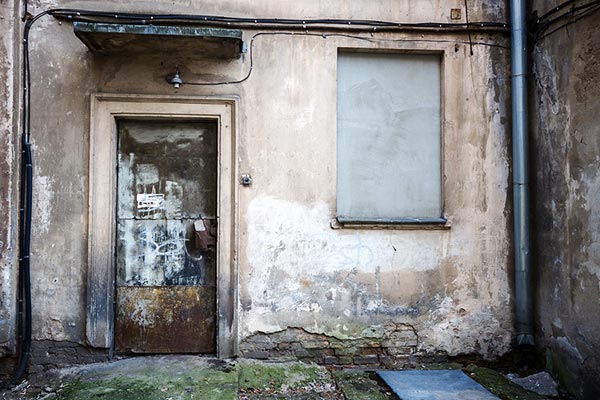 Uninhabitable Living Conditions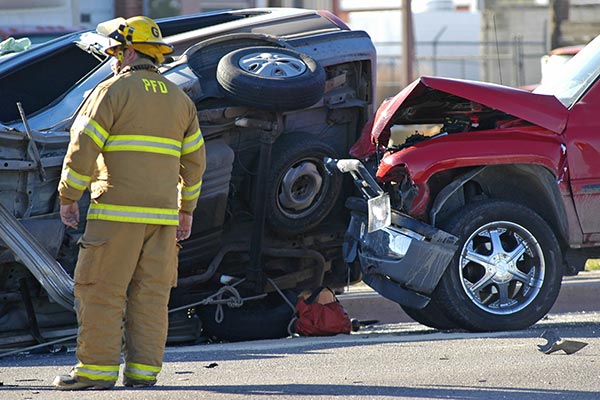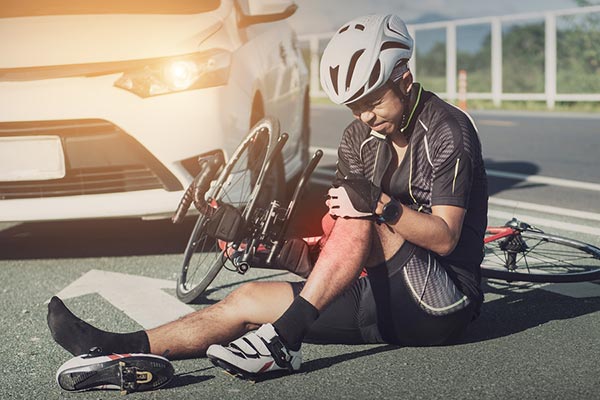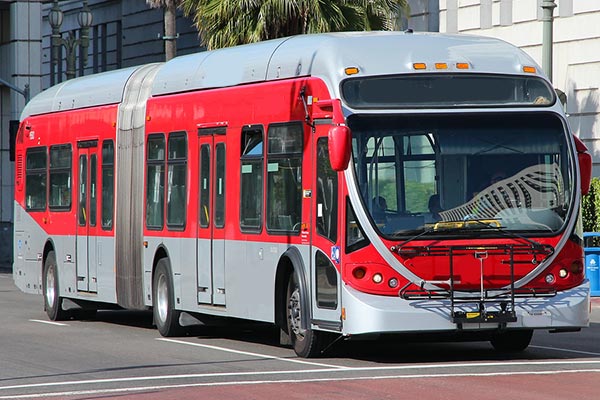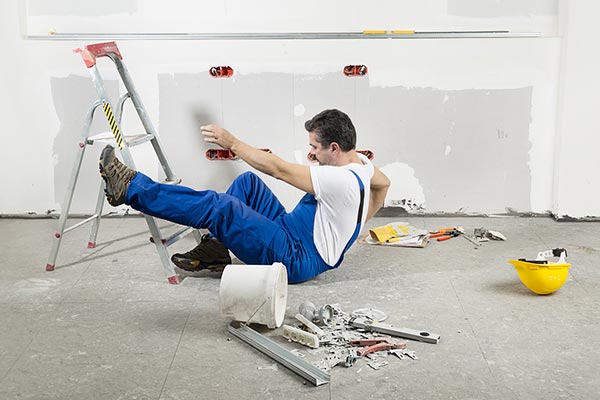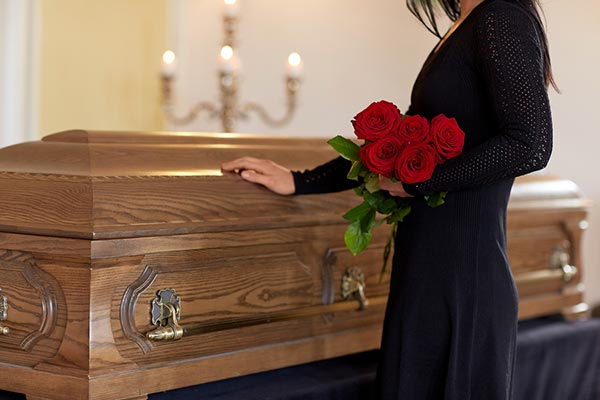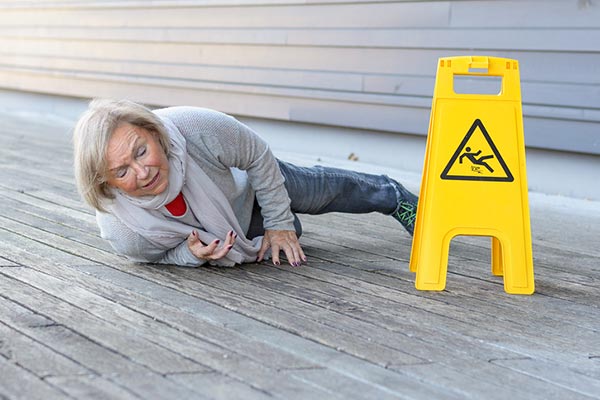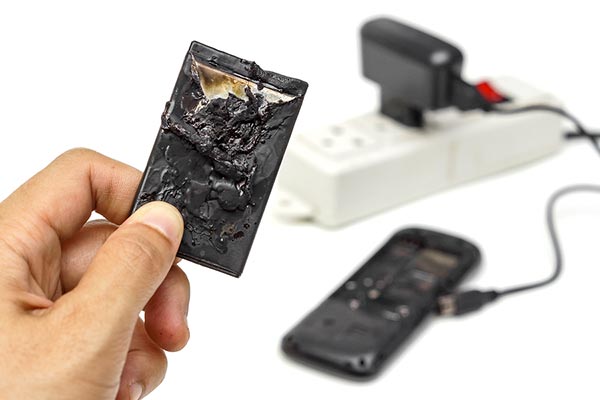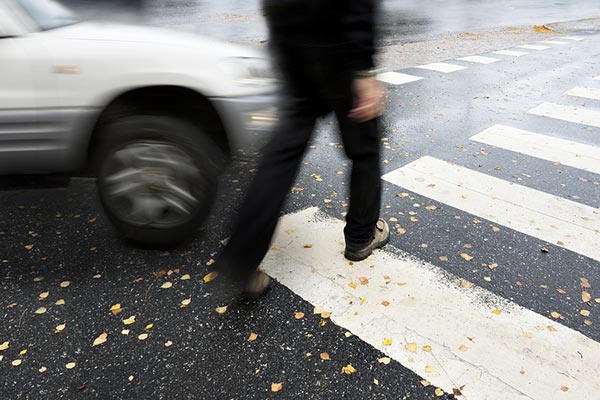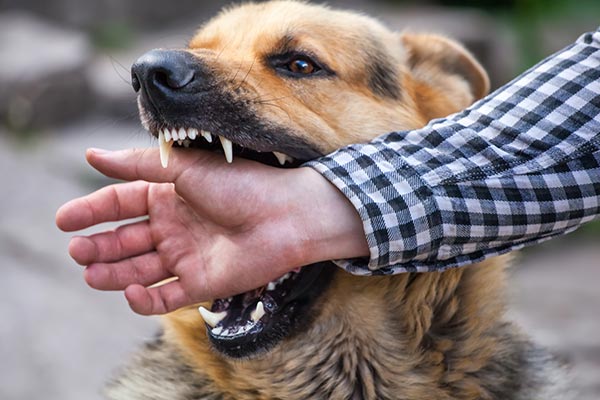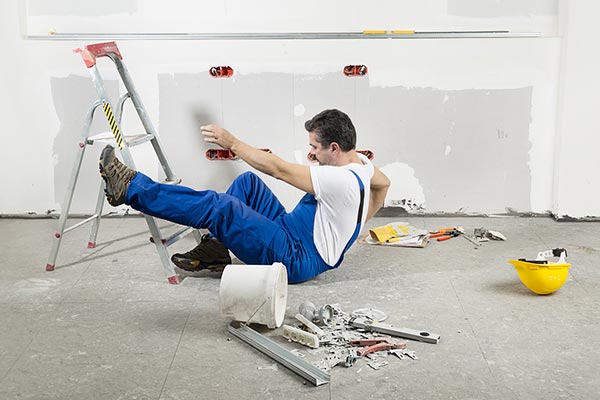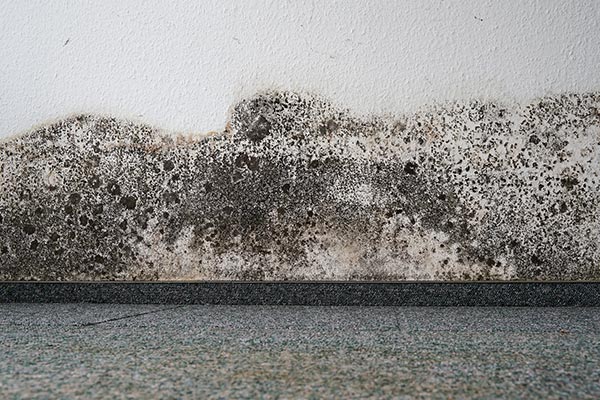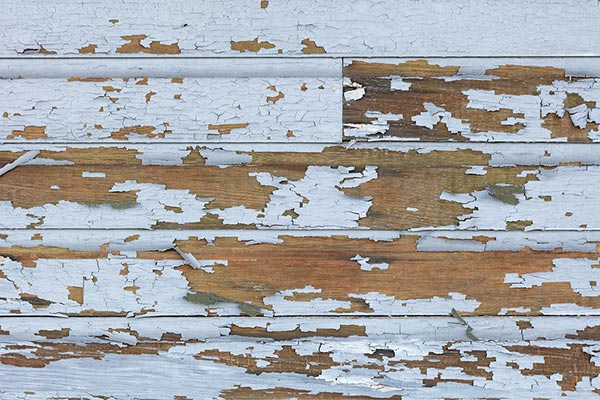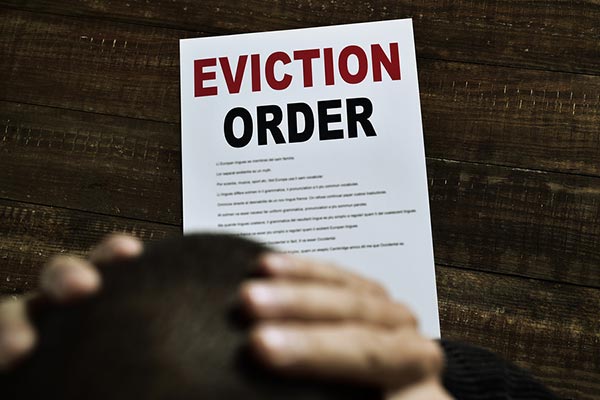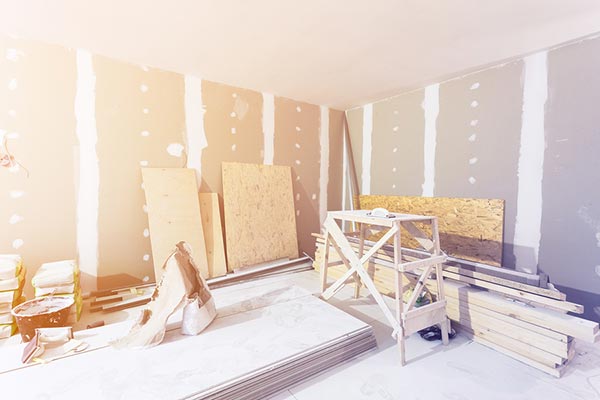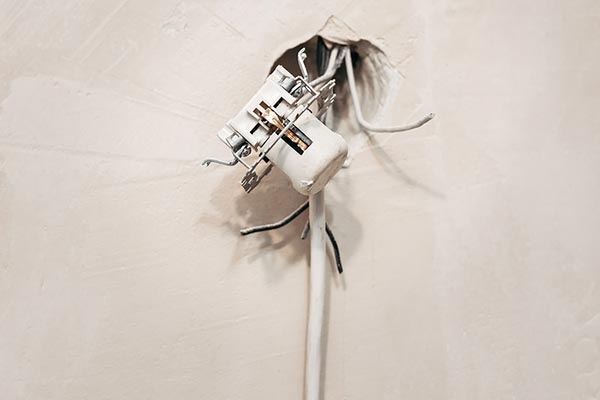 Health & Safety Code Violations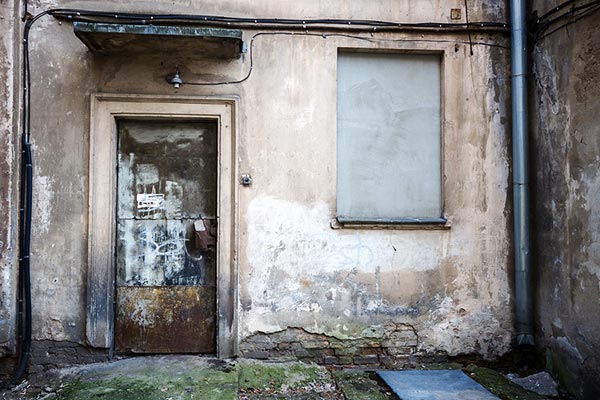 Uninhabitable Living Conditions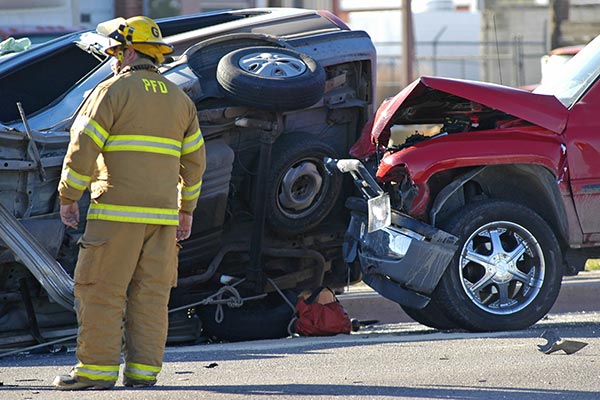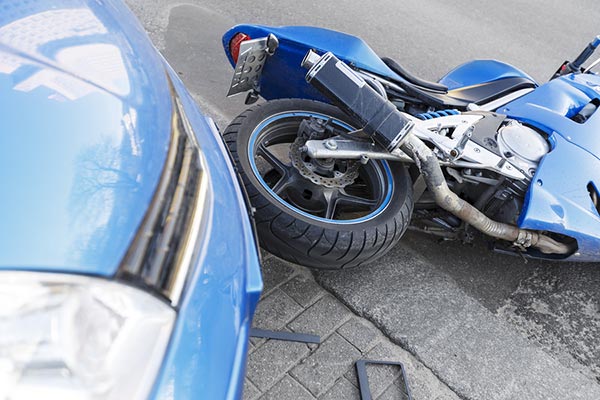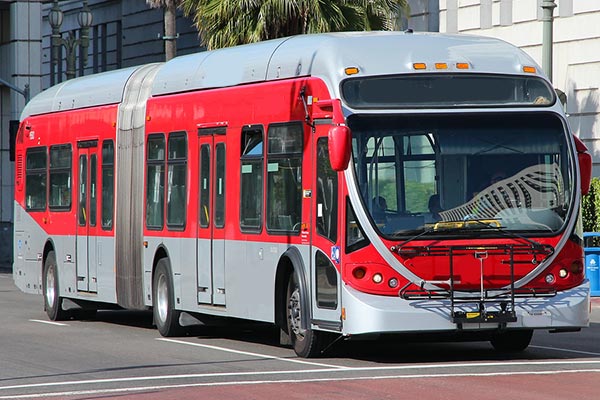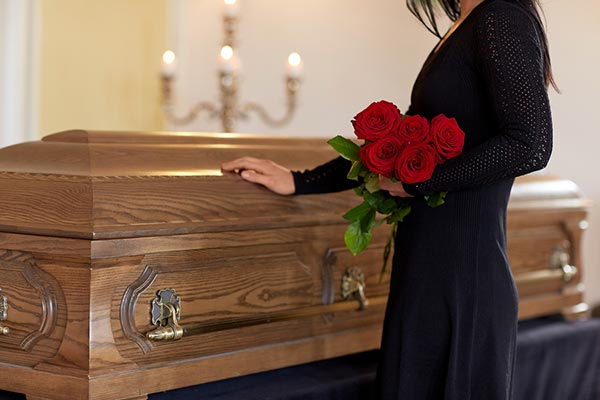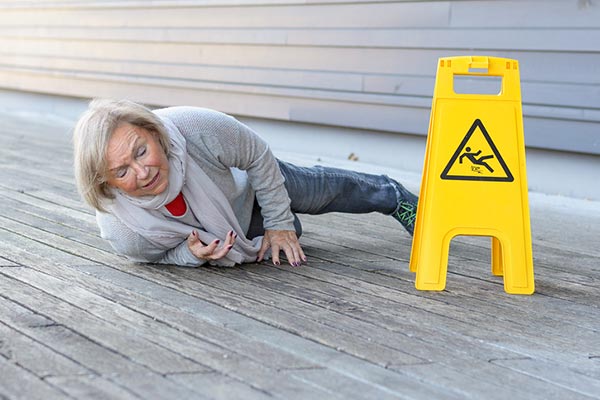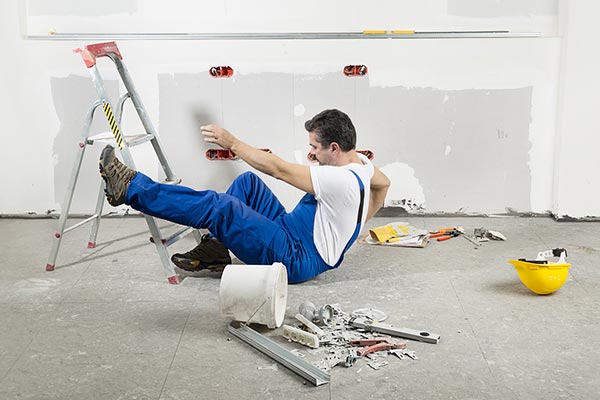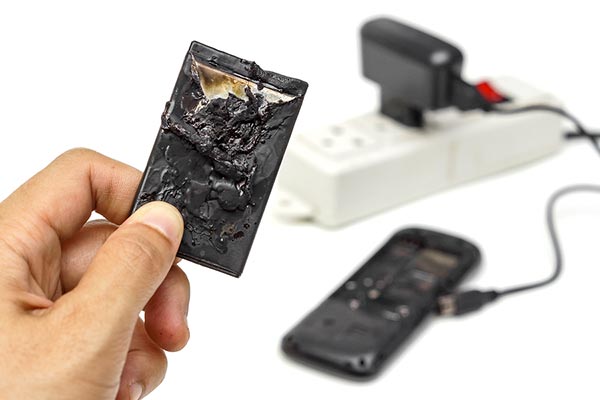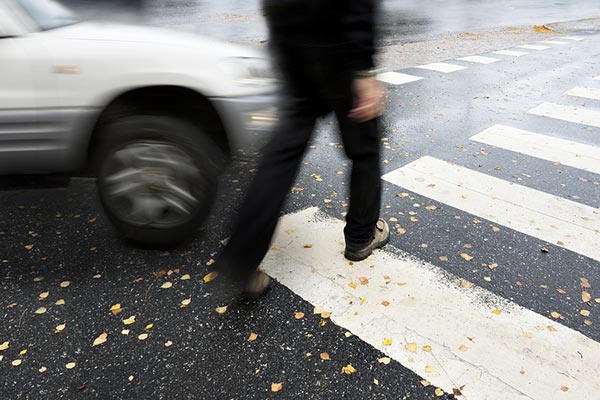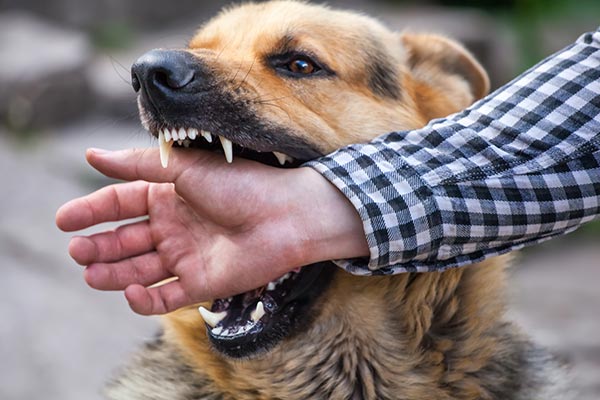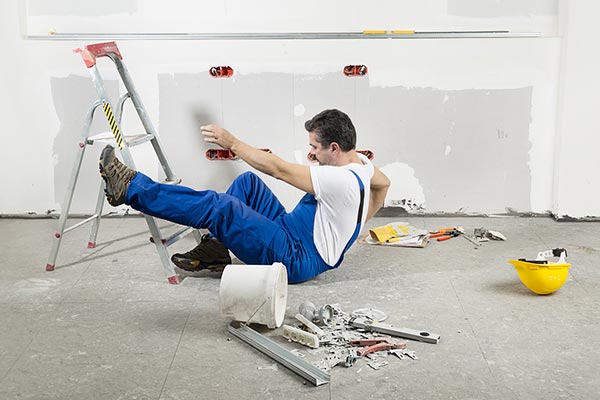 Hear From Our Recent Clients
They are so amazing & when they say they win all their cases they really do. I continue to refer clients to them they are really excellent attorneys. They know their stuff. I will continue to promote them they are the best.
I want to thank Annie Lee and Tanner for all their support through this emotional roller coaster! They were there for me and my family in our time of need! They explained the situation step by step, guided us through everything! I didn't have to go to their offices!! They fought for us and won!!. Thank you guys sooo much
When I was involved in an accident they were there for me since day one . What I liked the most is that they came to me and had a great attitude.
I would highly recommend them Thank you guys for everything.
A few years ago myself and our senior citizen group were at the mercy of the Bldg management company of the place we called home ...We asked the kind folks at Nielsen, Peterson and Neilson to sit with us and hear our story...We presented our experiences, photos, documents, and other evidence and asked if they would handle our case if there was a case....They said yes and on that day the Angels sang for the senior citizens of our Bldg....The law firm of NPN were kind, compassionate, HONEST, Professional and very accessible to us...We heard from them on a regular basis and were NEVER left in the dark.....If you are having landlord issues and feel helpless these folks might be able to help
Speak With an Attorney Today
(805) 639-8600