Our Guarantee
No recovery, no fee. We don't get paid unless you get paid, guaranteed!
Exposure to Toxic Mold Can Cause
Many Serious Health Problems
If your exposure to mold is the result of negligence or recklessness on the part of a landlord, employer or anyone else, you may be able to pursue an injury claim and receive compensation for your injuries.
The lawyers at NPN Law know how to handle even the most complex cases involving exposure to black mold and other harmful substances. We know that your health should be your main concern, so we handle the entirety of the legal process so that you can focus on your recovery while we seek compensation on your behalf.
Where Does Mold Exposure Occur?
What are the Symptoms?
Exposure to toxic levels of mold often occurs when:
Landlords fail to respond to complaints of leaky pipes or flooding in your apartment resulting in damp conditions within walls, ceilings and other surfaces that foster the growth and spread of mold.
The apartment lacks adequate ventilation, especially in a bathroom, causing wet or damp conditions.
Landlords know that mold is present at an apartment or other rental property and fail to remedy the situation.
Mold spores enter an air circulation system at an apartment due to the landlord's failure to keep the premises maintained.
In these situations and all other instances where toxic mold is present, it is vital that you seek medical care and legal counsel if you begin to experience chronic coughing, headaches, shortness of breath, nosebleeds, confusion or other mental impairments, or other similar symptoms.  Individuals with allergies or asthma are most at risk for developing symptoms with mold exposure.
We can direct you to appropriate medical resources, investigate your claim, and give you an honest assessment about whether you have a case and how likely that case is to reach a successful outcome.
What Should You do if You Find
Mold in Your Apartment?
Notify your Landlord Immediately. When you notify your landlord of the mold in your apartment, make your complaint in writing by certified letter, email or text.  Save all your correspondence with the landlord.
Document the Mold. Take photographs and videos of the mold.  Call a certified mold testing company to test your apartment for mold.
Call code compliance and the health department. A Health and Safety Code violation gives you additional rights and protections under the law.
Move out. Breaking your lease should be a last resort, but if your health and safety is at risk, it may be necessary.
Call NPN Law. We can help you understand your rights and how to proceed with your mold case.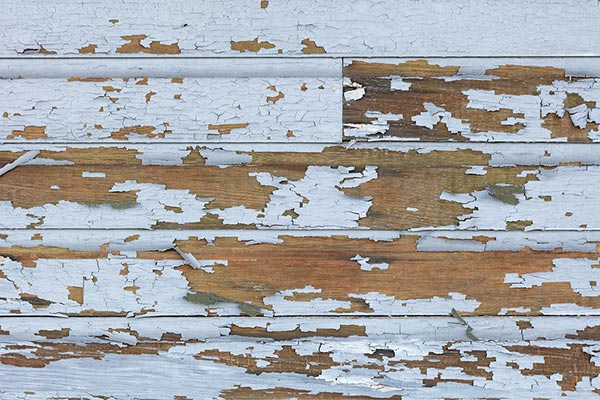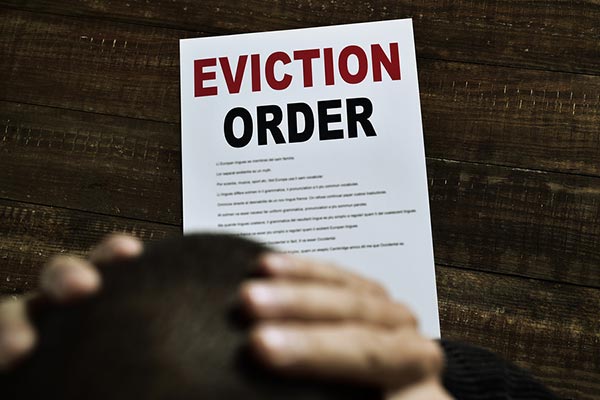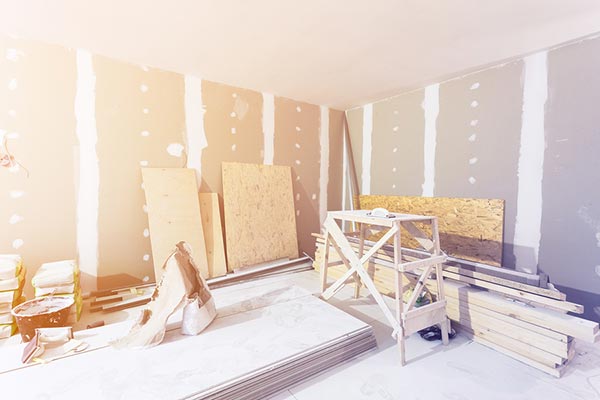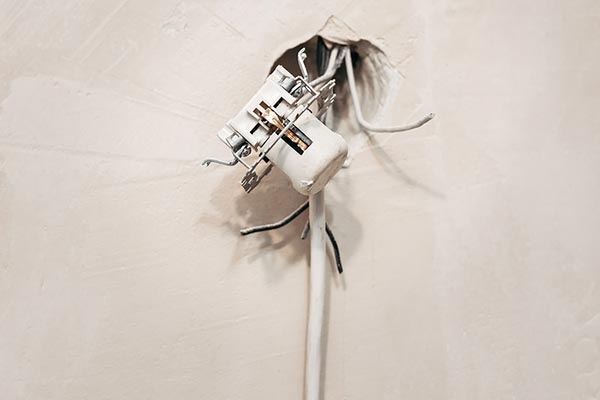 Health & Safety Code Violations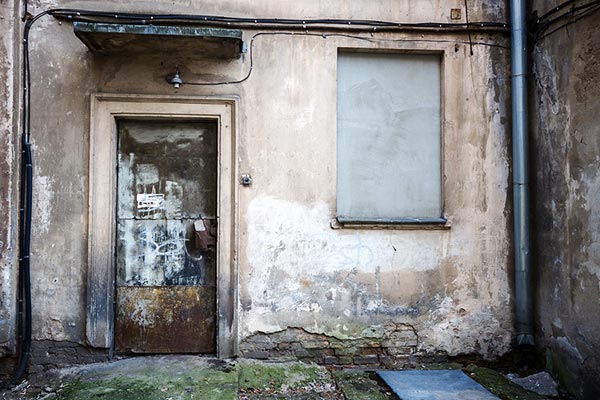 Uninhabitable Living Conditions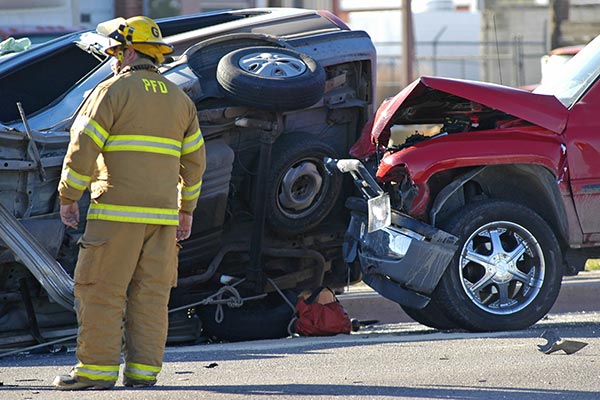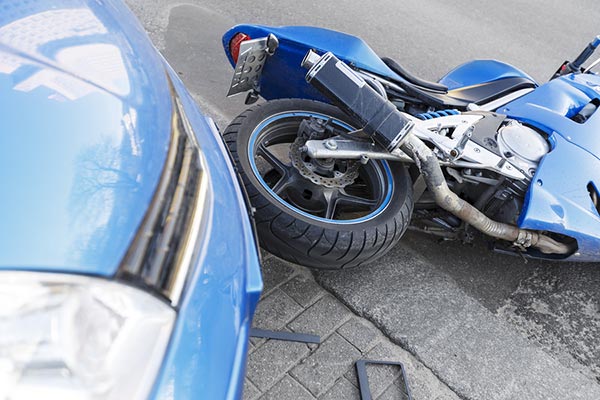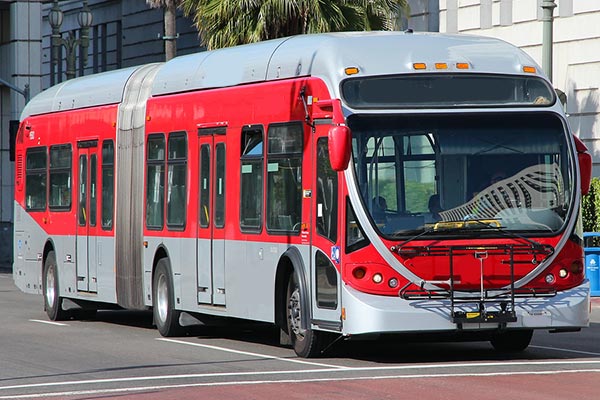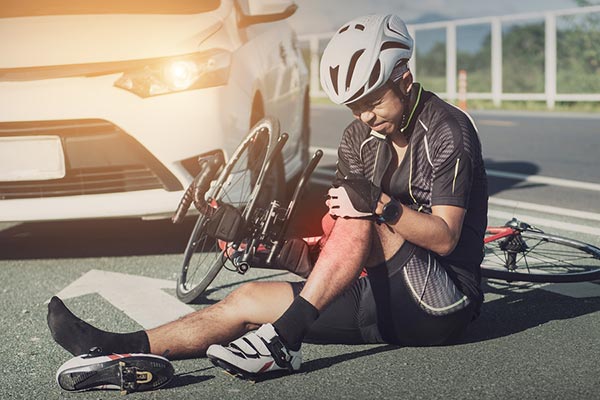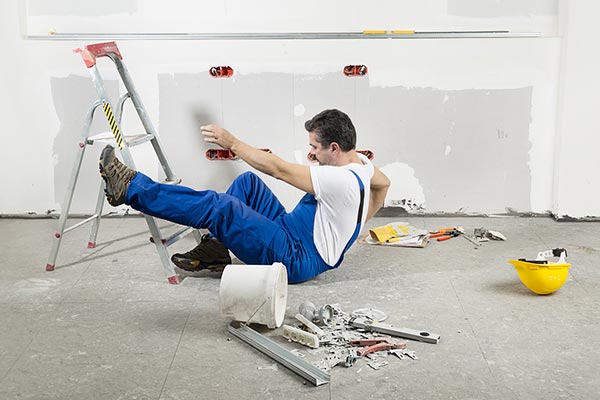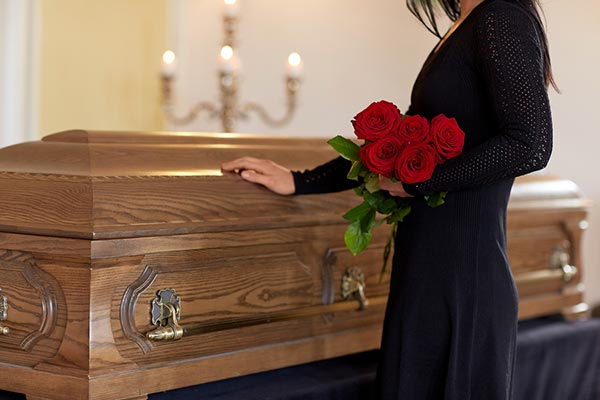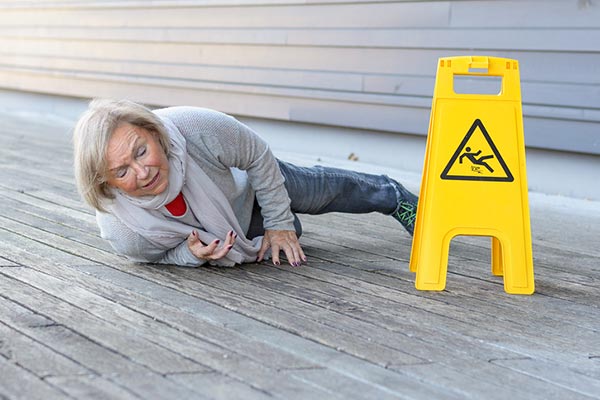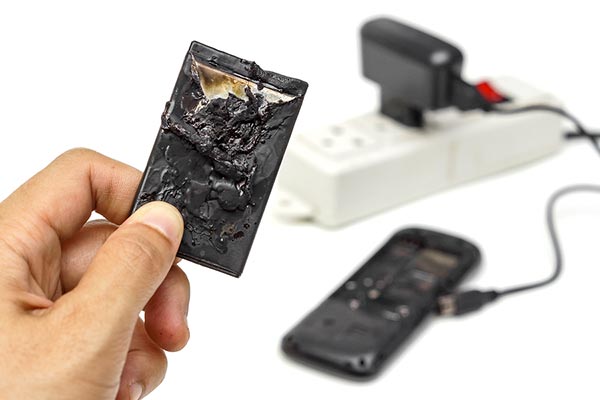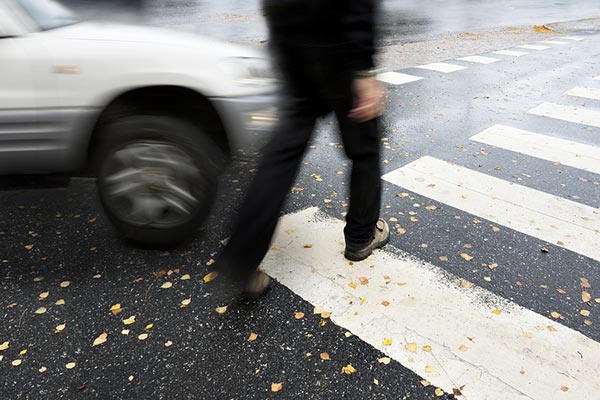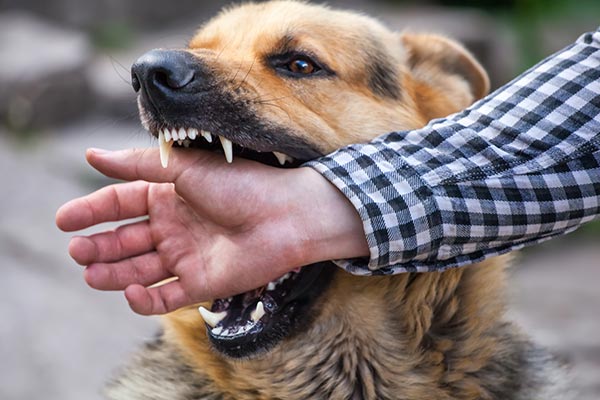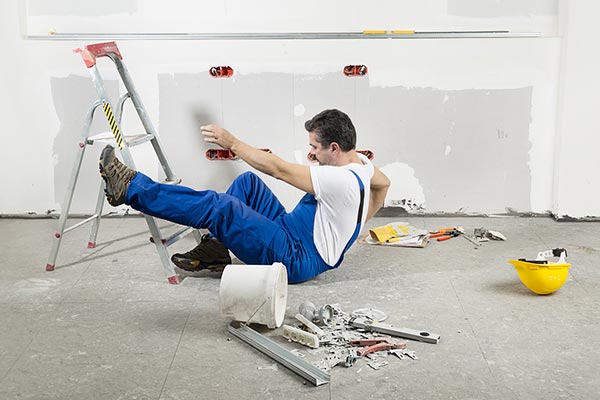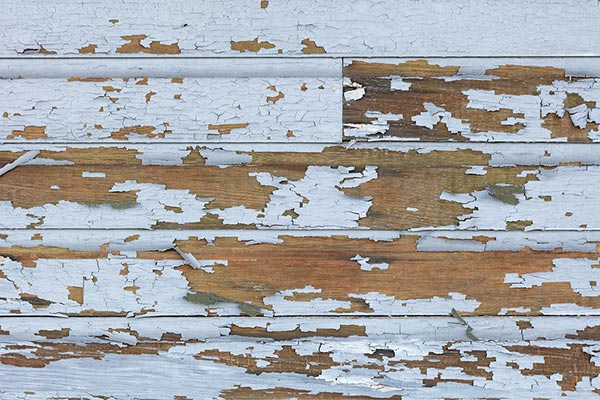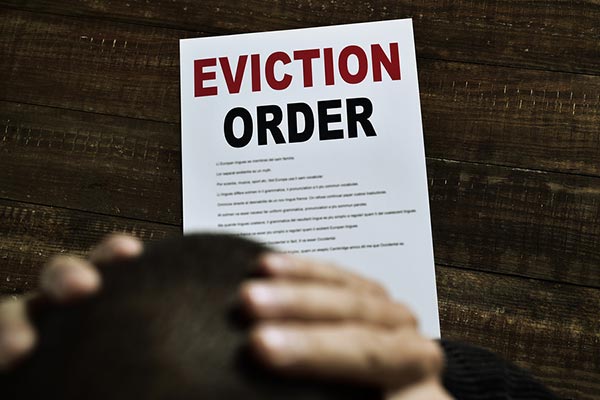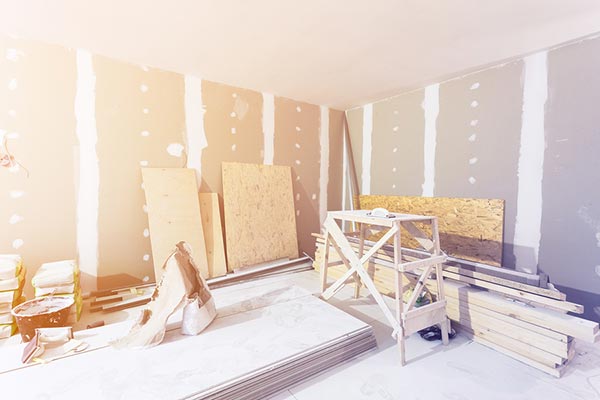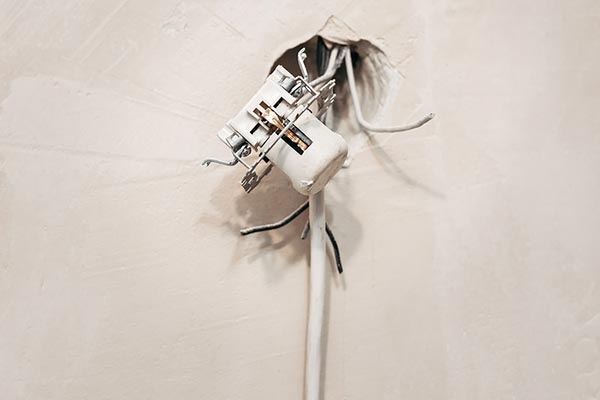 Health & Safety Code Violations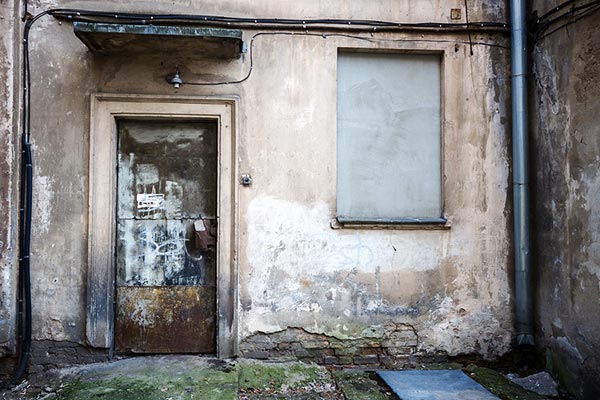 Uninhabitable Living Conditions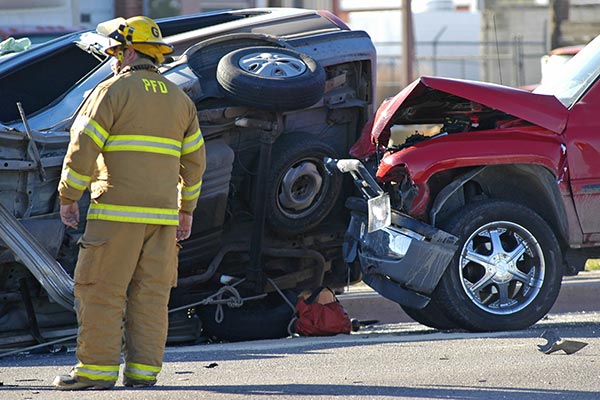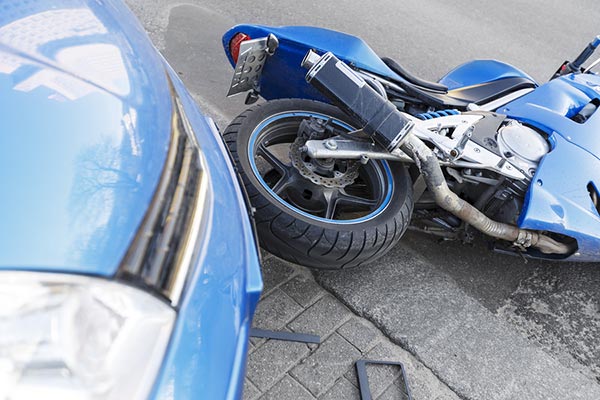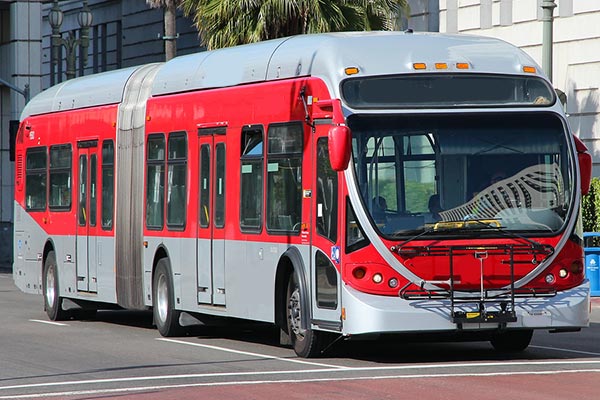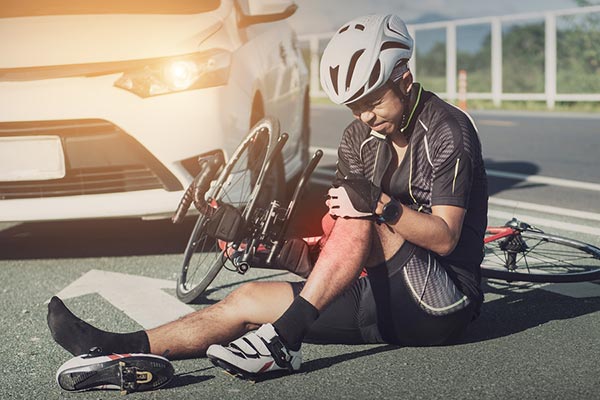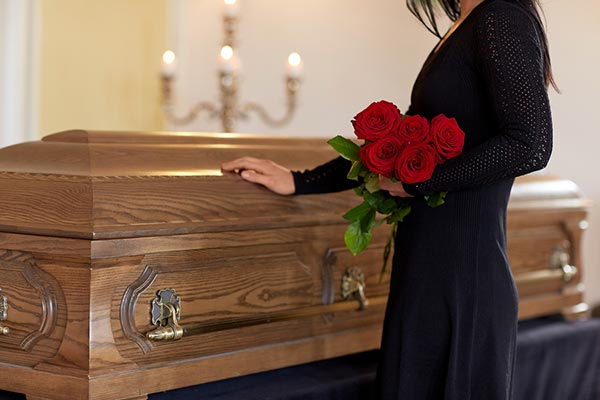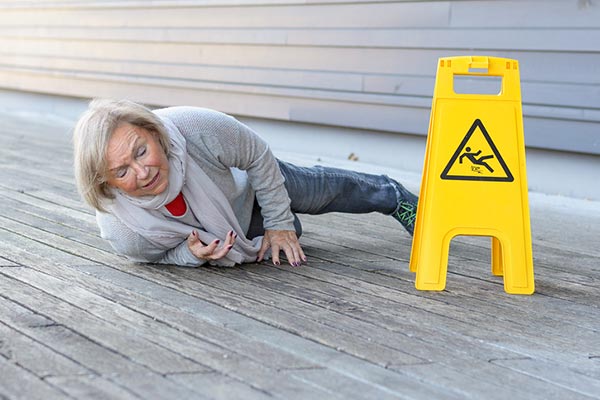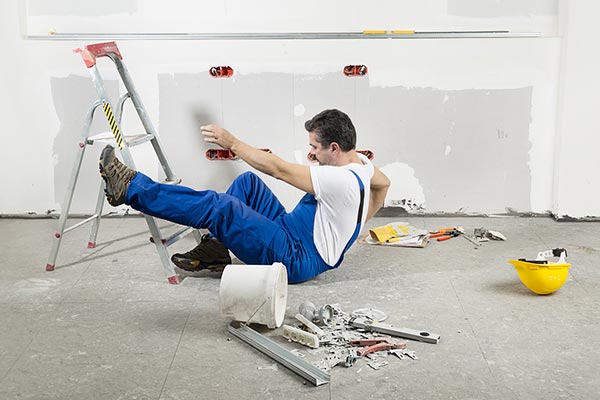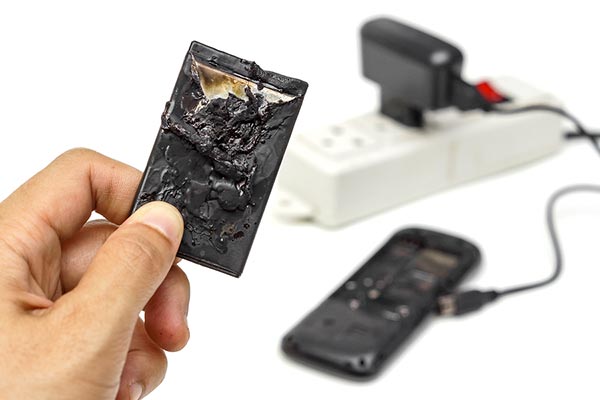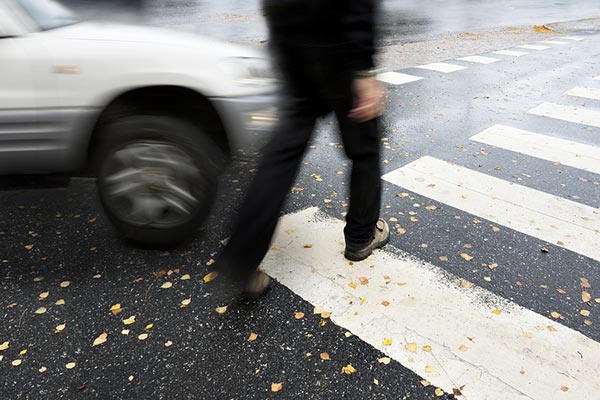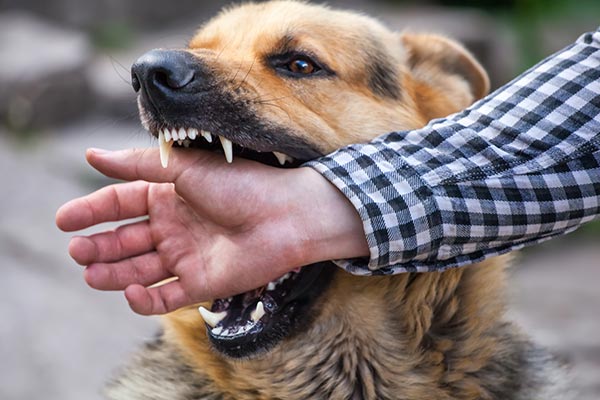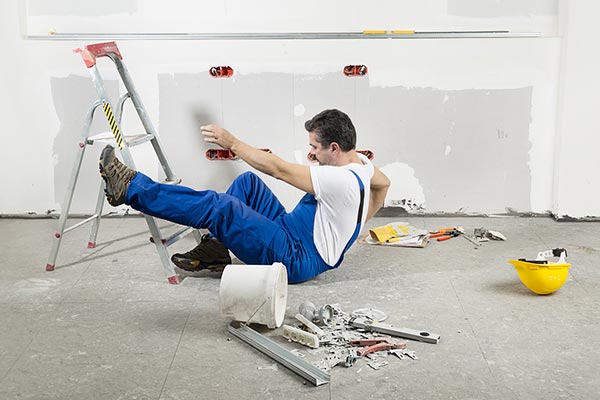 Hear From Our Recent Clients
They are so amazing & when they say they win all their cases they really do. I continue to refer clients to them they are really excellent attorneys. They know their stuff. I will continue to promote them they are the best.
I want to thank Annie Lee and Tanner for all their support through this emotional roller coaster! They were there for me and my family in our time of need! They explained the situation step by step, guided us through everything! I didn't have to go to their offices!! They fought for us and won!!. Thank you guys sooo much
When I was involved in an accident they were there for me since day one . What I liked the most is that they came to me and had a great attitude.
I would highly recommend them Thank you guys for everything.
A few years ago myself and our senior citizen group were at the mercy of the Bldg management company of the place we called home ...We asked the kind folks at Nielsen, Peterson and Neilson to sit with us and hear our story...We presented our experiences, photos, documents, and other evidence and asked if they would handle our case if there was a case....They said yes and on that day the Angels sang for the senior citizens of our Bldg....The law firm of NPN were kind, compassionate, HONEST, Professional and very accessible to us...We heard from them on a regular basis and were NEVER left in the dark.....If you are having landlord issues and feel helpless these folks might be able to help
Speak With an Attorney Today
(805) 639-8600