Our Guarantee
No recovery, no fee. We don't get paid unless you get paid, guaranteed!
Lead Poisoning Causes Devastating &
Life Altering Harm to Young Children
When a child is lead poisoned at a young age, that child's potential for success is taken from them. A lead poisoned child who once had a bright and open future full of possibility will often struggle in school and life just to be average. That is why it is important to get your child the resources he or she needs to cope with the lifelong problems that result from childhood lead exposure.
NPN Law has taken on landlords, management companies, public housing authorities, government agencies, and others who failed to take the common sense steps necessary to prevent a young child from being harmed from lead. They understand the painful and often isolating struggle a child goes through in life after being lead poisoned, and fight hard to ensure that every child receives the financial resources needed to overcome this struggle.
A lead poisoning lawsuit is more complicated than a typical premises liability case. Lead interrupts the growth and development of a child's brain, but the effects of lead poisoning are often not seen until years after the initial exposure and manifest in ways that are not readily apparent to someone who was unaware of the initial exposure. Symptoms of lead poisoning are similar to that of Attention Deficit Hyperactivity Disorder ("ADHD") and other learning disabilities. However, a child may exhibit strengths in certain subjects while struggling in others, leading parents and teachers to think the child is simply not trying.
Symptoms of Acute Lead Poisoning
Lead poisoning often causes people to suffer from:
Stomach pain and cramps
Constipation and vomiting
Anemia
Headaches
Reduced sensations
Muscle weakness
Seizures
Complications of Long-Term Lead Exposure
The longer you are exposed to lead, the more likely it is that it is poisoning you. Long-term complications include:
Children's mental and developmental functioning
Hearing problems
Kidney damage
Coma
Death
Older houses and workplaces are the most common source of lead poisoning.  If you have a peeling paint or other damaged building material and believe that your home or office is making you sick, the lawyers at NPN Law can help.  NPN Law will have the damaged material tested for lead content and will advise you on where to seek medical attention.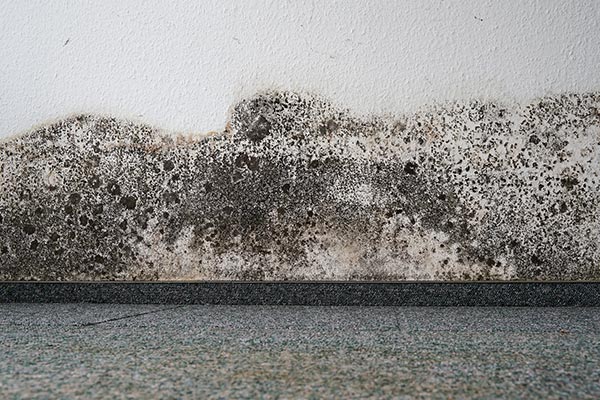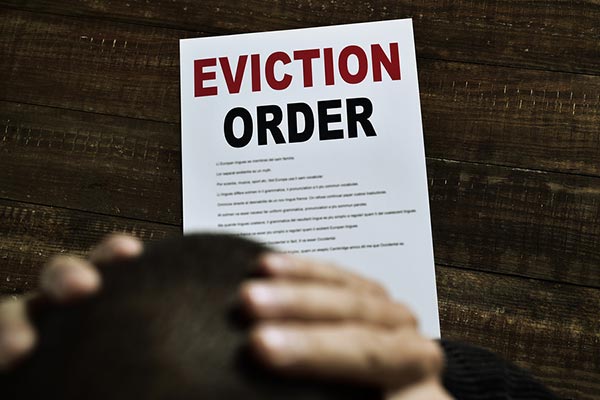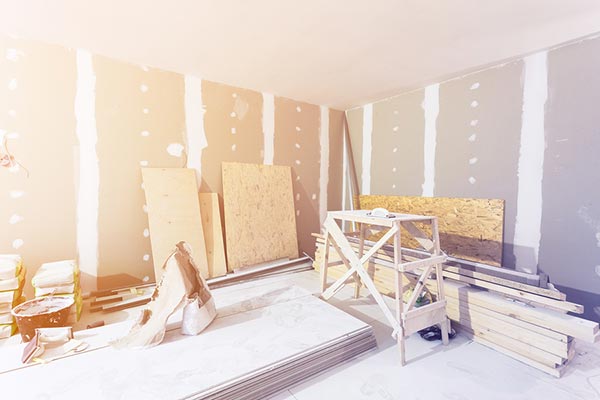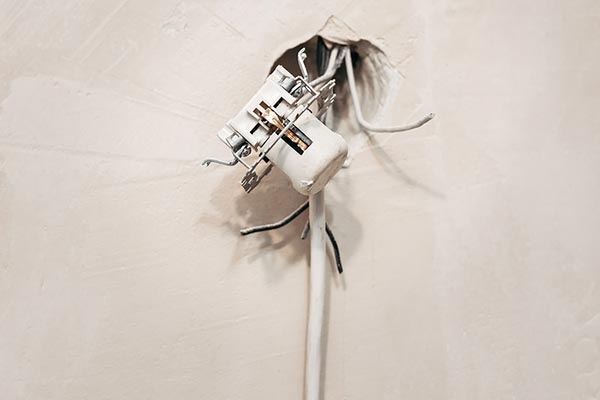 Health & Safety Code Violations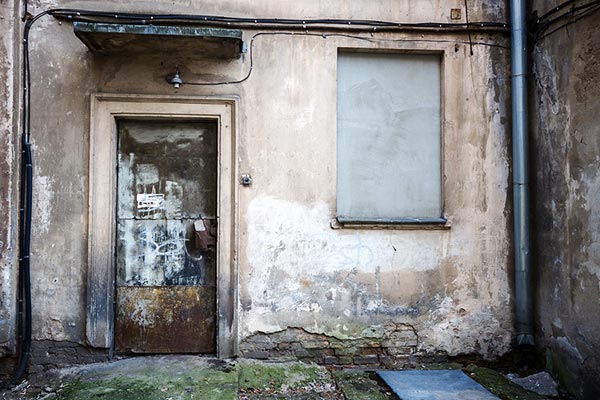 Uninhabitable Living Conditions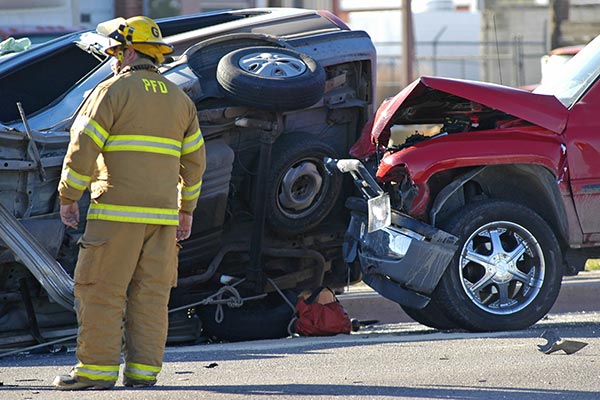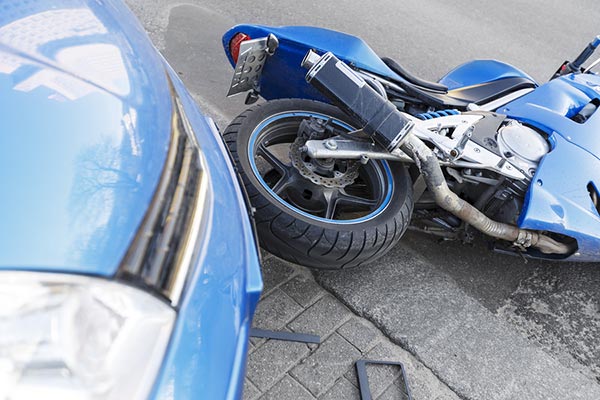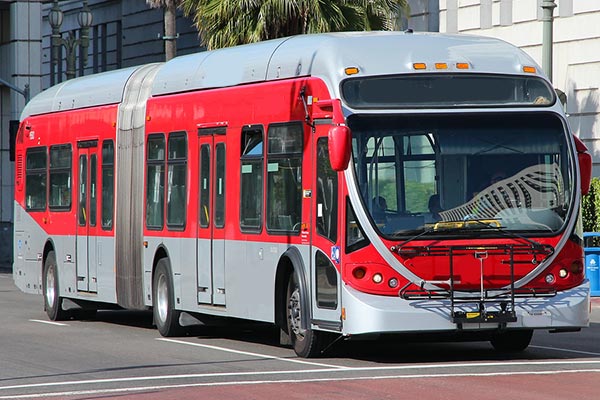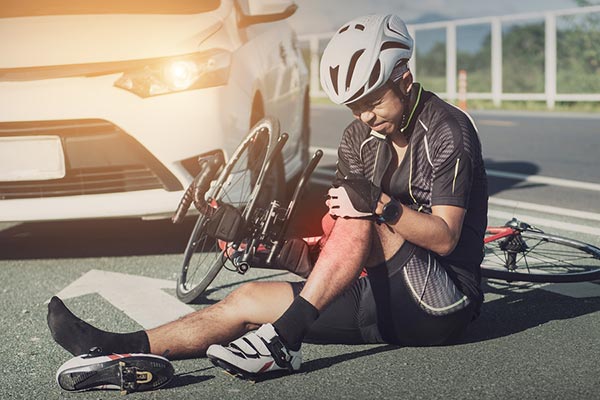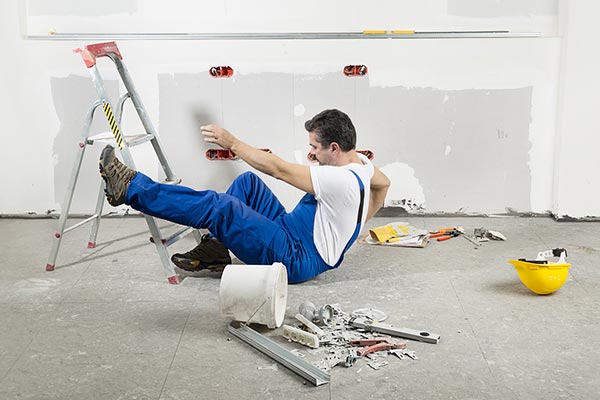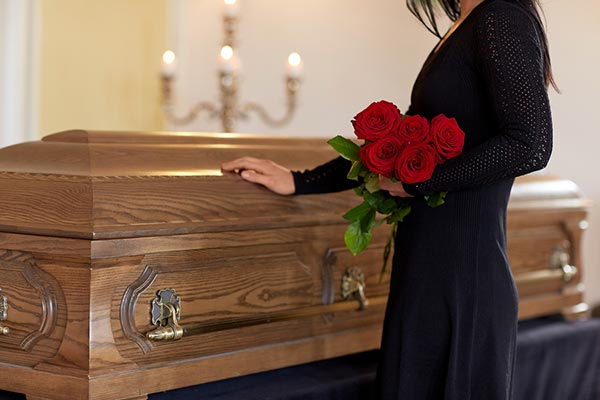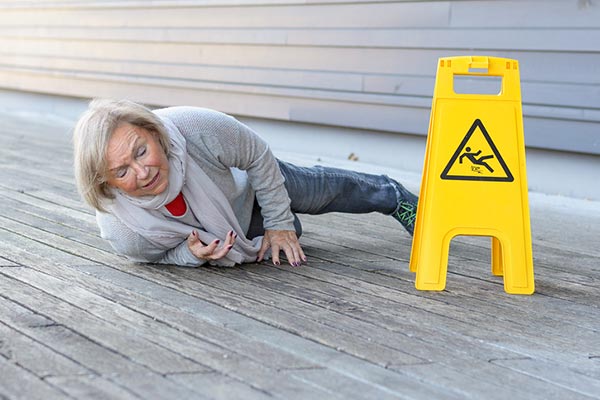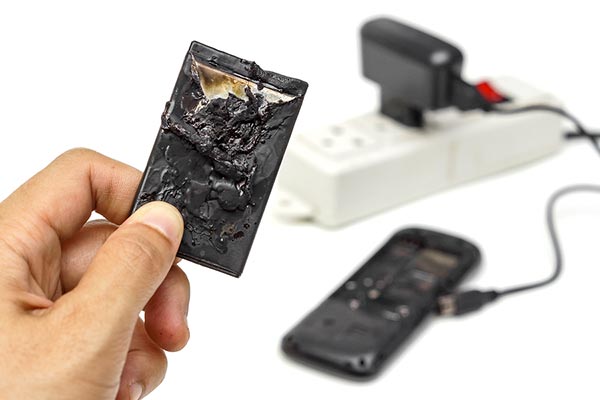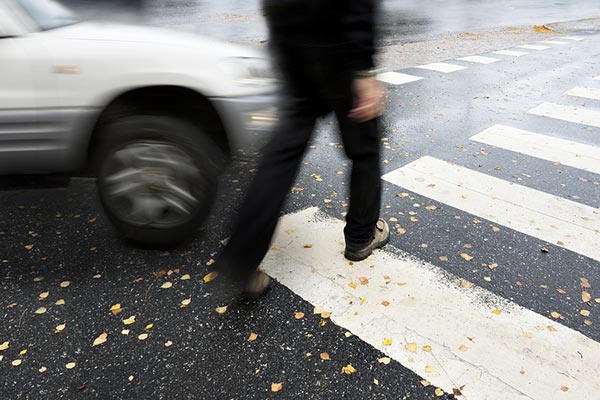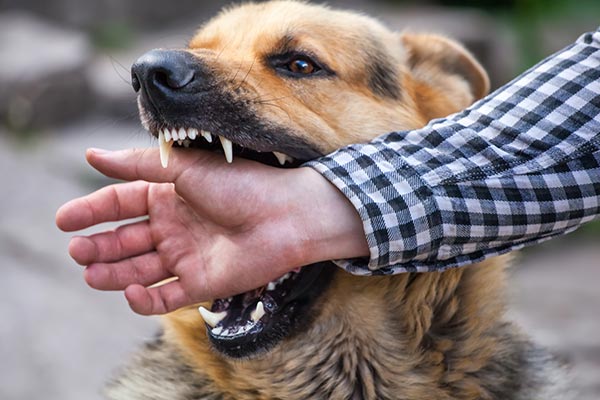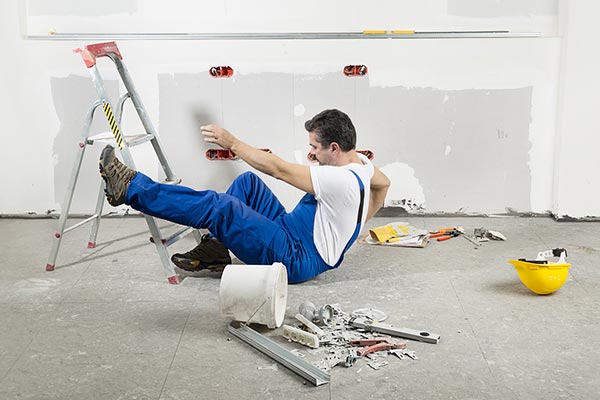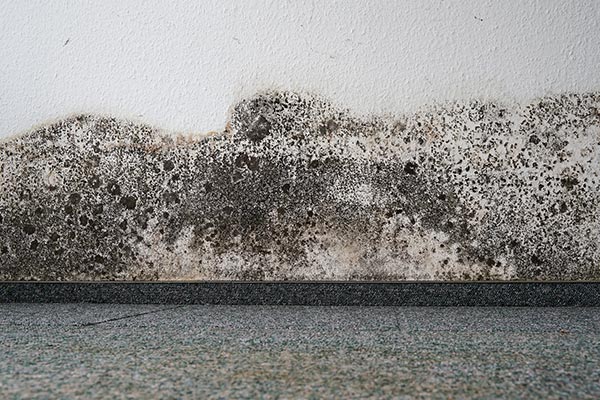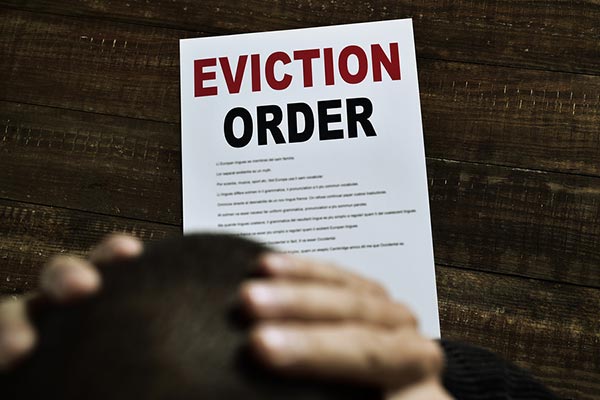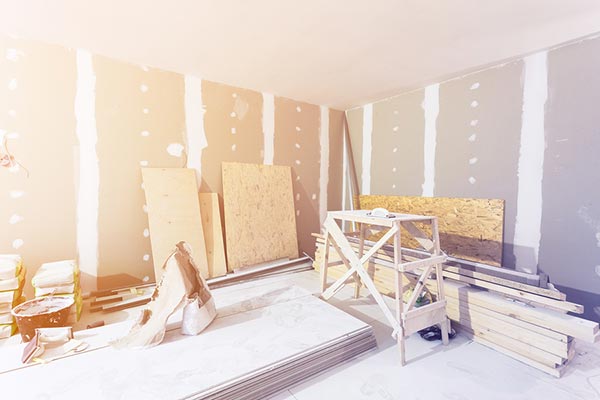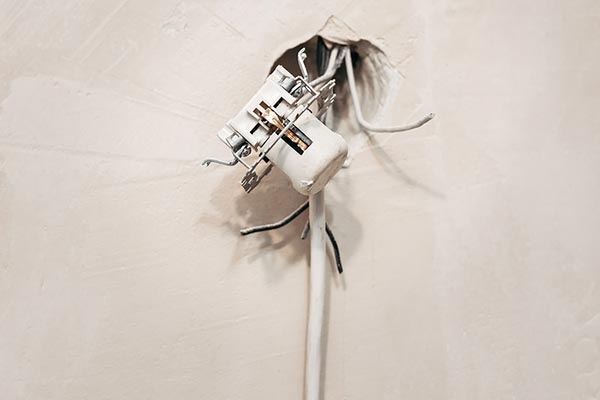 Health & Safety Code Violations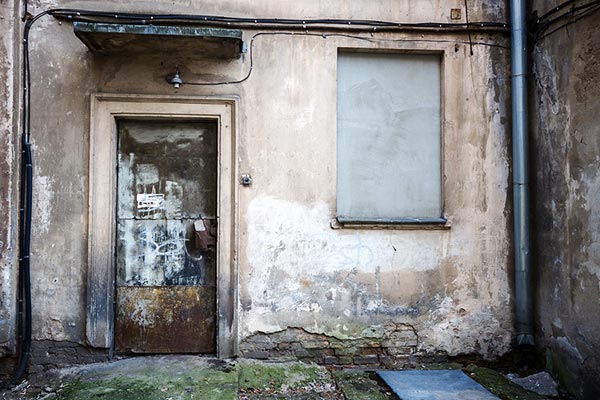 Uninhabitable Living Conditions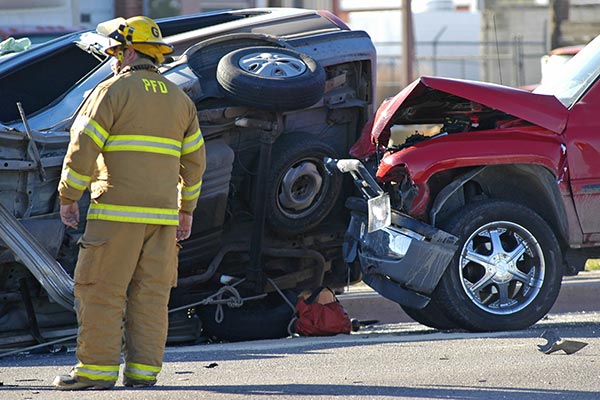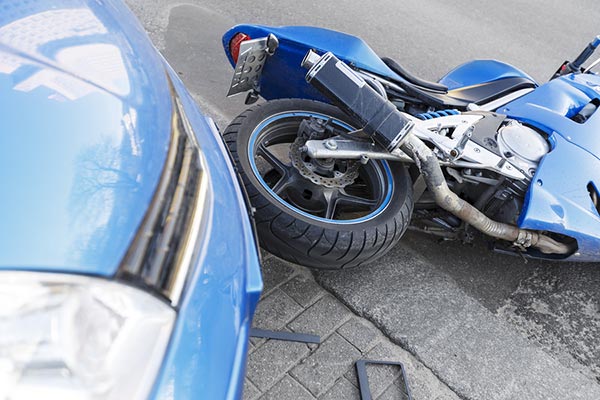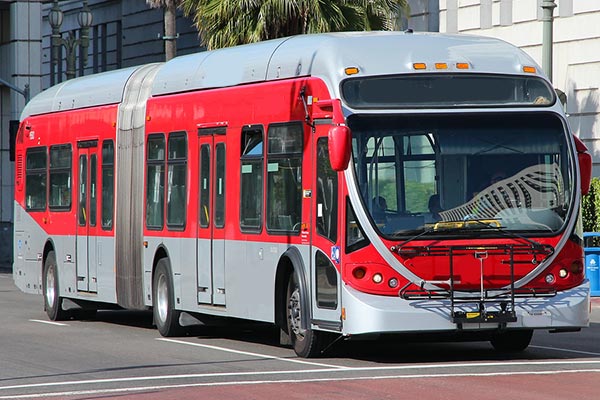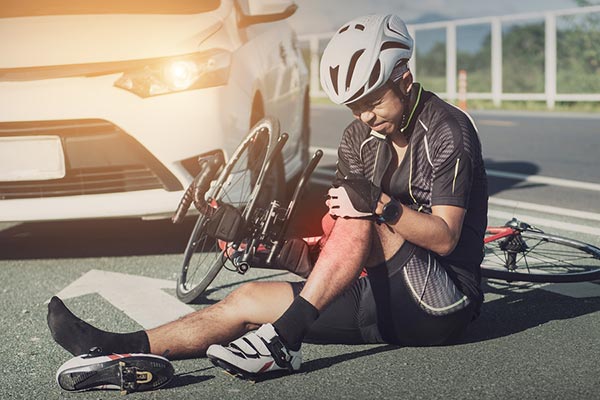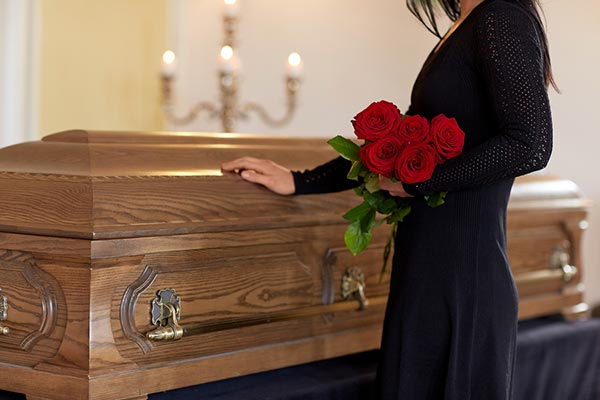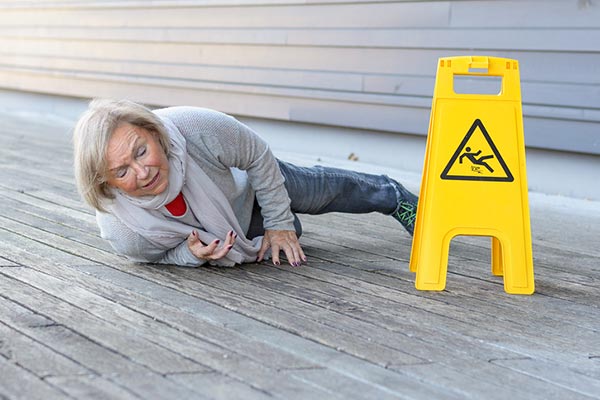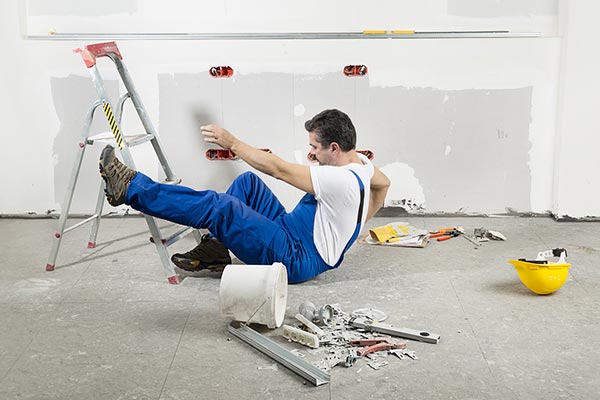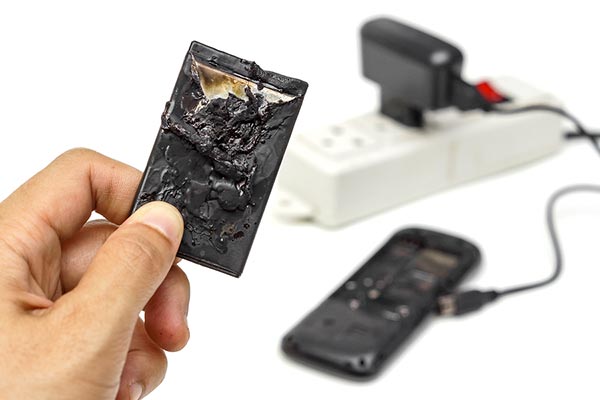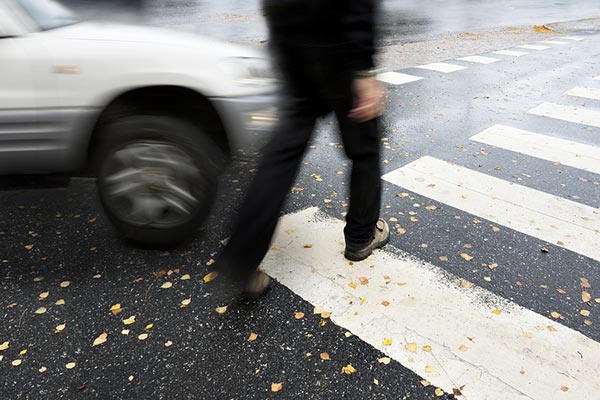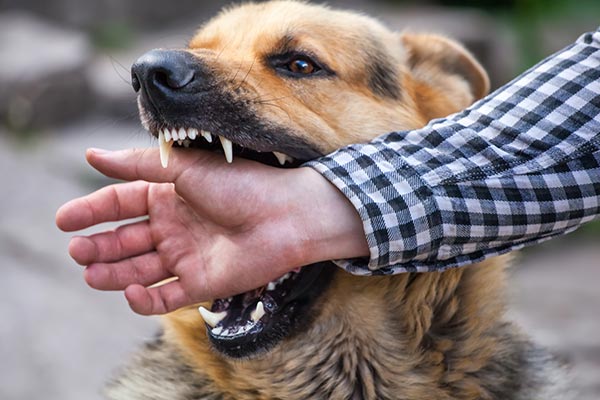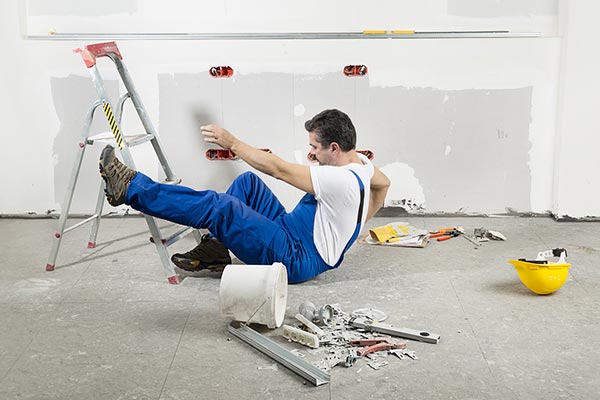 Hear From Our Recent Clients
They are so amazing & when they say they win all their cases they really do. I continue to refer clients to them they are really excellent attorneys. They know their stuff. I will continue to promote them they are the best.
I want to thank Annie Lee and Tanner for all their support through this emotional roller coaster! They were there for me and my family in our time of need! They explained the situation step by step, guided us through everything! I didn't have to go to their offices!! They fought for us and won!!. Thank you guys sooo much
When I was involved in an accident they were there for me since day one . What I liked the most is that they came to me and had a great attitude.
I would highly recommend them Thank you guys for everything.
A few years ago myself and our senior citizen group were at the mercy of the Bldg management company of the place we called home ...We asked the kind folks at Nielsen, Peterson and Neilson to sit with us and hear our story...We presented our experiences, photos, documents, and other evidence and asked if they would handle our case if there was a case....They said yes and on that day the Angels sang for the senior citizens of our Bldg....The law firm of NPN were kind, compassionate, HONEST, Professional and very accessible to us...We heard from them on a regular basis and were NEVER left in the dark.....If you are having landlord issues and feel helpless these folks might be able to help
Speak With an Attorney Today
(805) 639-8600