Our Guarantee
No recovery, no fee. We don't get paid unless you get paid, guaranteed!
For a Motorcyclist, There is Rarely Such a Thing as a Minor Accident
Motorcyclists are completely exposed. Even in low-speed collisions, motorcyclists often fly off their bikes. When motorcyclists are involved in higher-speed accidents or collisions with cars, the results are often catastrophic.
Sharing the Road With Motorists
Most motorcyclists know the challenges of sharing the road with other motorists. Many things that motorists do (or do not do) can put motorcyclists at risk:
Failing to look before changing lanes
Failing to check blind spots
Failing to give motorcyclists a full lane
Failing to signal a turn
Tailgating
In general, when drivers do not pay enough attention to motorcyclists riding on the road with them, accidents happen. These individuals can be held liable when their actions or negligence results in injuries or death.
What Causes Motorcycle Crashes in Southern California?
Motorcycle involved fatalities have more than doubled since 1997.  Motorcyclist fatalities now account for more than 14 percent of all traffic fatalities. 
Motorcycle Accidents Often Result in Serious Injuries
Motorcycle accidents are among the most devastating. The cyclist almost always flies off of the motorcycle on impact. This can result in serious, life-changing injuries, including:
Traumatic brain injury
Spinal cord injury and paralysis
Compound bone fractures
Amputation
Disfigurement
Road rash
When an accident is caused by another person's mistake, the victim should not have to worry about the financial ramifications of the accident. Accident victims may have medical needs that span a lifetime. Compensation should be sought to cover every expense – medical or otherwise – associated with the accident.
What is Traumatic Brain Injury?
Traumatic brain injury, or TBI, is common in motorcycle crashes. Even if the rider wore a helmet, an impact at almost any speed will cause the brain to move inside the skull, leading to a concussion. (Concussion severity will vary from accident to accident.) In serious cases, blunt force trauma may cause bleeding and the necessity of emergency medical intervention. TBI in its mildest form can lead to temporary headache and dizziness, among other symptoms; severe TBI can lead to permanent cognitive damage (a vegetative state), coma or death. TBI is common in motorcycle crashes because the only thing separating the rider's head from outside forces is the helmet – and sometimes not even that.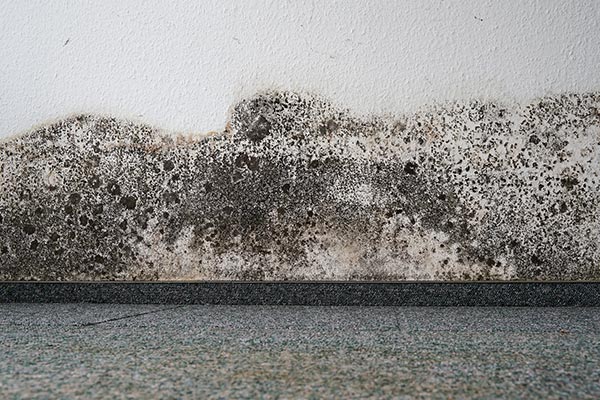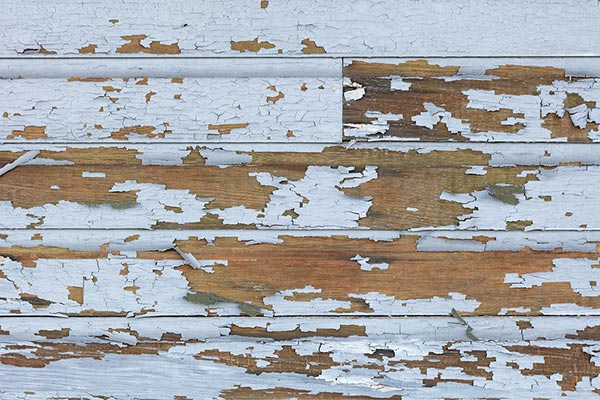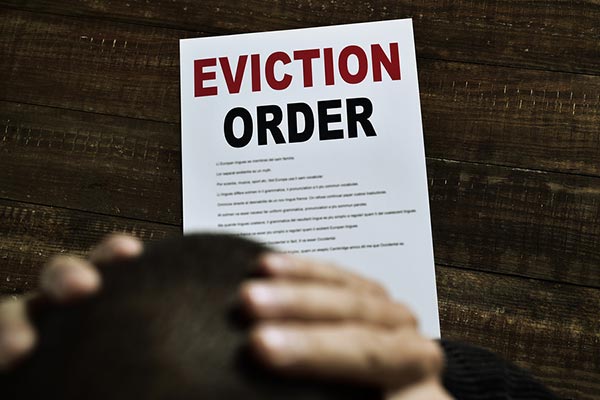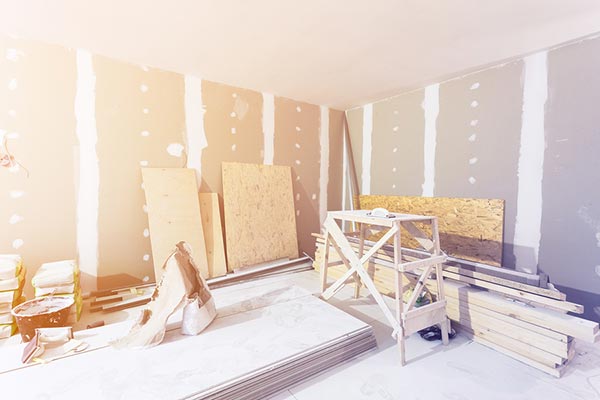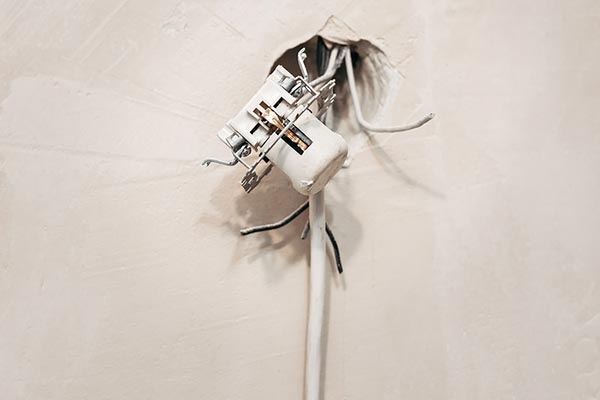 Health & Safety Code Violations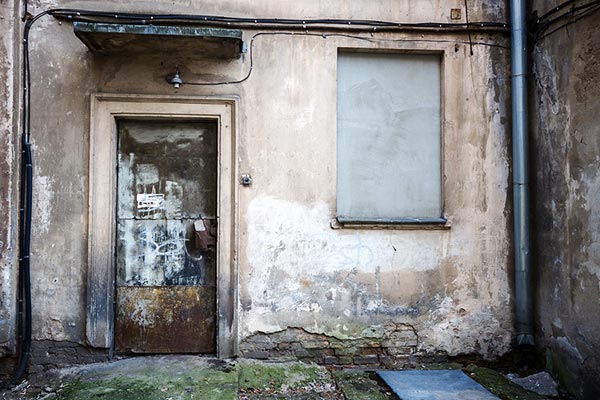 Uninhabitable Living Conditions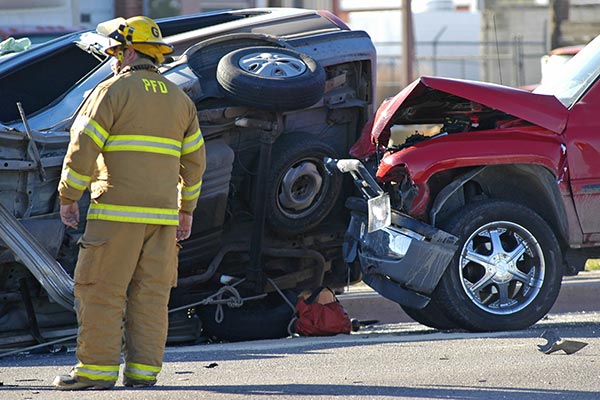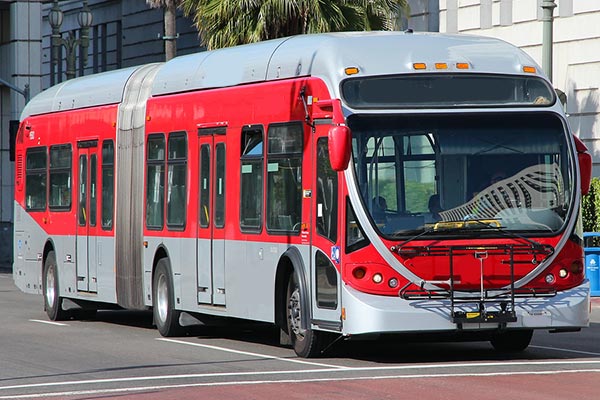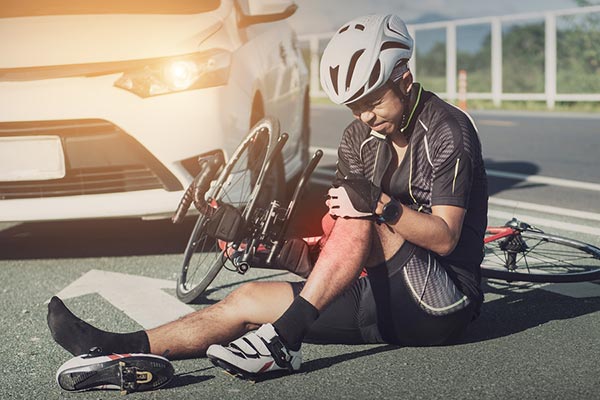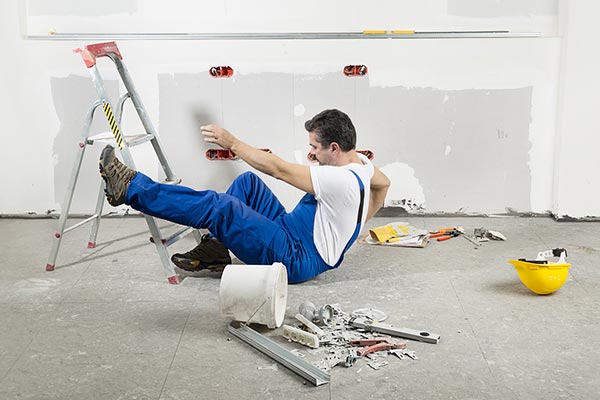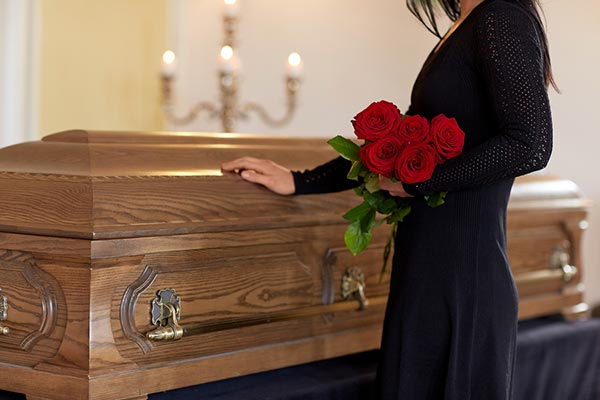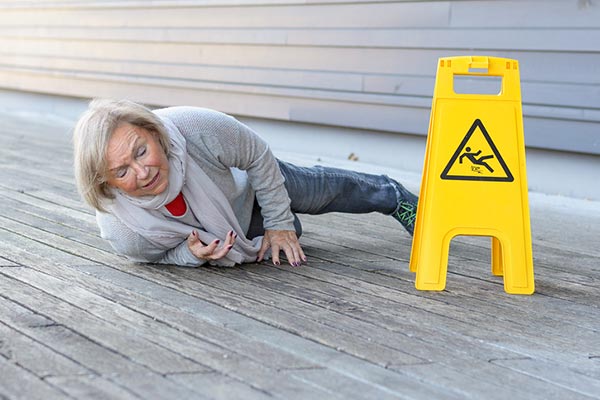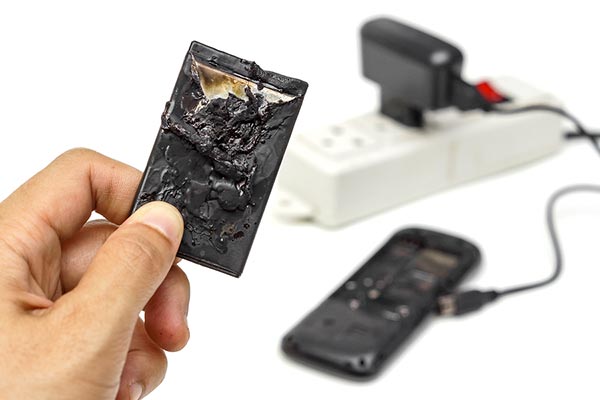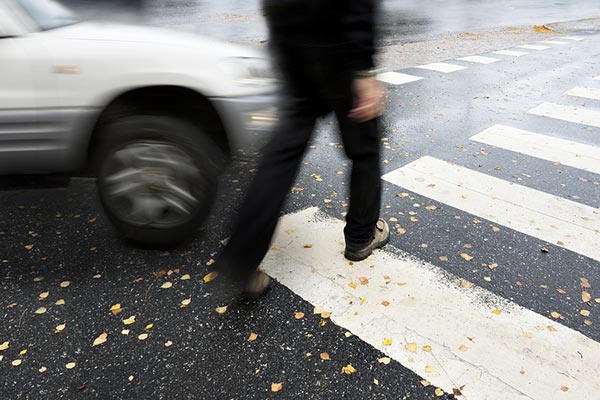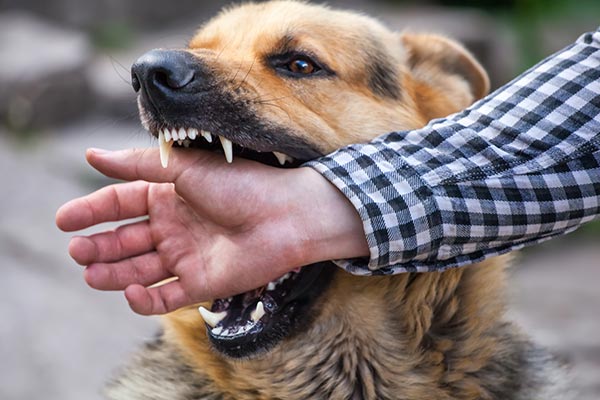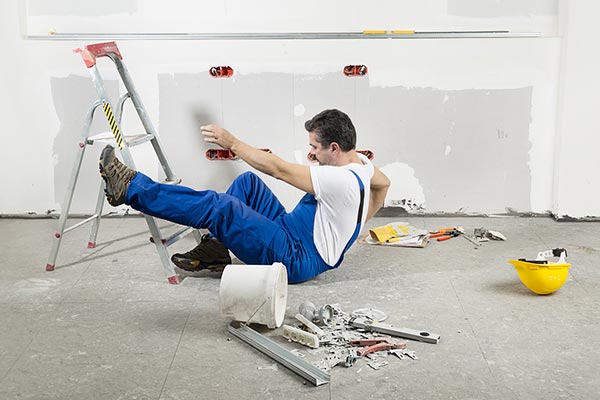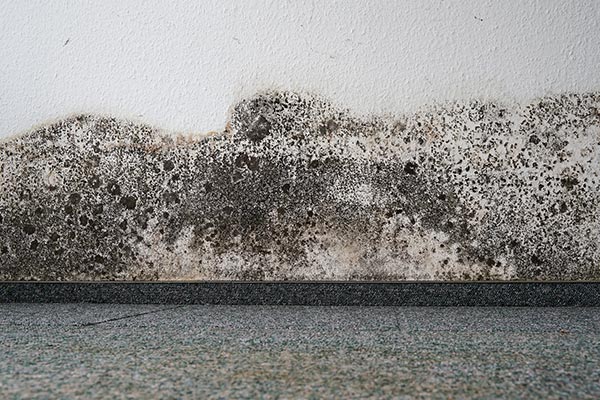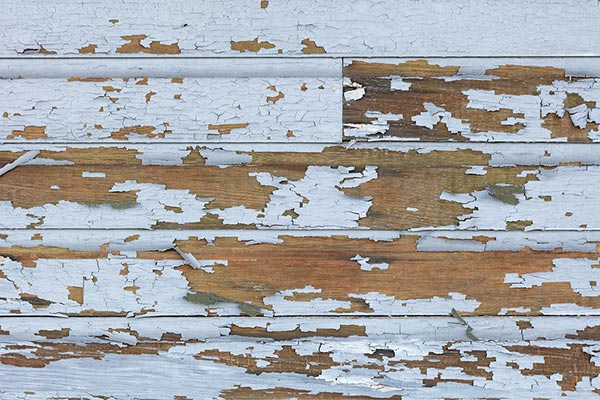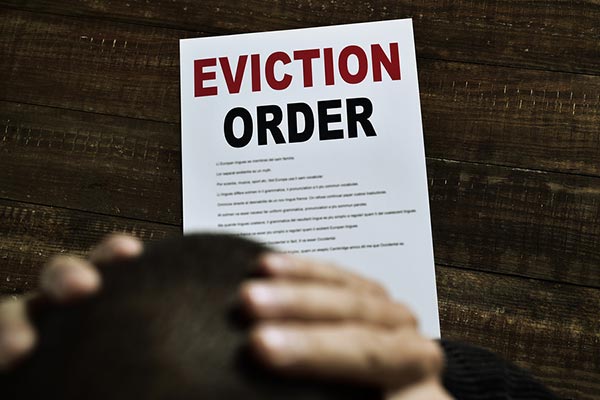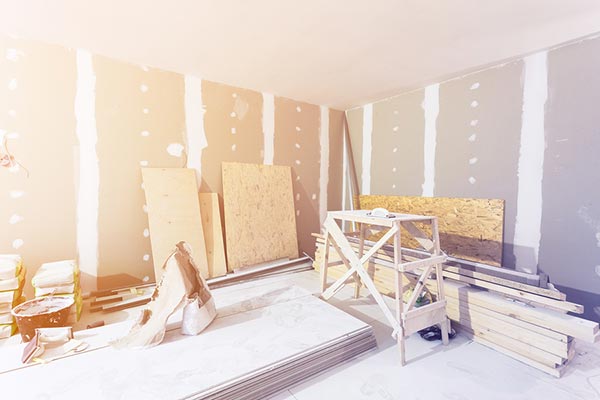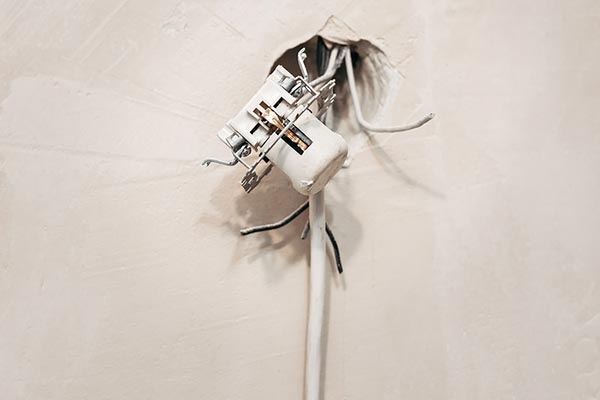 Health & Safety Code Violations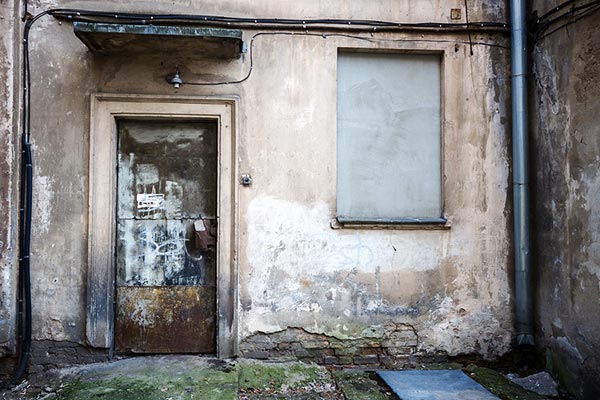 Uninhabitable Living Conditions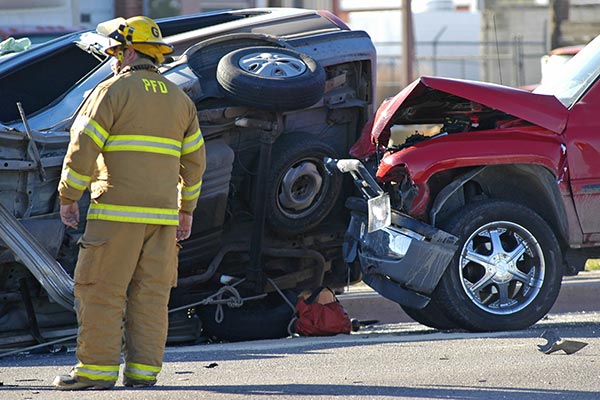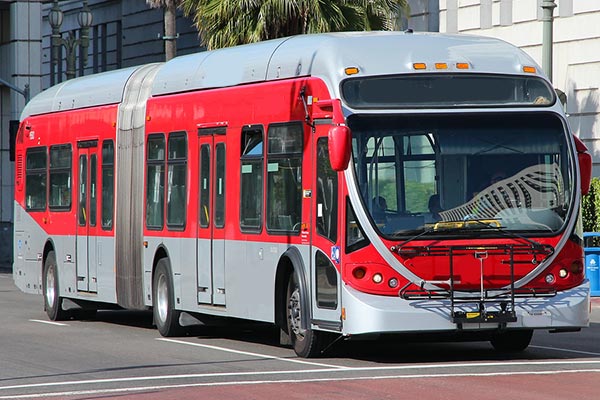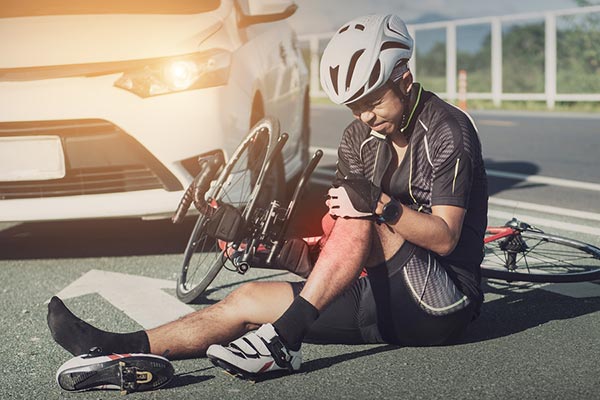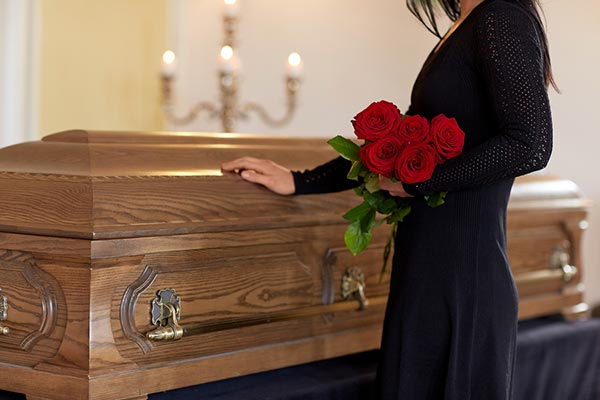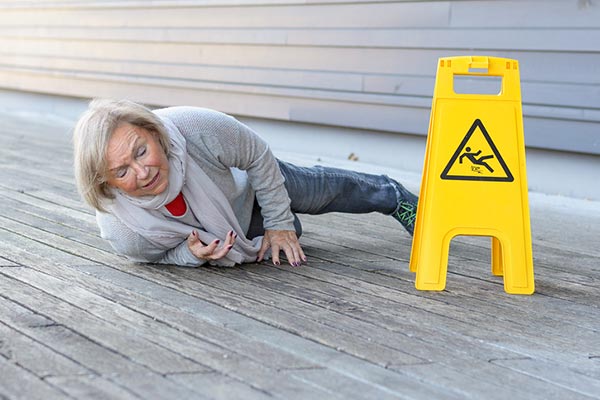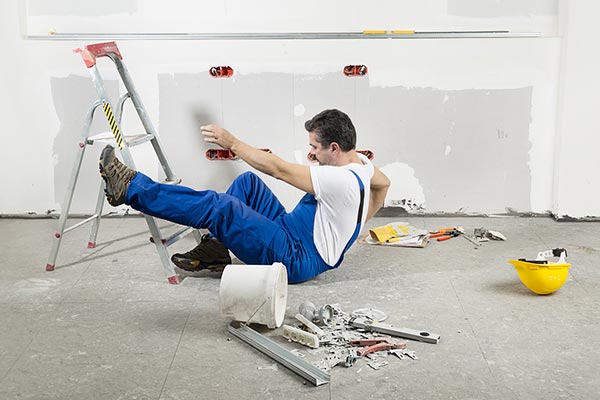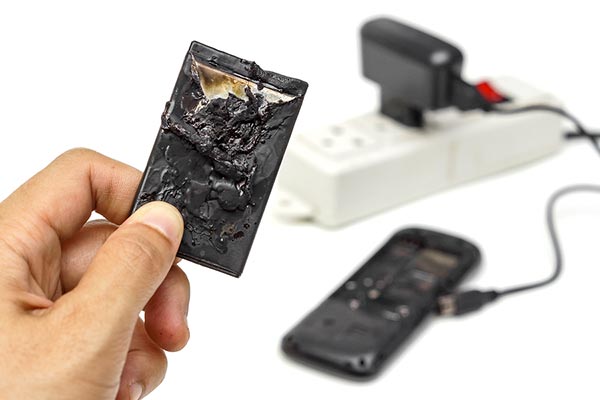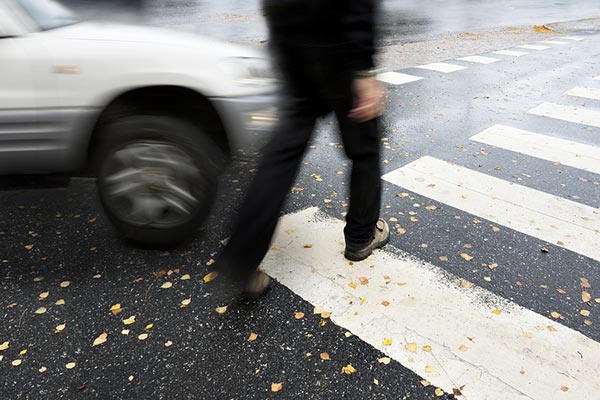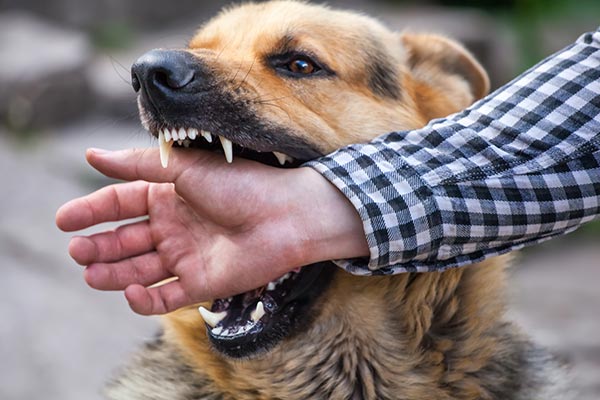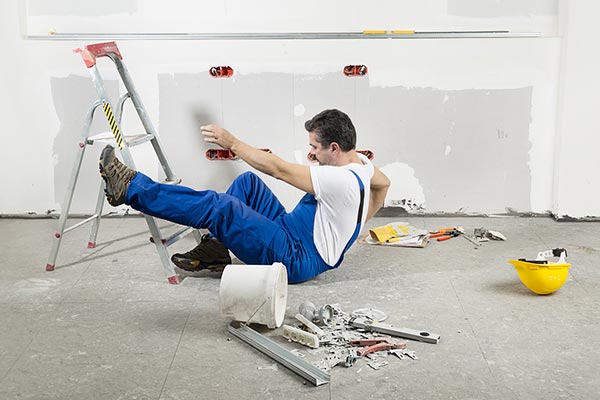 Hear From Our Recent Clients
They are so amazing & when they say they win all their cases they really do. I continue to refer clients to them they are really excellent attorneys. They know their stuff. I will continue to promote them they are the best.
I want to thank Annie Lee and Tanner for all their support through this emotional roller coaster! They were there for me and my family in our time of need! They explained the situation step by step, guided us through everything! I didn't have to go to their offices!! They fought for us and won!!. Thank you guys sooo much
When I was involved in an accident they were there for me since day one . What I liked the most is that they came to me and had a great attitude.
I would highly recommend them Thank you guys for everything.
A few years ago myself and our senior citizen group were at the mercy of the Bldg management company of the place we called home ...We asked the kind folks at Nielsen, Peterson and Neilson to sit with us and hear our story...We presented our experiences, photos, documents, and other evidence and asked if they would handle our case if there was a case....They said yes and on that day the Angels sang for the senior citizens of our Bldg....The law firm of NPN were kind, compassionate, HONEST, Professional and very accessible to us...We heard from them on a regular basis and were NEVER left in the dark.....If you are having landlord issues and feel helpless these folks might be able to help
Speak With an Attorney Today
(805) 639-8600