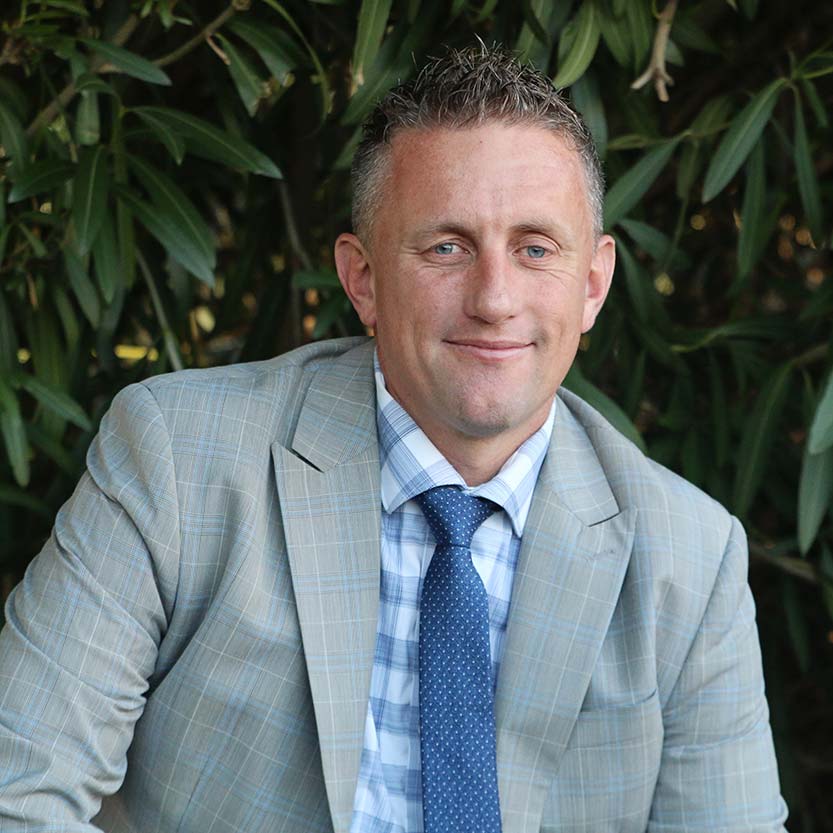 Jonathan Nielsen is a well-known and respected trial lawyer with extensive experience in litigating and trying a variety of cases against large insurance companies and despicable slumlords. He is often described as the slumlord slayer for his eye-popping settlements and verdicts against some of the worst landlords in the world. Jonathan was recognized for having a top 100 verdict in the state of California in 2017 and the third largest personal injury verdict in Ventura County in 2017.
Jonathan was born and raised in Utah he attended the University of Utah where he studied History and Spanish and played on the Men's Volleyball Team. After graduating Jonathan attended Pepperdine University School of Law graduating in 2005. At Pepperdine he obtained a Certificate in Dispute Resolution from the top ranked Pepperdine University Center for Dispute Resolution. These skills have aided Jonathan in working toward many successful mediation settlements.
Jonathan passed the California Bar in 2005 and the Utah Bar in 2006. He is licensed to practice in California, Utah, Arizona and Idaho in both State and Federal Court.
Jonathan's passion is trying cases, being the man in the arena fighting for the small guy. For him there is nothing as exhilarating as receiving that jury verdict and knowing that he and more importantly his clients dared greatly and did not back down from a greedy insurance company or sleazy slumlord.
Jonathan spent two years living in Colombia and prides himself in being the best Spanish Speaking Gringo Attorney in the United States (this title might be self-awarded). In serious, Jonathan prides himself on rallying the Latino community to protect their rights and fight back against those who seek to oppress and intimidate.
Jonathan is very involved in the legal community and belongs to the Ventura County Trial Lawyers Association and the Consumer Attorneys Association of Los Angeles having graduated from its elite Trial Academy in 2014.
Jonathan also gives back to the community having volunteered with the Union Rescue Mission Legal Aid and as a coach for local sports programs.
In his spare time Jonathan enjoys playing beach volleyball, trying new hamburgers and spending time as a devoted husband to Anneli and father to his three children Kalia, Elliana and Knox.
With trying cases as a passion Jonathan has also seen any and all trial lawyer movies and invites you to stop by and check out the movie trial lawyer hall of fame mural in his office.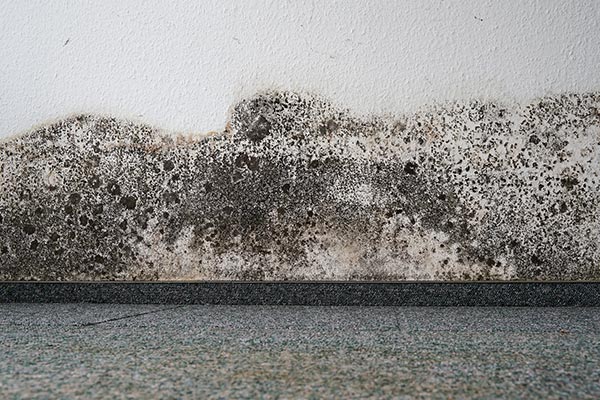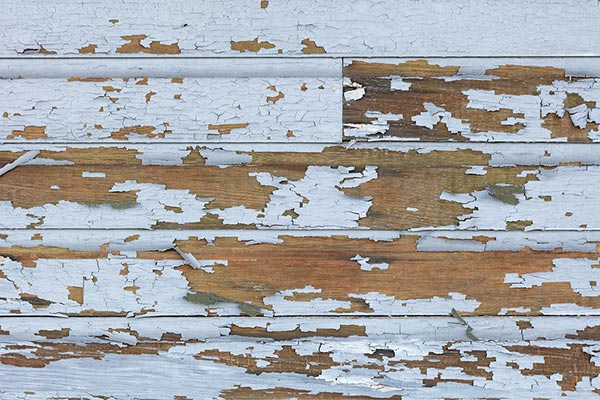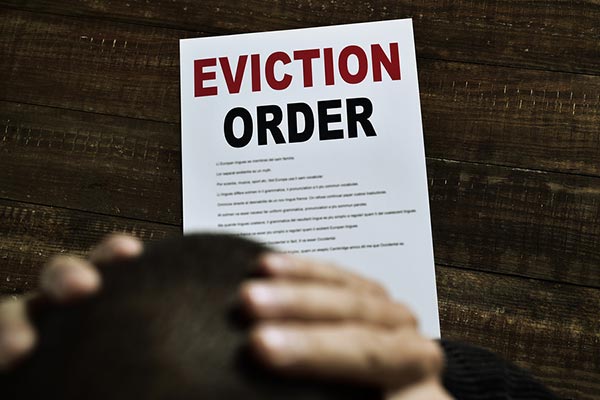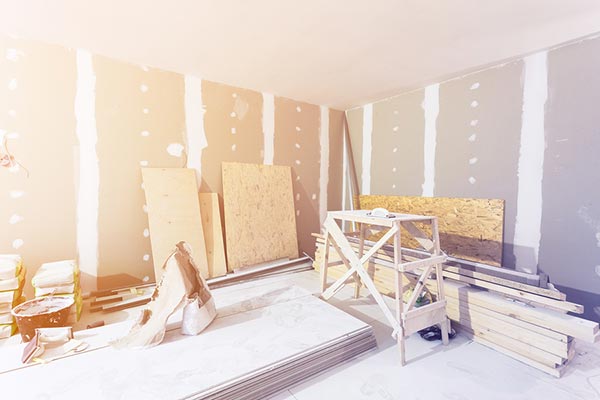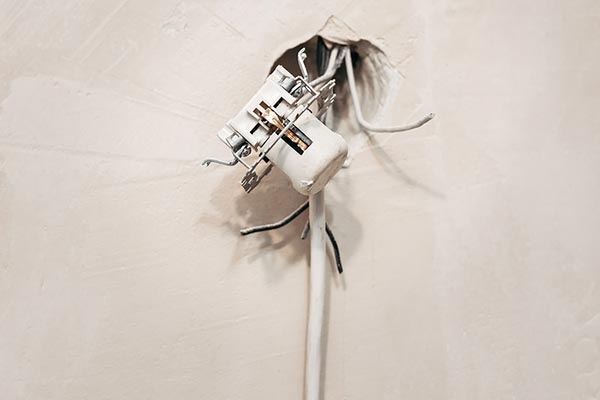 Health & Safety Code Violations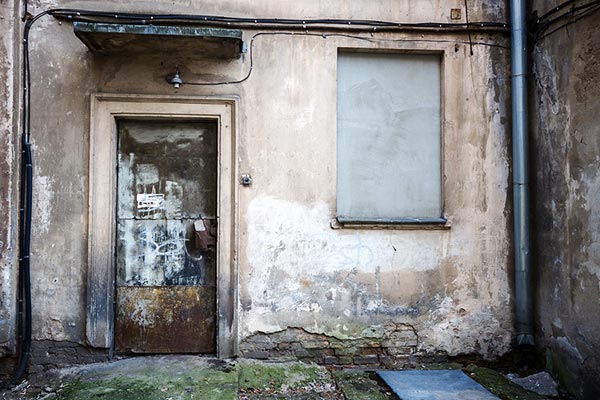 Uninhabitable Living Conditions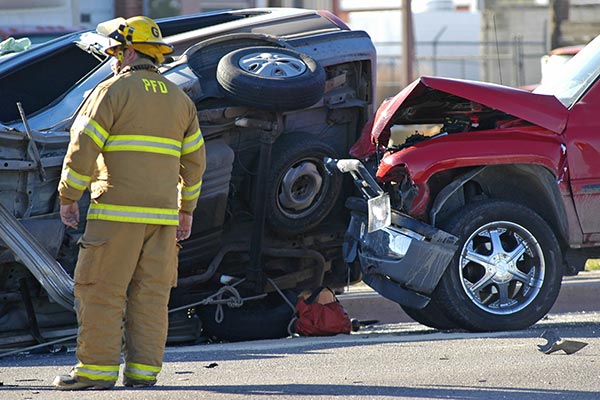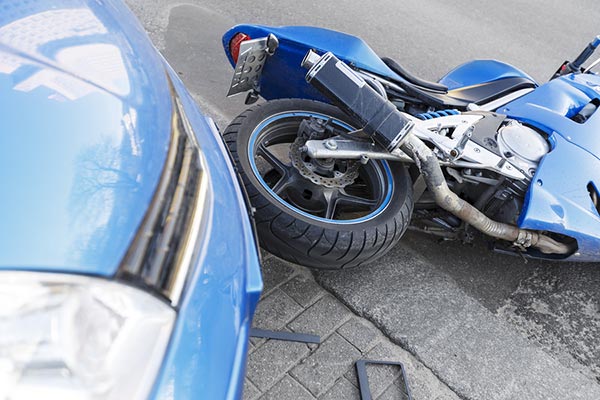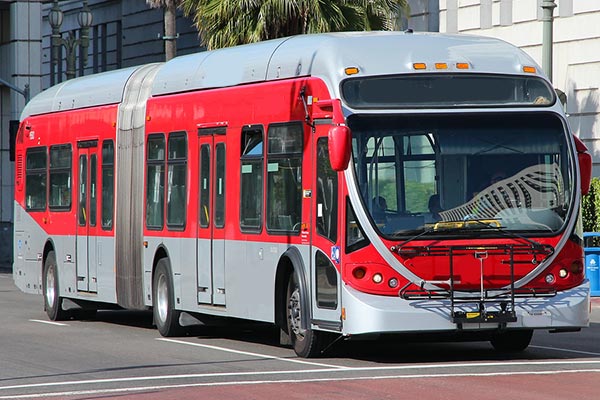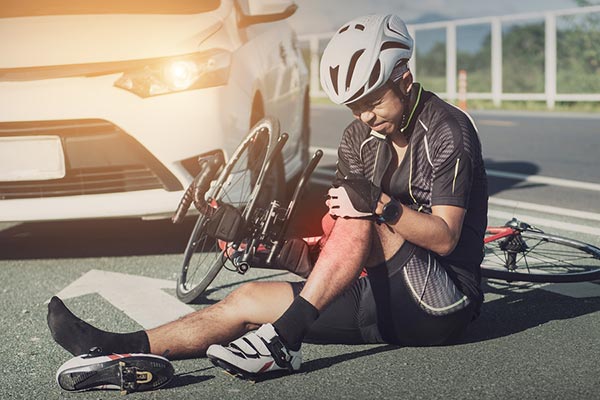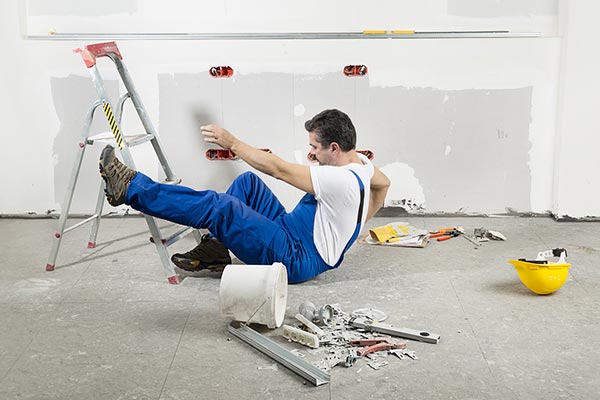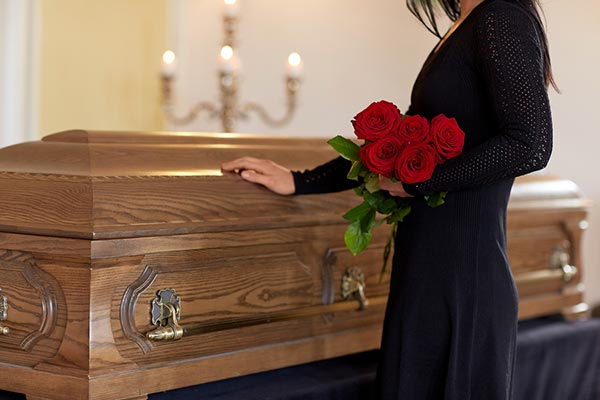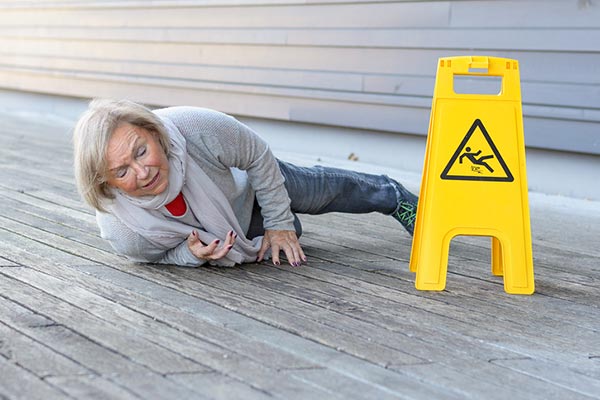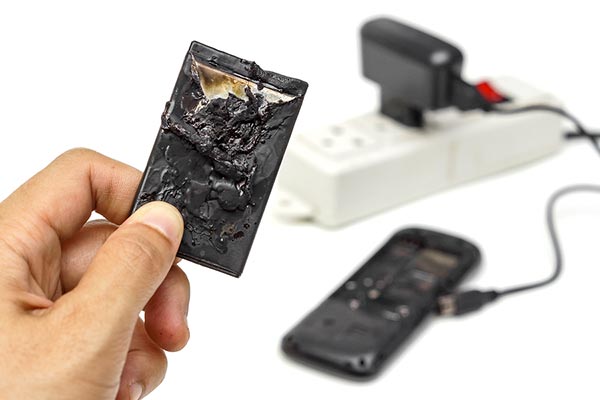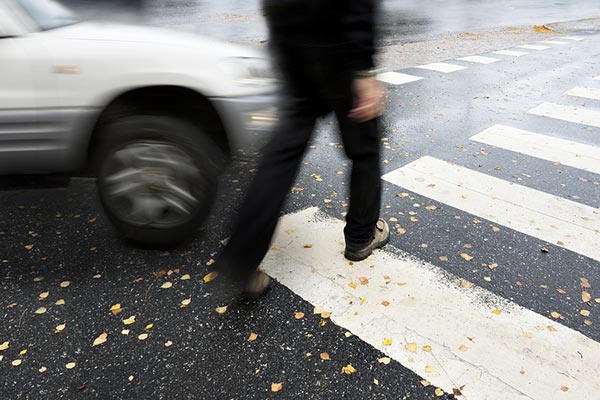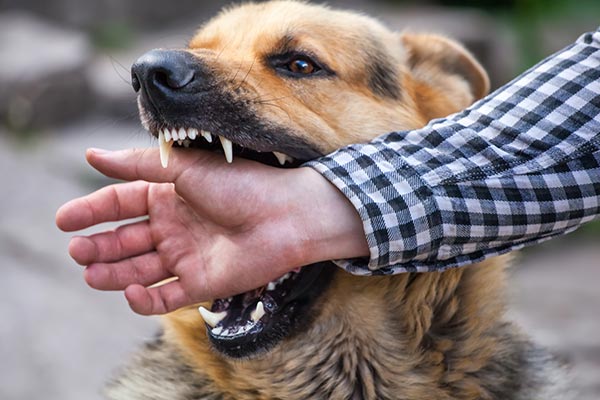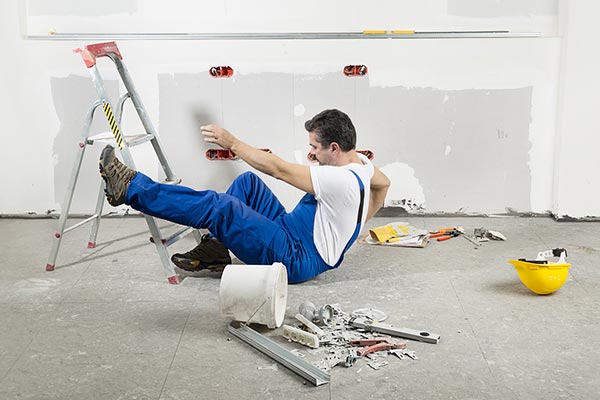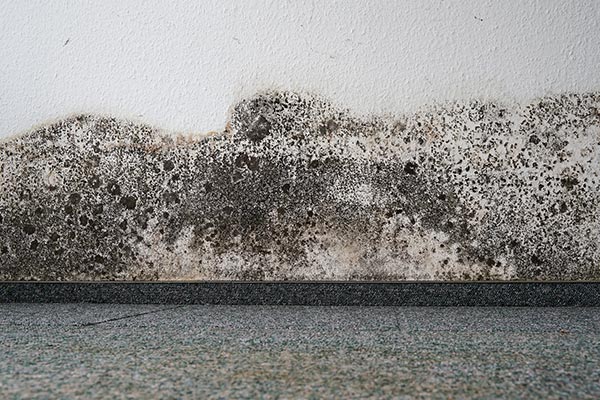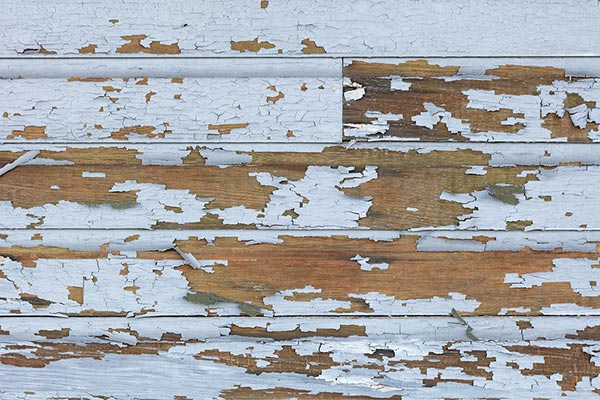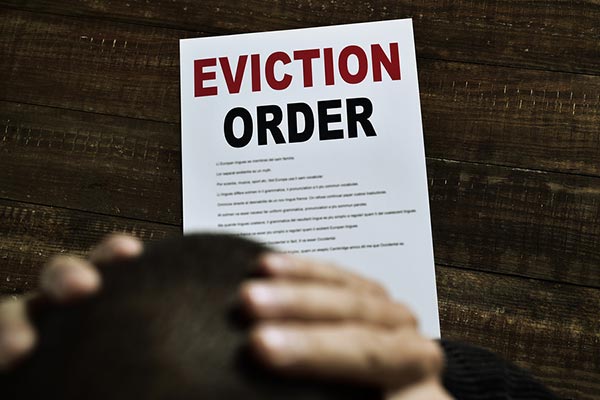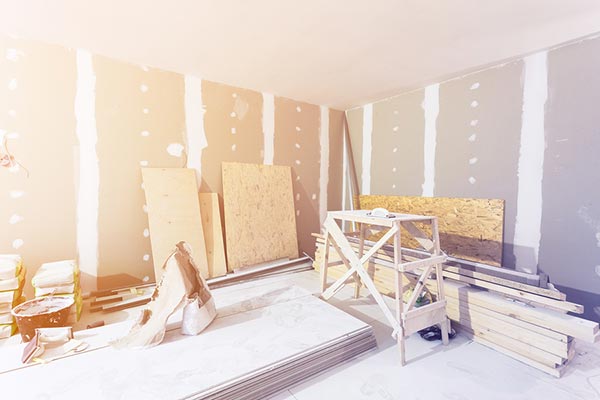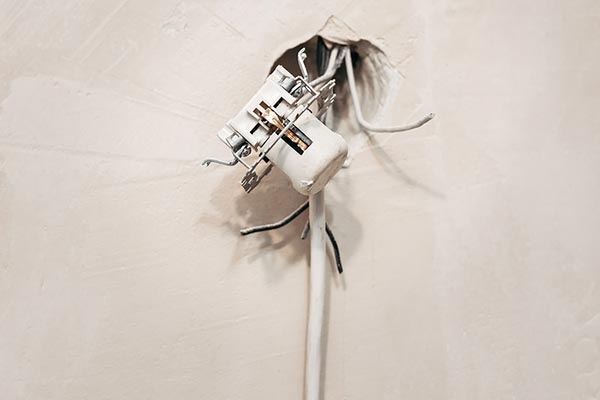 Health & Safety Code Violations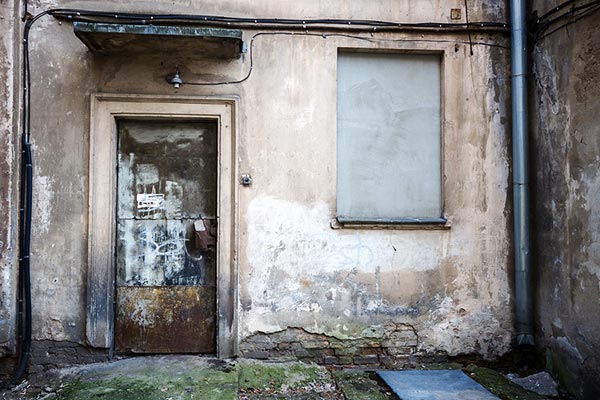 Uninhabitable Living Conditions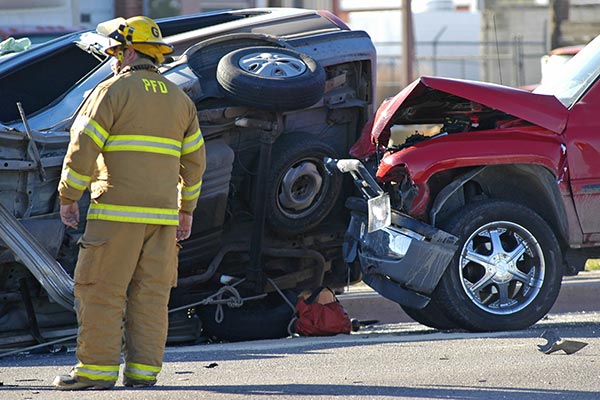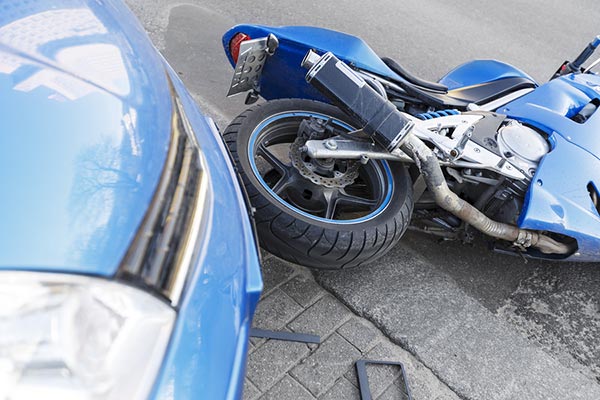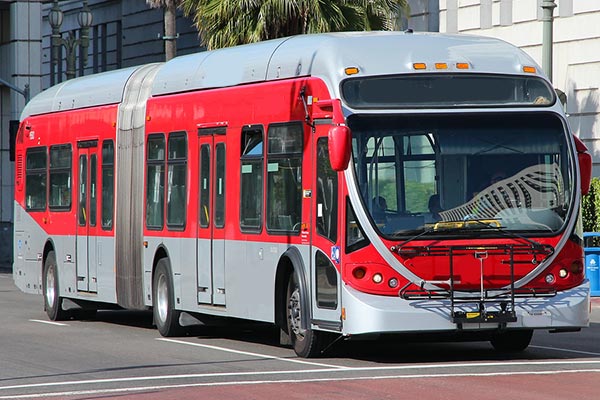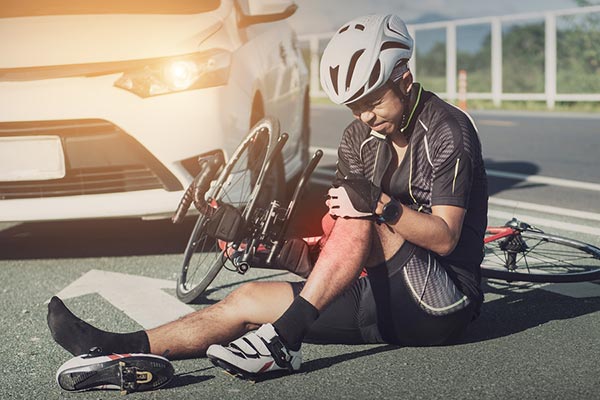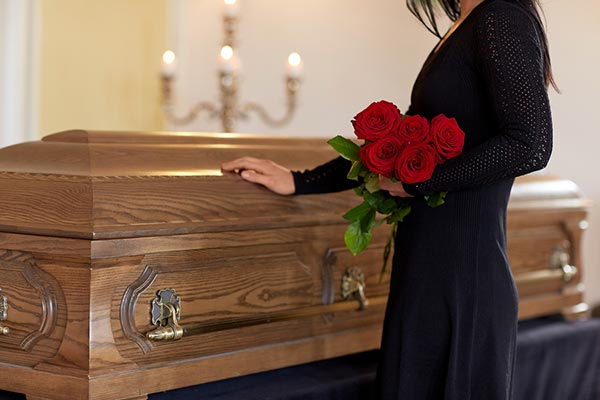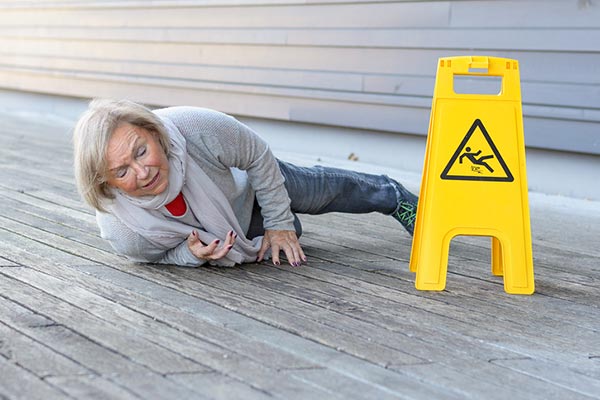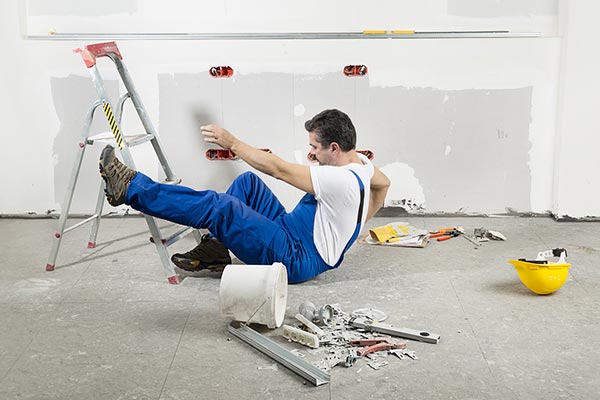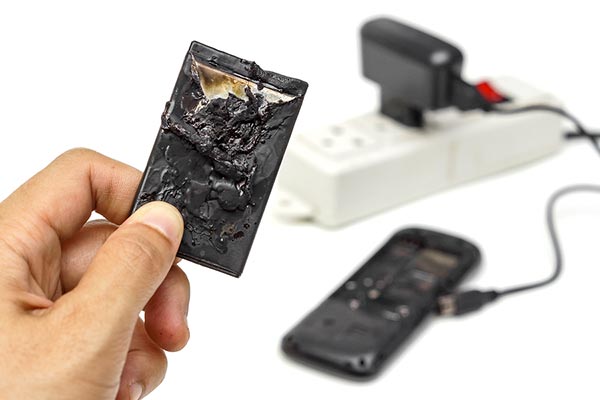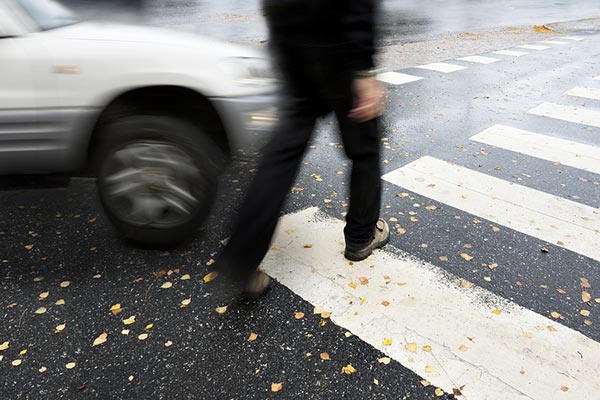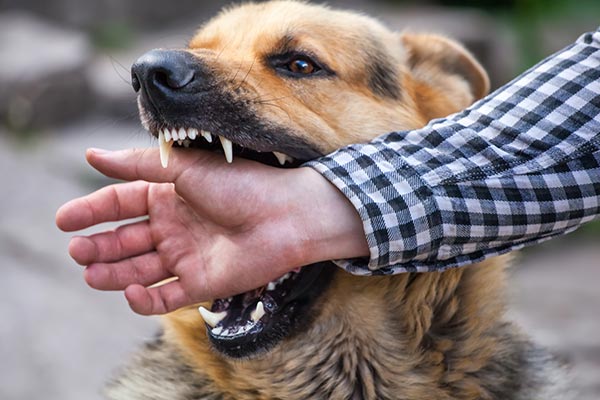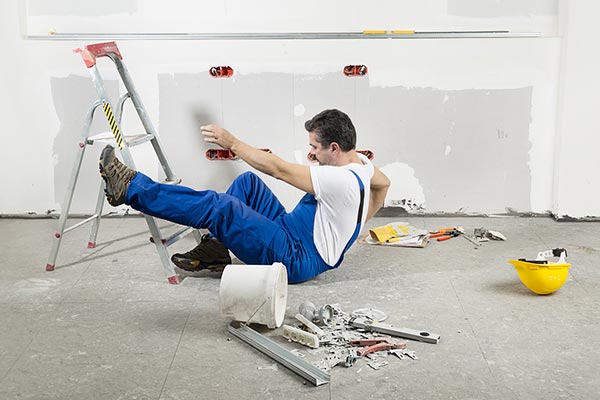 Hear From Our Recent Clients
They are so amazing & when they say they win all their cases they really do. I continue to refer clients to them they are really excellent attorneys. They know their stuff. I will continue to promote them they are the best.
Jonathan Nielsen, the best attorney.. bilingual and a great heart, always the best representation with a heart
When I was involved in an accident they were there for me since day one . What I liked the most is that they came to me and had a great attitude.
I would highly recommend them Thank you guys for everything.
A few years ago myself and our senior citizen group were at the mercy of the Bldg management company of the place we called home …We asked the kind folks at Nielsen, Peterson and Neilson to sit with us and hear our story…We presented our experiences, photos, documents, and other evidence and asked if they would handle our case if there was a case….They said yes and on that day the Angels sang for the senior citizens of our Bldg….The law firm of NPN were kind, compassionate, HONEST, Professional and very accessible to us…We heard from them on a regular basis and were NEVER left in the dark…..If you are having landlord issues and feel helpless these folks might be able to help
Speak With an Attorney Today
(805) 639-8600