Our Guarantee
No recovery, no fee. We don't get paid unless you get paid, guaranteed!
According to OSHA, 5,147 workers died last year on the job.  Of these fatalities, the most common causes were falls, electrocutions, being struck by an object and being caught in/between.
If you are a spouse, child or other dependent of the decedent, you may be entitled to death benefits under workers' compensation.  These claims can be very complicated and the attorneys at NPN Law are here to discuss all available benefits to which you may be entitled.  At NPN Law, we also always look for other avenues to receive rightful compensation following the death of a loved one at work.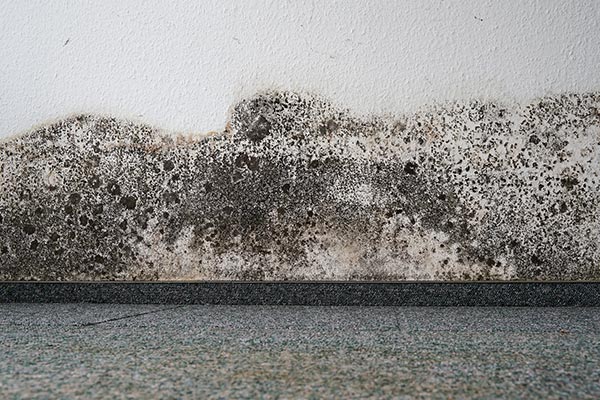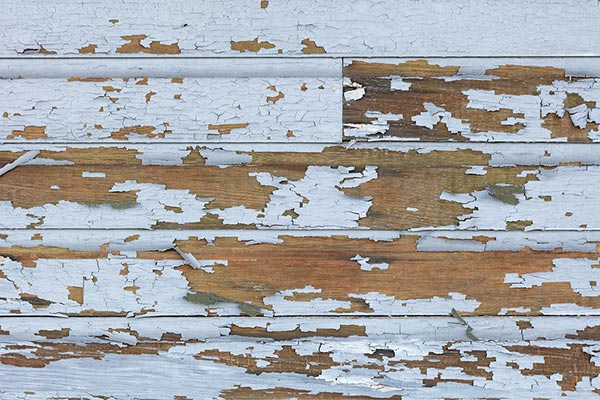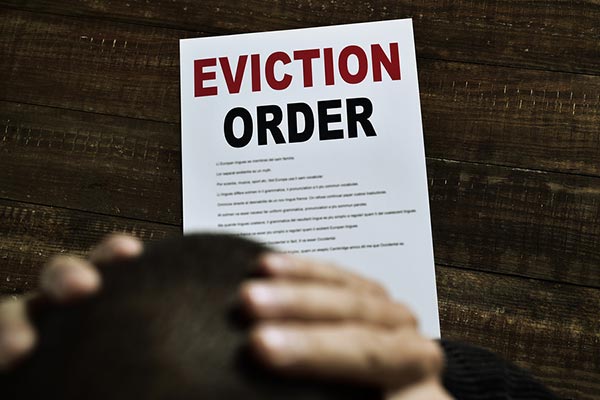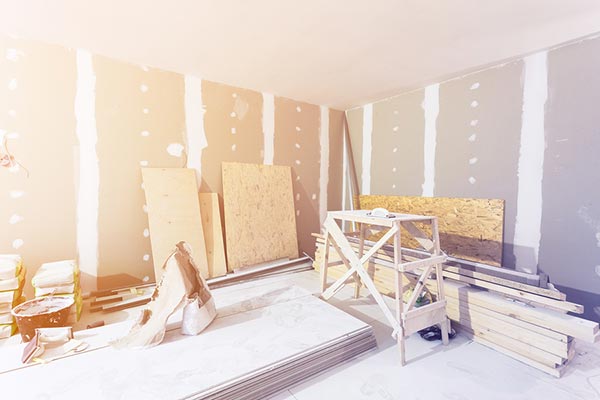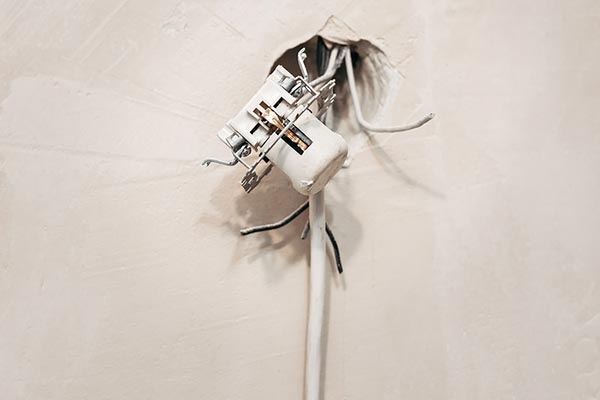 Health & Safety Code Violations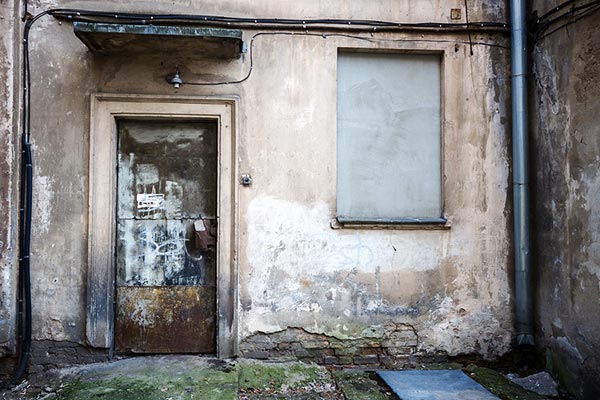 Uninhabitable Living Conditions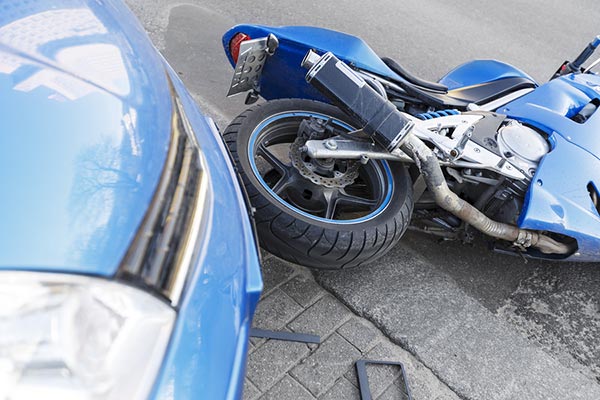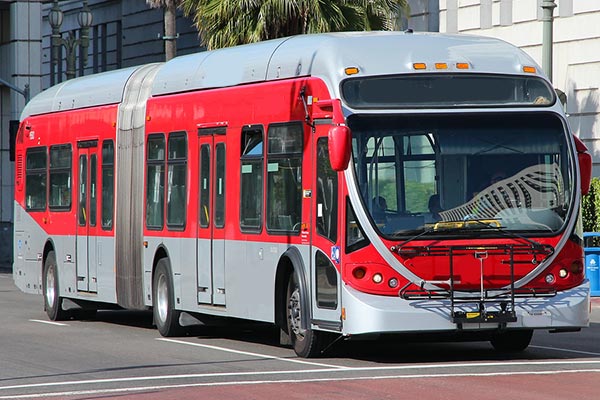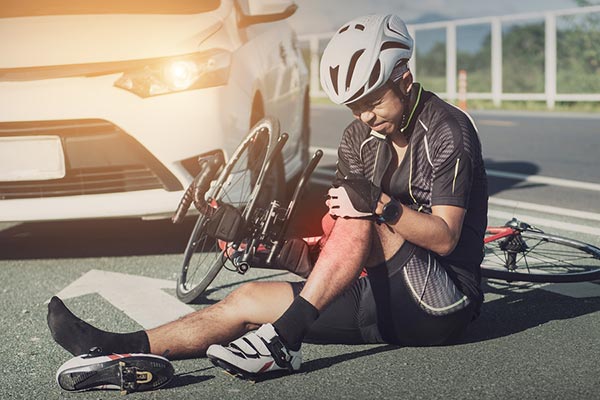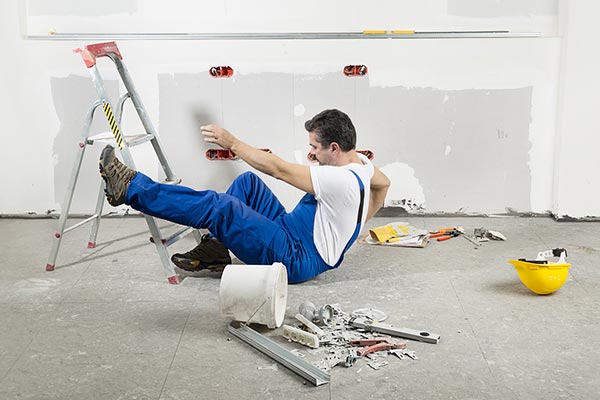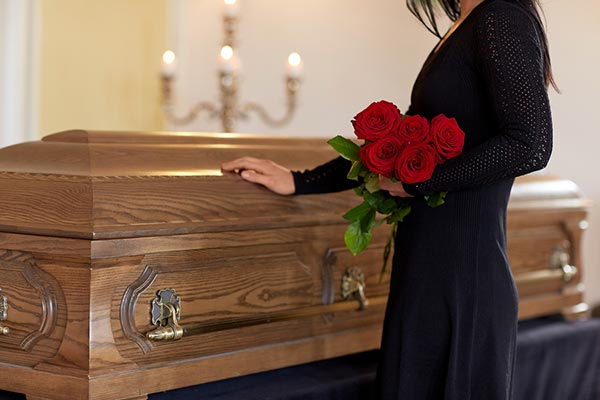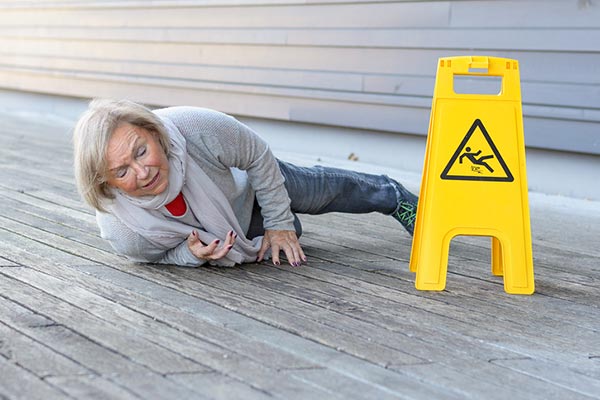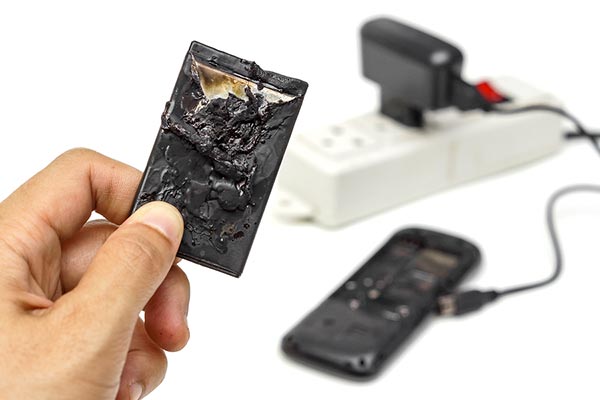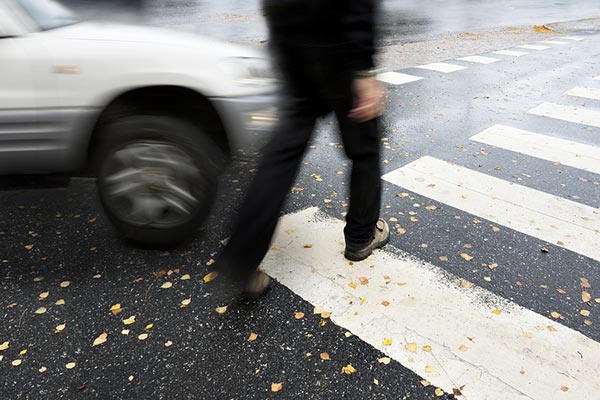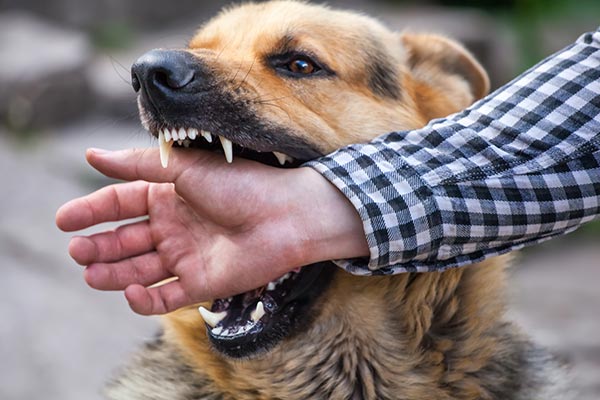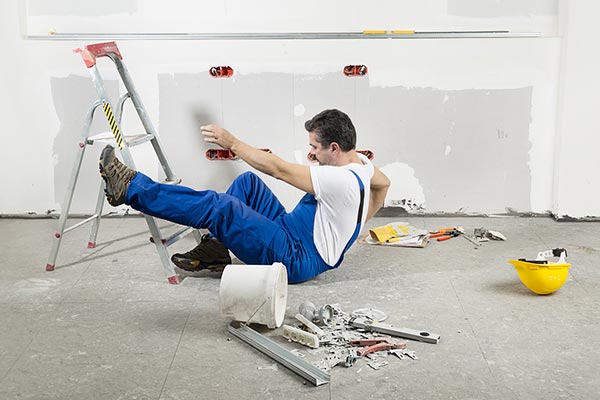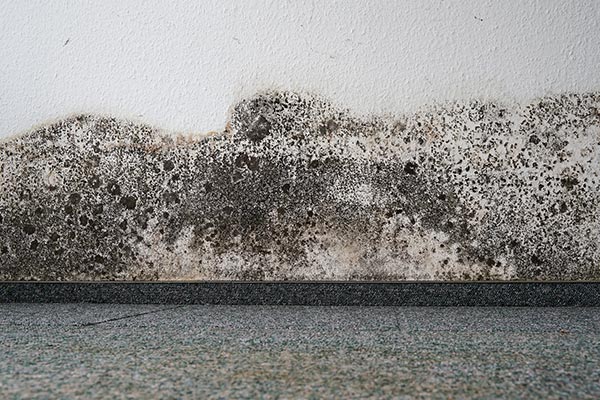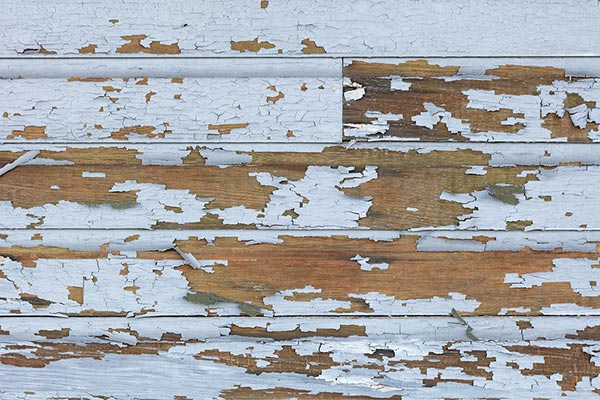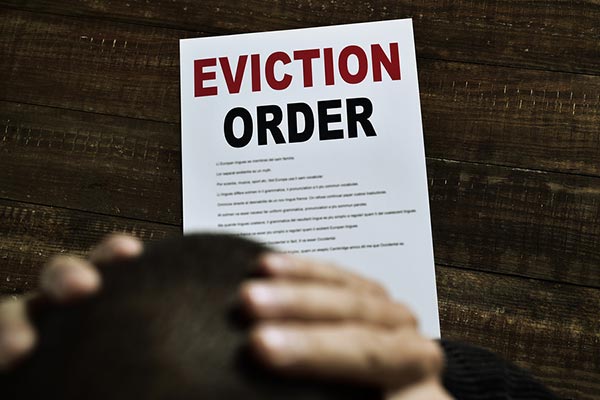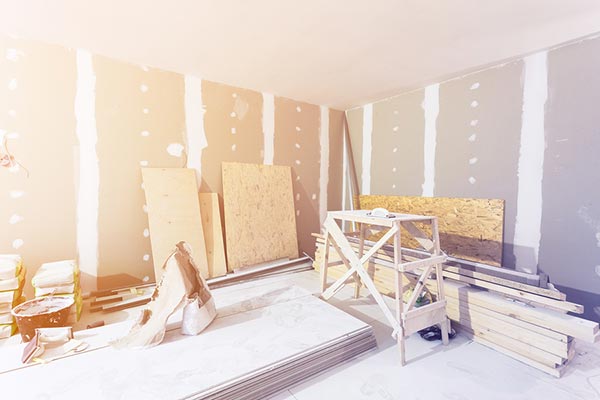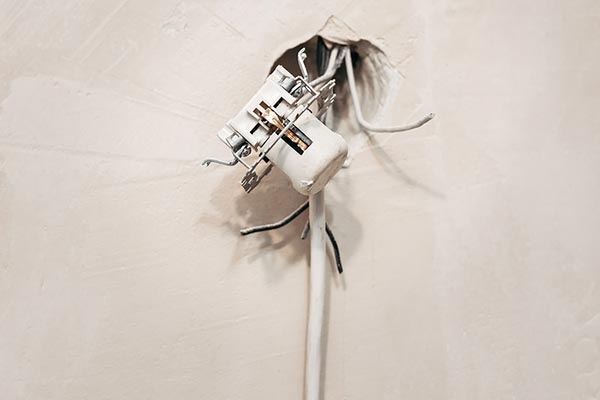 Health & Safety Code Violations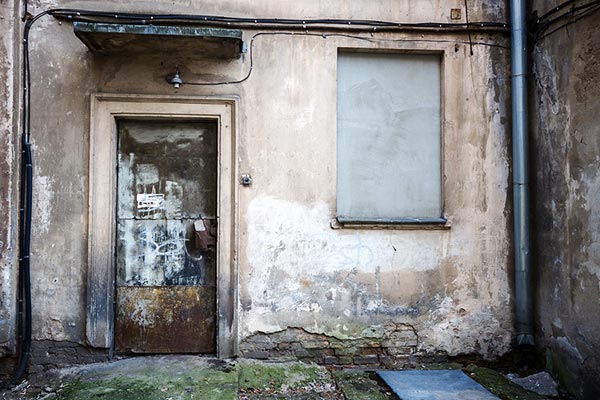 Uninhabitable Living Conditions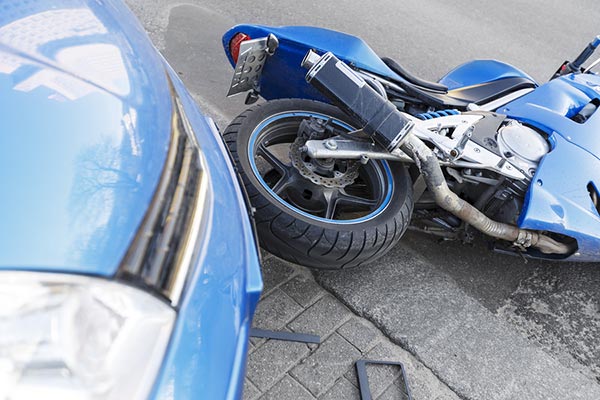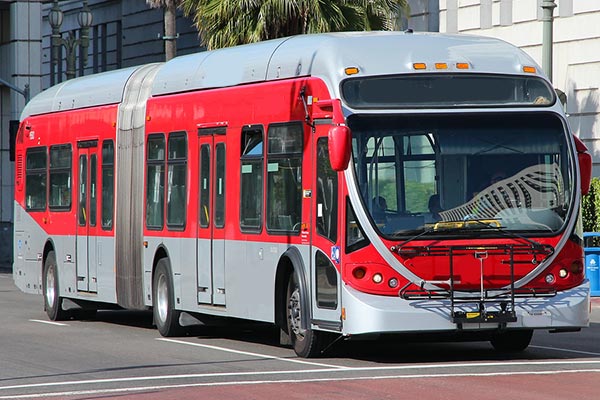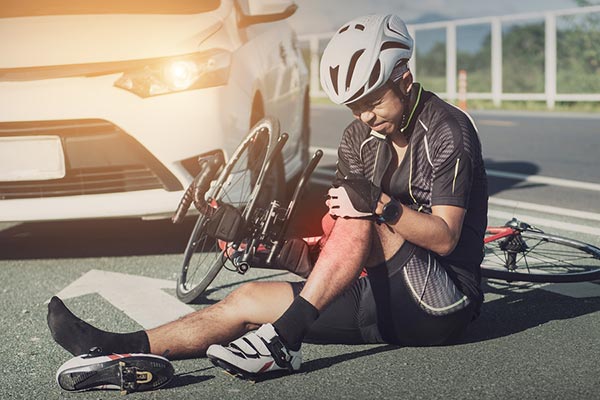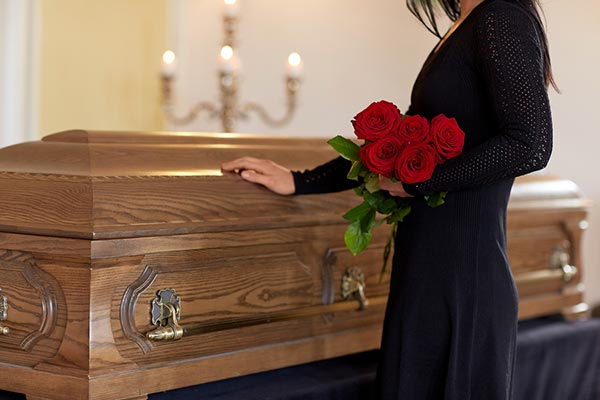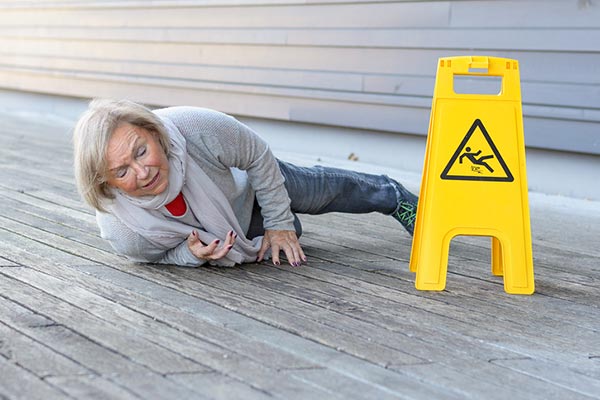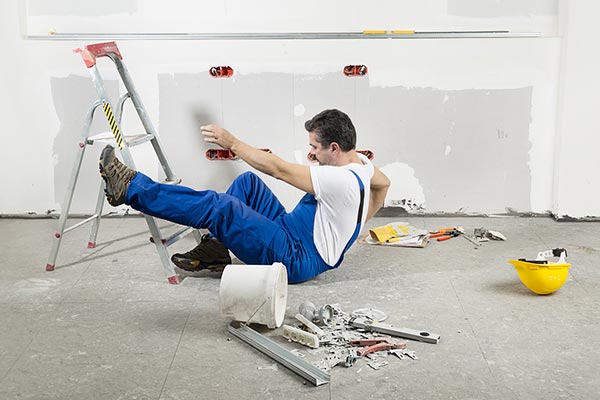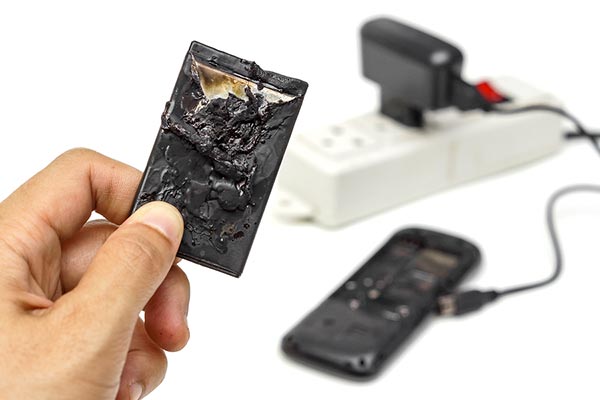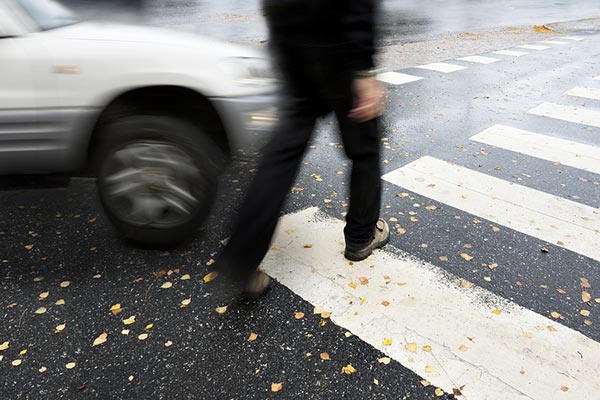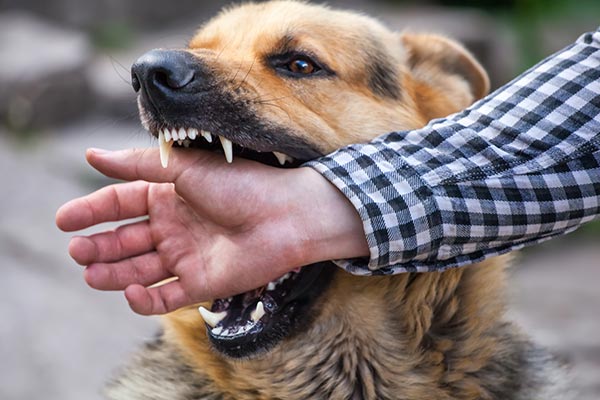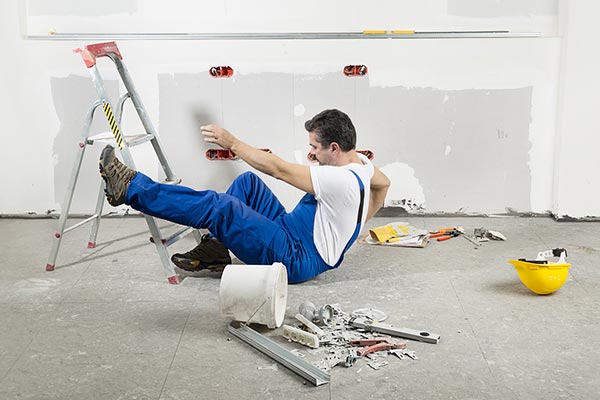 Hear From Our Recent Clients
They are so amazing & when they say they win all their cases they really do. I continue to refer clients to them they are really excellent attorneys. They know their stuff. I will continue to promote them they are the best.
I want to thank Annie Lee and Tanner for all their support through this emotional roller coaster! They were there for me and my family in our time of need! They explained the situation step by step, guided us through everything! I didn't have to go to their offices!! They fought for us and won!!. Thank you guys sooo much
When I was involved in an accident they were there for me since day one . What I liked the most is that they came to me and had a great attitude.
I would highly recommend them Thank you guys for everything.
A few years ago myself and our senior citizen group were at the mercy of the Bldg management company of the place we called home ...We asked the kind folks at Nielsen, Peterson and Neilson to sit with us and hear our story...We presented our experiences, photos, documents, and other evidence and asked if they would handle our case if there was a case....They said yes and on that day the Angels sang for the senior citizens of our Bldg....The law firm of NPN were kind, compassionate, HONEST, Professional and very accessible to us...We heard from them on a regular basis and were NEVER left in the dark.....If you are having landlord issues and feel helpless these folks might be able to help
Speak With an Attorney Today
(805) 639-8600