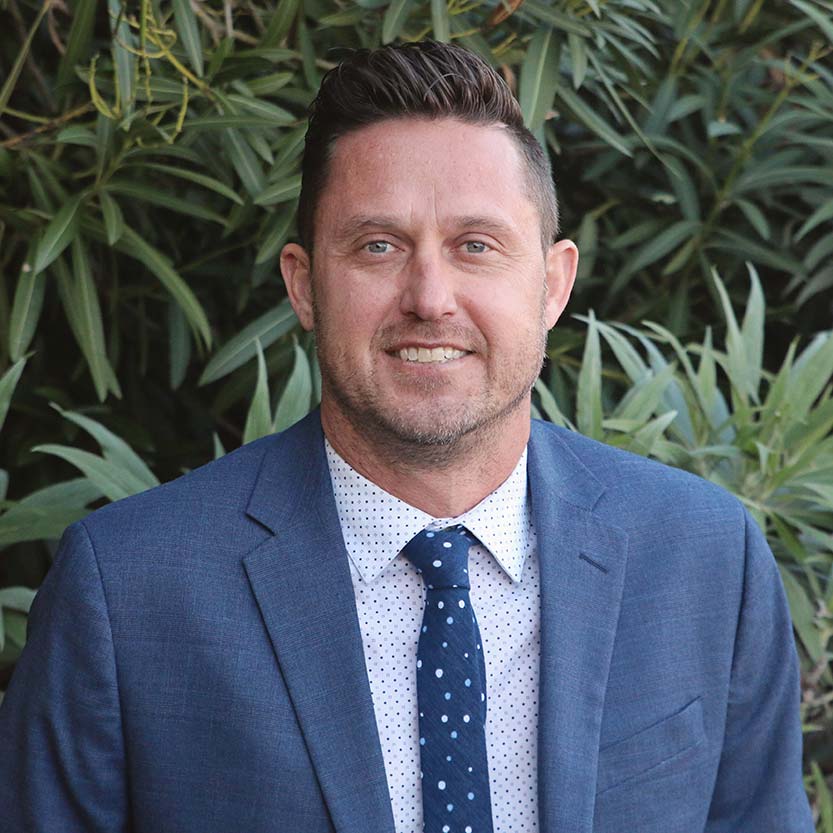 Kirt Peterson focuses his practice on housing law, particularly representing tenants that live in substandard living conditions. Since founding Nielsen, Peterson & Nielsen LLP, Kirt has represented hundreds of tenants living in all kinds of rental units in Los Angeles, Ventura, Santa Barbara, San Luis Obispo and Kern Counties. Kirt has obtained millions of dollars in total settlements for his clients.
Kirt also devotes a portion of his practice to litigating and trying catastrophic personal injury and wrongful death cases involving commercial vehicles, pedestrians, industrial or construction accidents as well as dangerous conditions of public and private property.
Prior to founding Nielsen, Peterson & Nielsen LLP, Kirt was an associate at a large international law firm where he represented large fortune 500 clients in various litigation and transactional matters. After representing large corporate clients for many years, Kirt felt an urge to get out and help the little guy. Kirt brings his extensive experience and knowledge of the inner-workings of a large firm to NPN Law with a resolve to help those who have been injured or ignored and need help.
Kirt speaks Spanish having lived in Colombia for two years and studied a semester in Costa Rica.
Kirt graduated cum laude from the University of Utah and then went on to graduate from Loyola Law School.
Kirt is admitted to practice in California state courts as well as federal district courts in the Central District of California. He is also an active member of the Consumer Attorneys Association of Los Angeles (CAALA).
In his free time, he loves mountain biking, running and following intercollegiate sports, especially the University of Utah Utes. Kirt also likes to spend time with his wife, Kady, and his three children.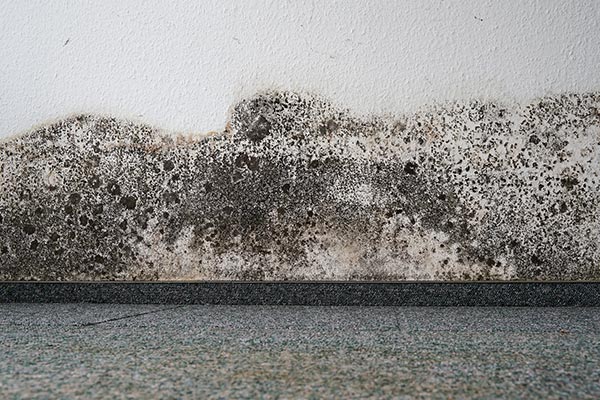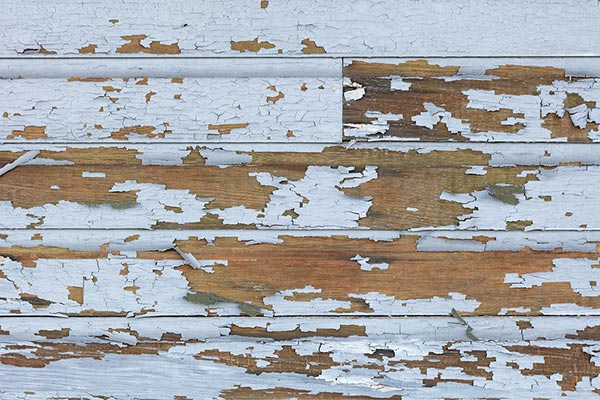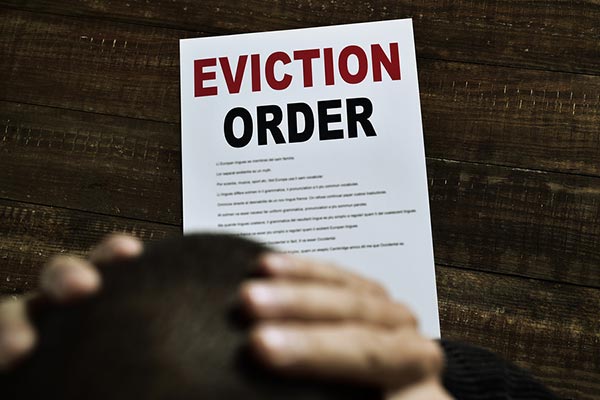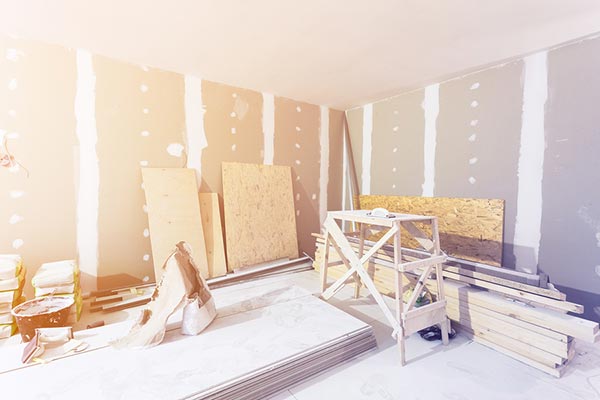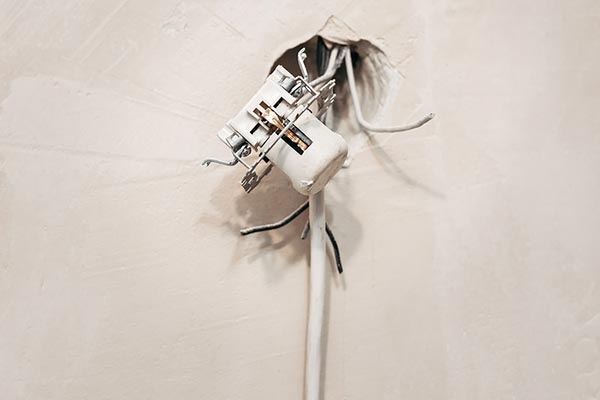 Health & Safety Code Violations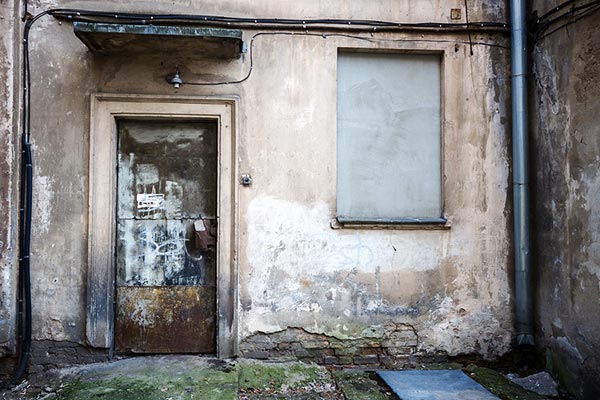 Uninhabitable Living Conditions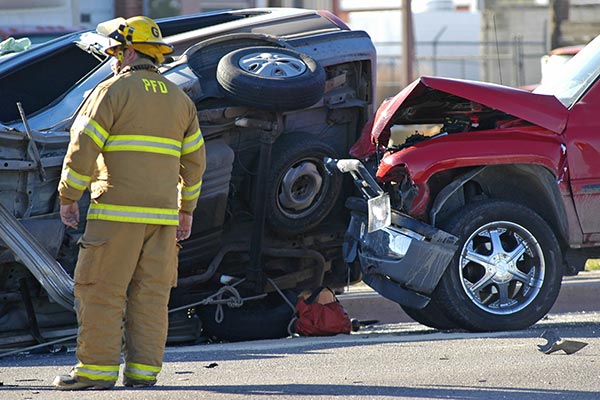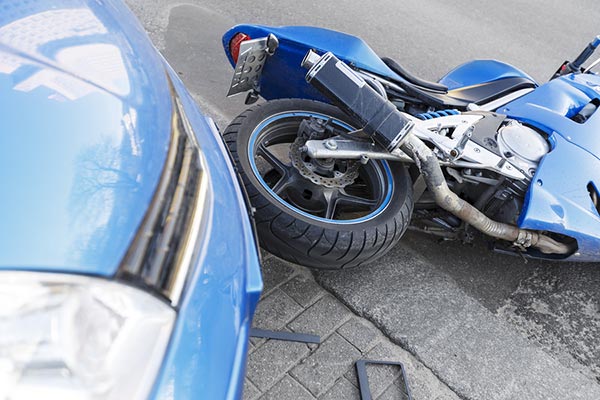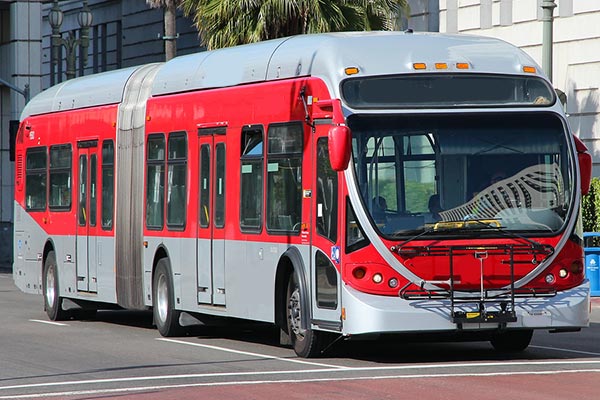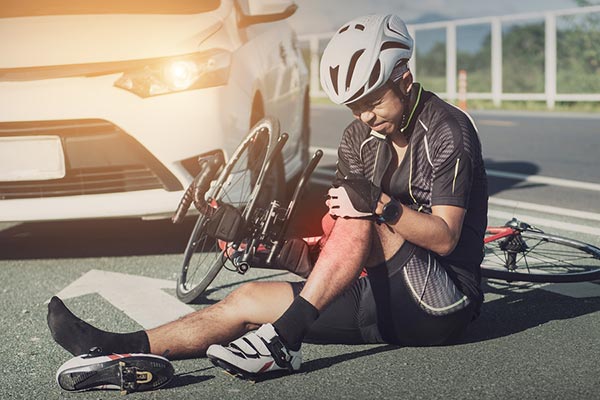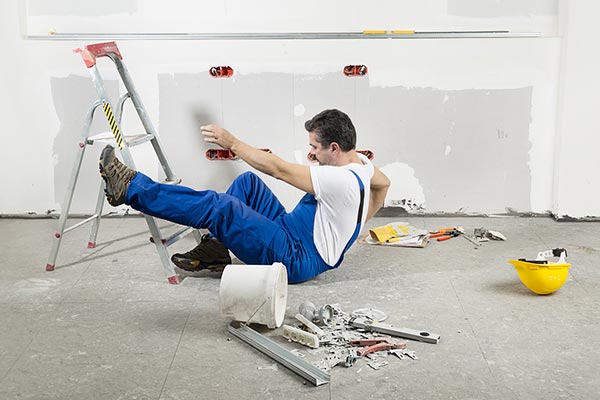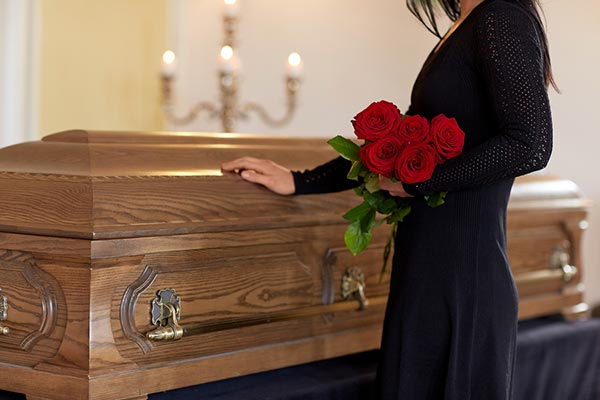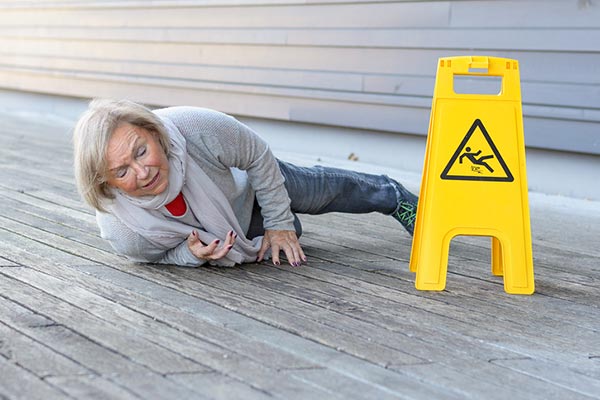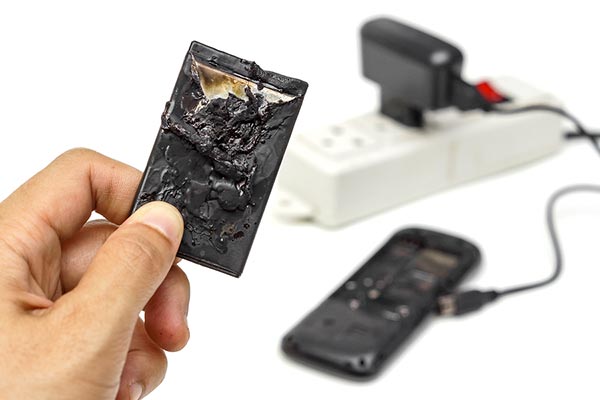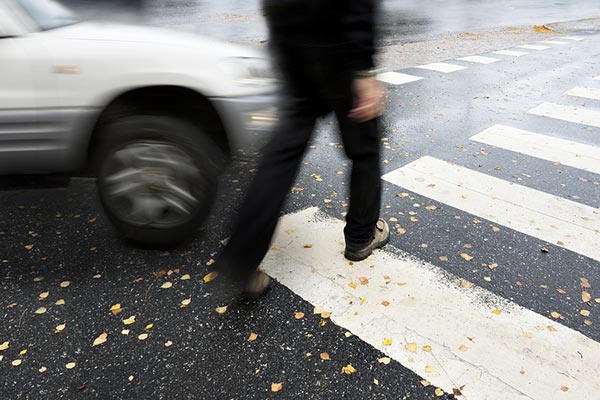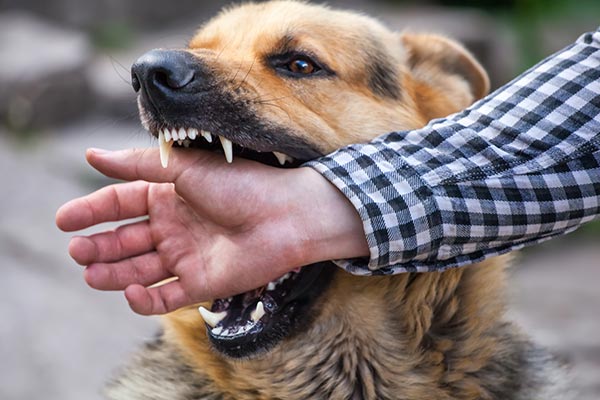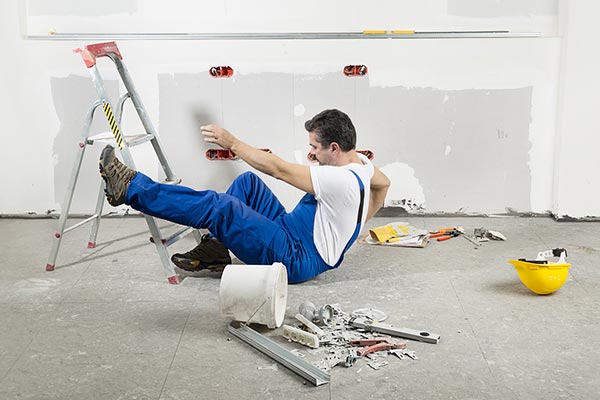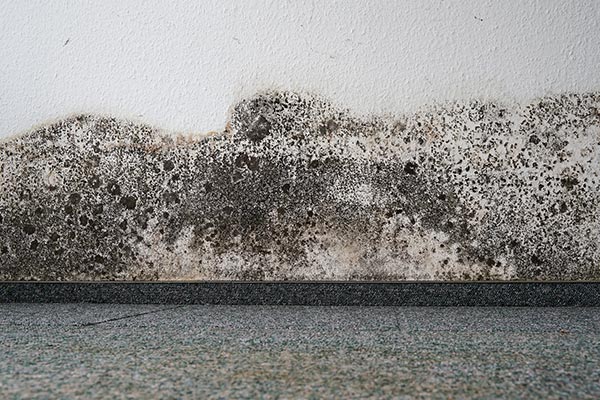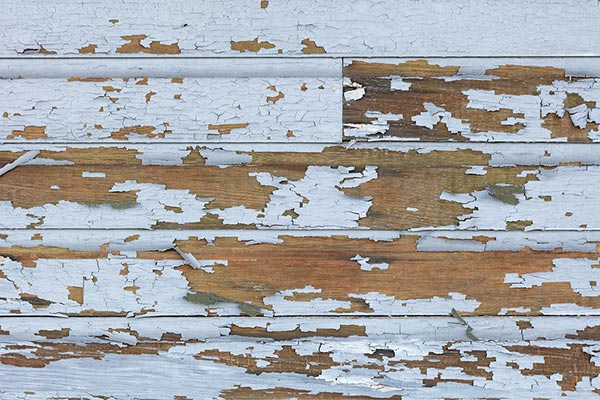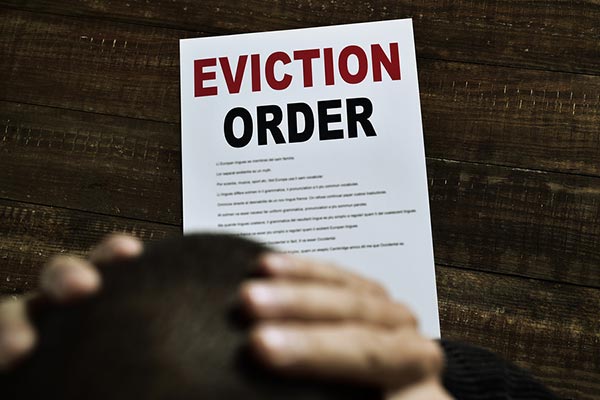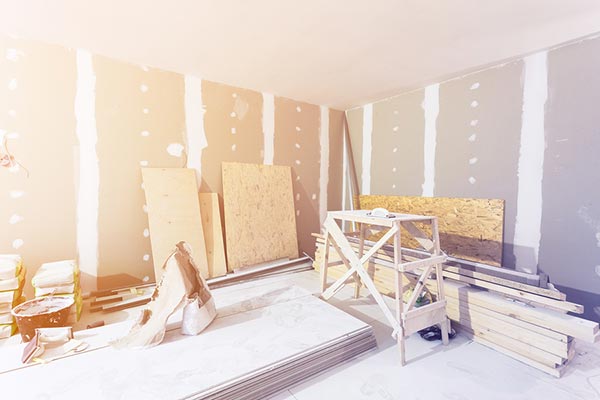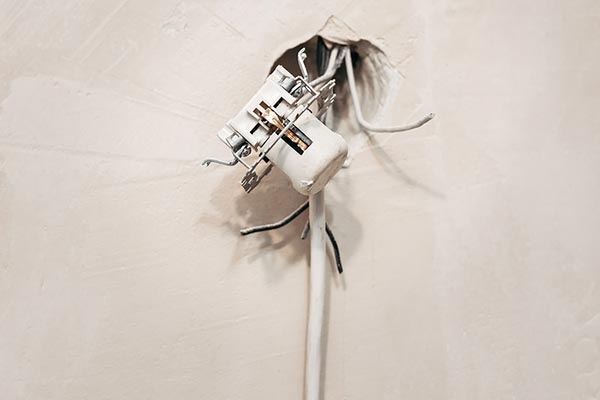 Health & Safety Code Violations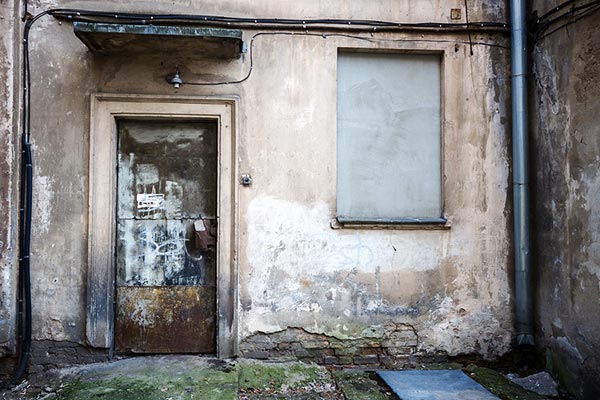 Uninhabitable Living Conditions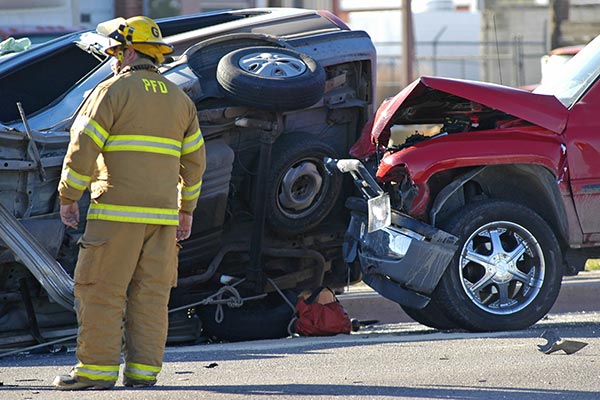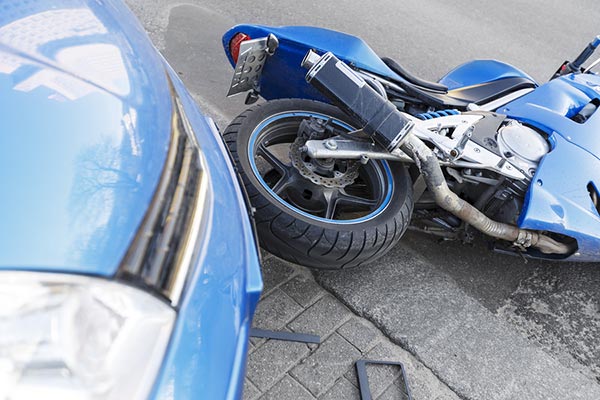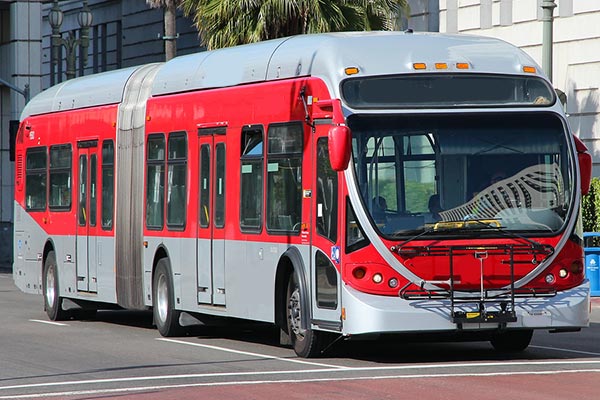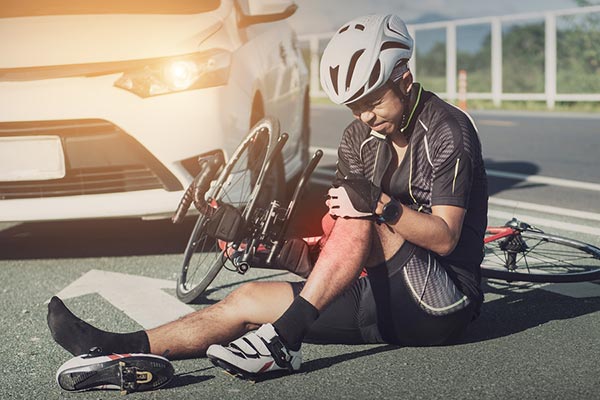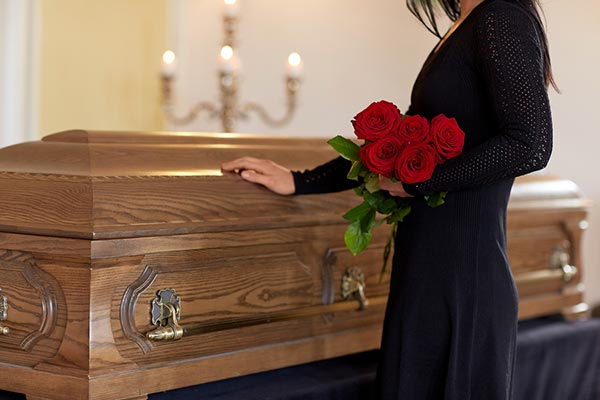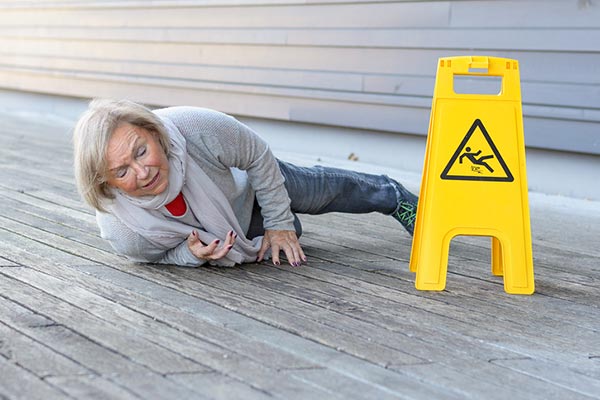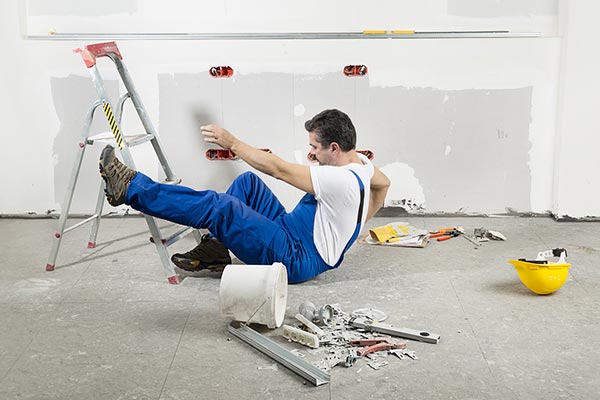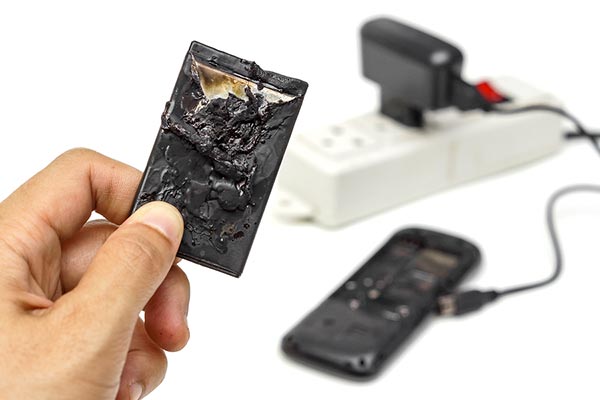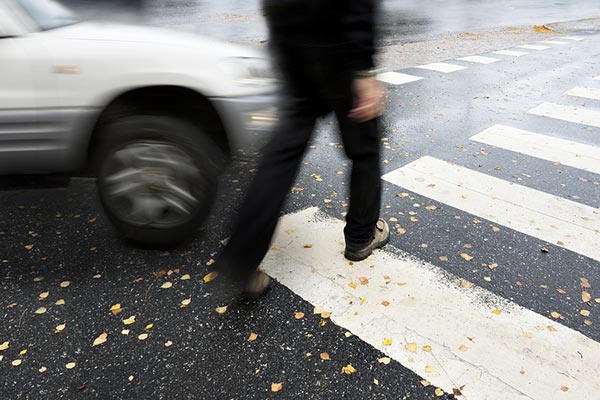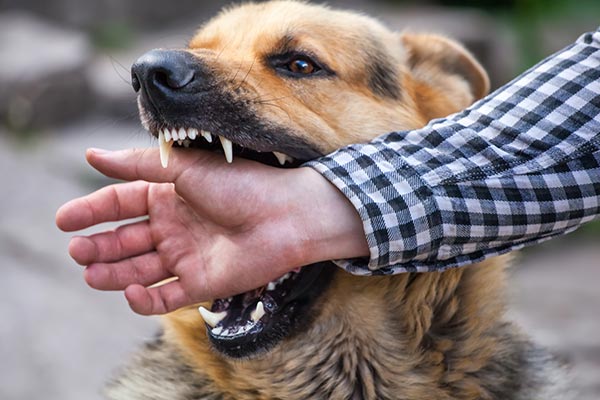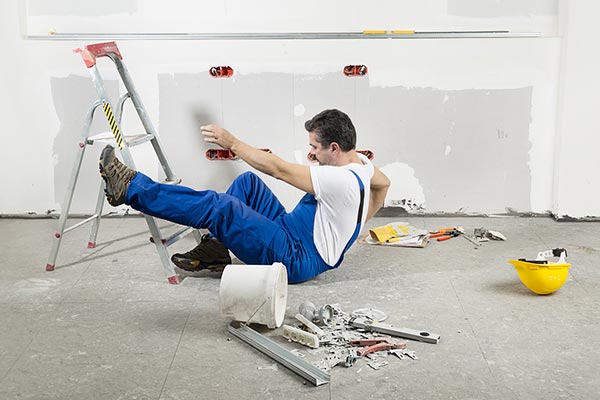 Hear From Our Recent Clients
They are so amazing & when they say they win all their cases they really do. I continue to refer clients to them they are really excellent attorneys. They know their stuff. I will continue to promote them they are the best.
Jonathan Nielsen, the best attorney.. bilingual and a great heart, always the best representation with a heart
When I was involved in an accident they were there for me since day one . What I liked the most is that they came to me and had a great attitude.
I would highly recommend them Thank you guys for everything.
A few years ago myself and our senior citizen group were at the mercy of the Bldg management company of the place we called home …We asked the kind folks at Nielsen, Peterson and Neilson to sit with us and hear our story…We presented our experiences, photos, documents, and other evidence and asked if they would handle our case if there was a case….They said yes and on that day the Angels sang for the senior citizens of our Bldg….The law firm of NPN were kind, compassionate, HONEST, Professional and very accessible to us…We heard from them on a regular basis and were NEVER left in the dark…..If you are having landlord issues and feel helpless these folks might be able to help
Speak With an Attorney Today
(805) 639-8600