Our Guarantee
No recovery, no fee. We don't get paid unless you get paid, guaranteed!
Dogs Bite About 4.5 Million
People Every Year in the USA
It's estimated that half of the victims are children between the ages of 5 and 9. If you or your child has been bitten by a dog, it's important to understand your legal rights so you know who to hold liable for your injuries.
Each state has its own laws related to dog bites. California is a strict liability state, which means the dog owner will be held liable when his dog bites another person as long as:
The injuries were caused by a dog bite
The person was bitten in a public place or the person was lawfully on a private property at the time of the attack.
This means the dog owner cannot be held liable if a dog bites someone who is trespassing on private property. The dog owner may also not be held liable if the victim provoked the dog prior to the bite. For example, if a dog owner asks someone not to approach his dog because the dog seems agitated, but the person does so anyways and is bitten, the owner may not be liable.
In California, the owner cannot defend himself by saying that he did not know the dog was aggressive or that the dog did not have a history of biting people. Because this is a strict liability state, the dog owner can still be liable even if the dog does not have a history of aggressive behavior.
Puncture wounds are common dog bite injuries, which may be accompanied by bruising, bleeding, and soreness. Shallow puncture wounds should be immediately treated with anti-bacterial cream and bandages to prevent the growth of bacteria. However, larger dogs may leave deep puncture wounds on the victim that require further treatment. Deep wounds may tear through ligament or muscle and stitches may be needed.
If dog bite wounds are not properly treated, the victim may suffer from complications, including serious bacterial infections or tissue death. In extreme cases, dog bite victims may need to have a limb amputated because of these complications. Some complications, such as MRSA infections, may be fatal if left untreated.
Victims—especially children—may also suffer emotionally after a dog bite. This is especially common in children who already feared dogs prior to being bitten, although it can happen to any child or adult who has been attacked by a dog. Children can begin to isolate themselves or experience depression or anxiety following a dog bite. If they are left with scarring from the bite, they may suffer from self-esteem issues. Many children have even displayed symptoms of post-traumatic stress disorder (PTSD) following a dog bite.
Dog bites can be traumatizing for people of all ages, and the physical and emotional injuries may affect you for years to come. If you or a loved one has been bitten by a dog, contact NPN Law today to discuss your case with an experienced personal injury attorney. With our help, you may be able to recover compensation for your medical expenses, pain and suffering, and lost wages.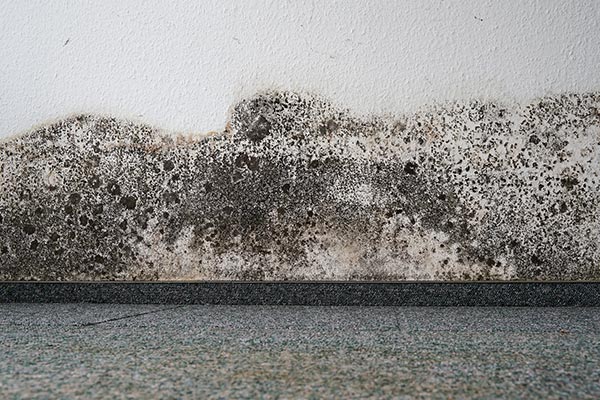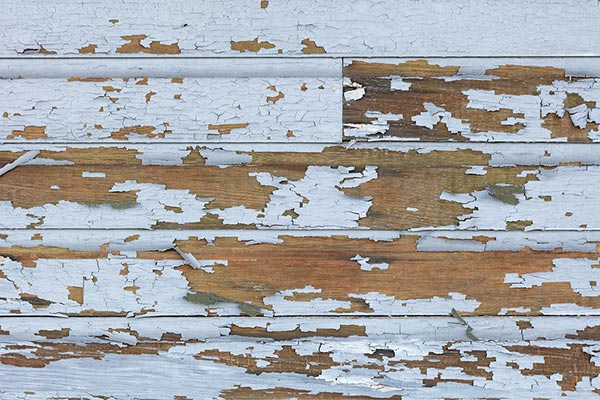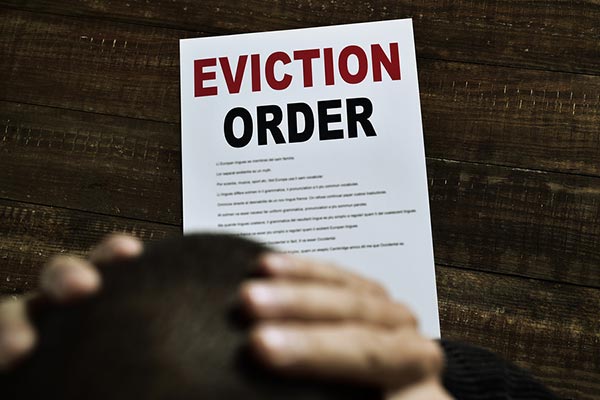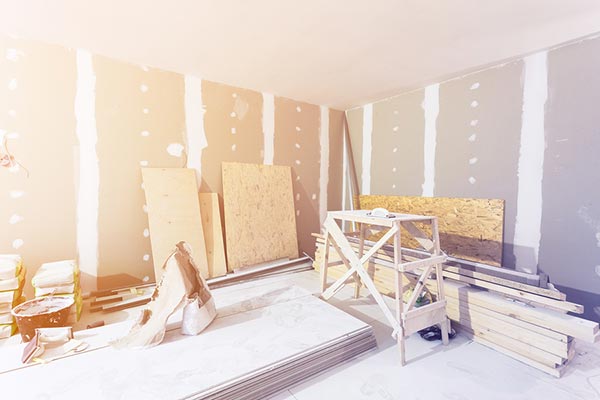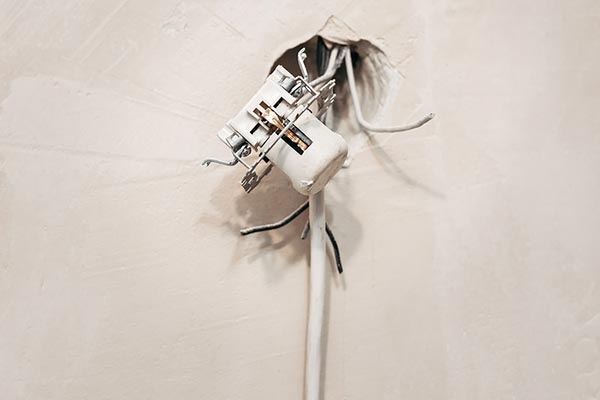 Health & Safety Code Violations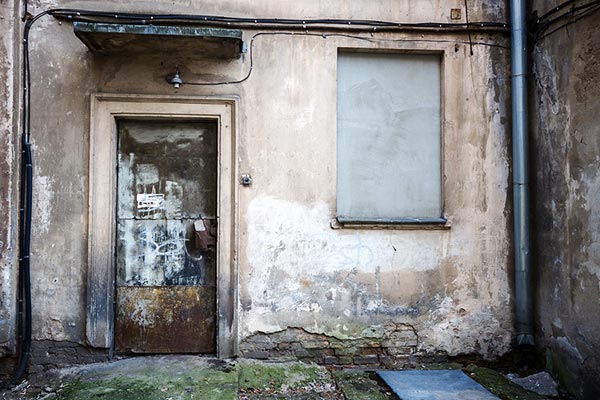 Uninhabitable Living Conditions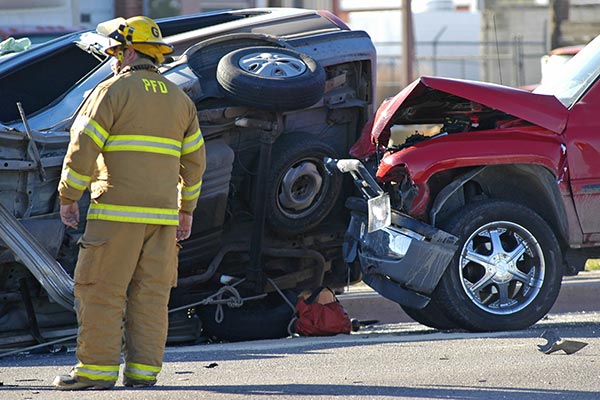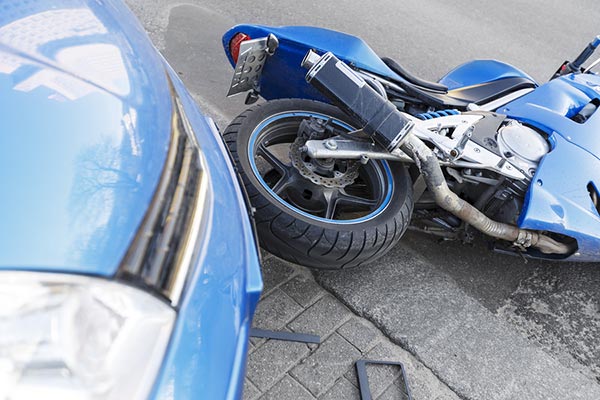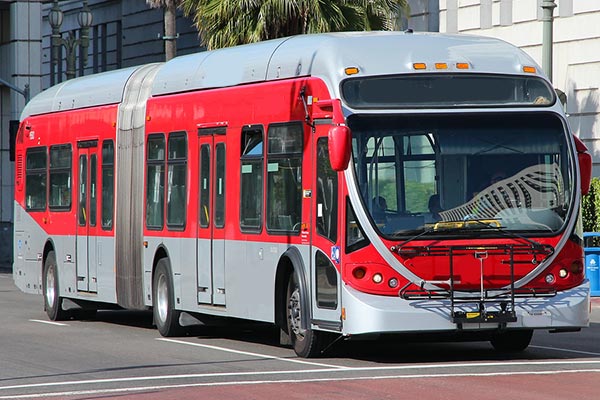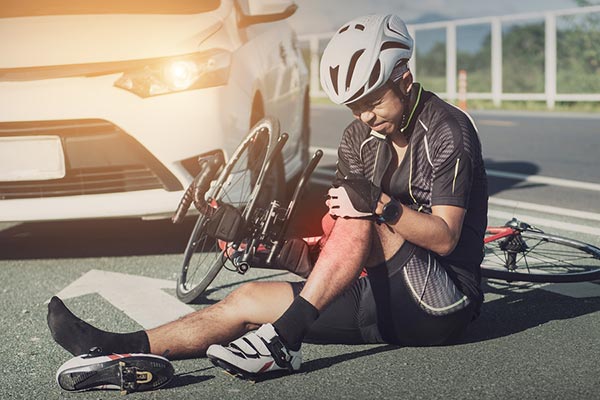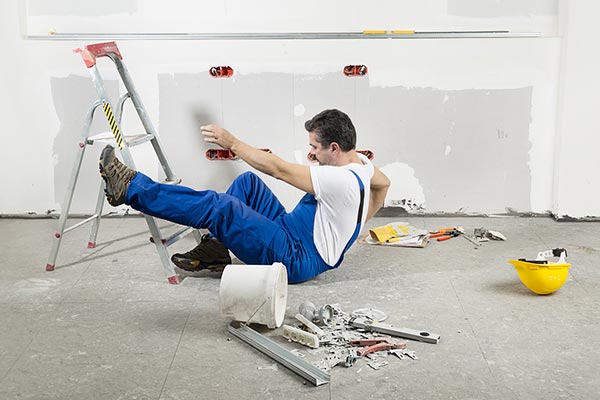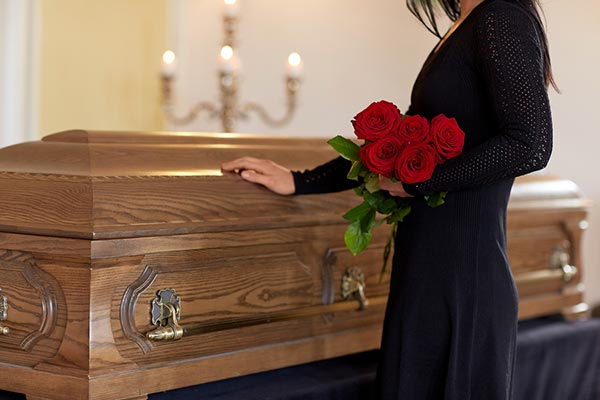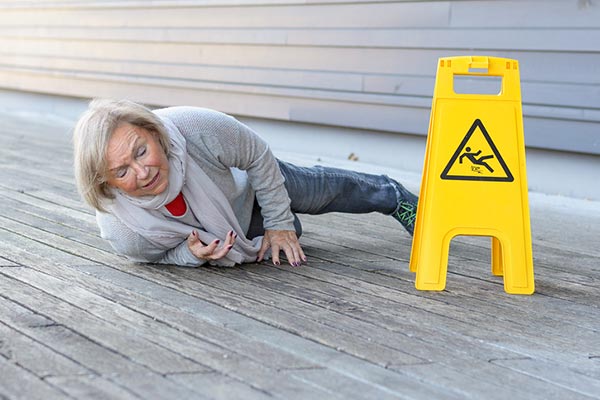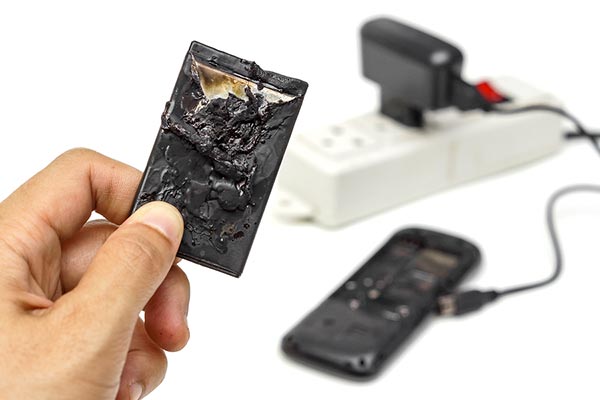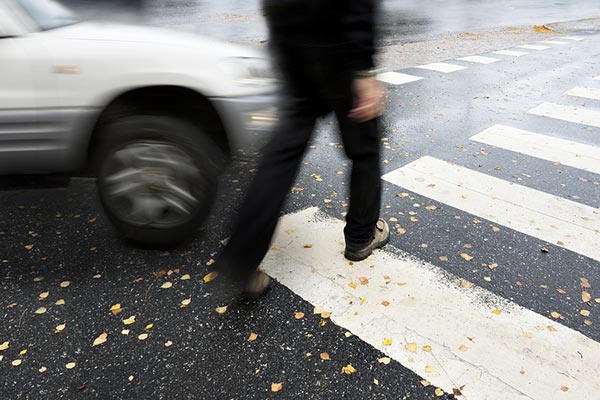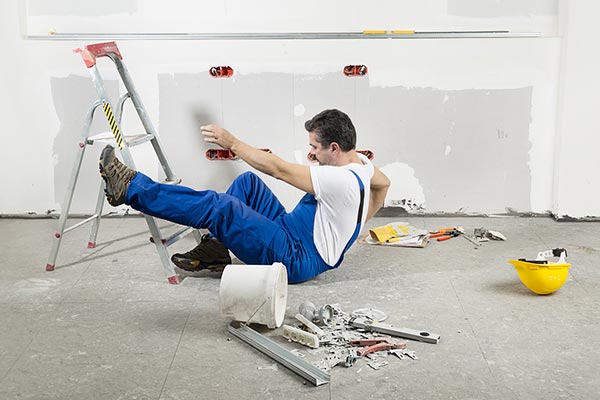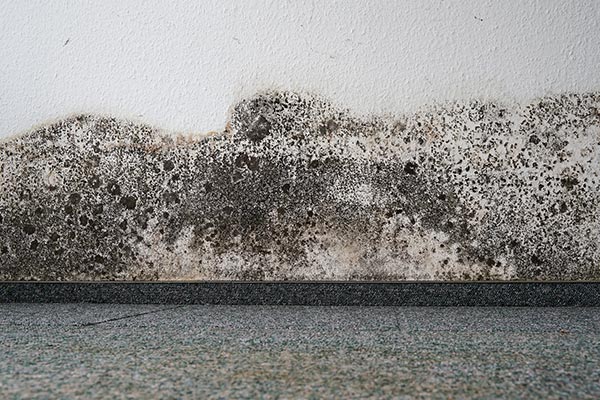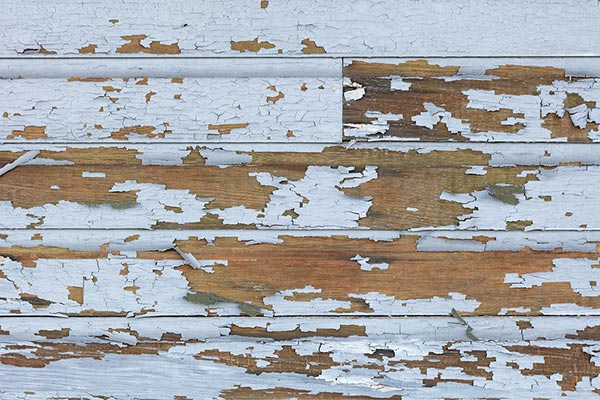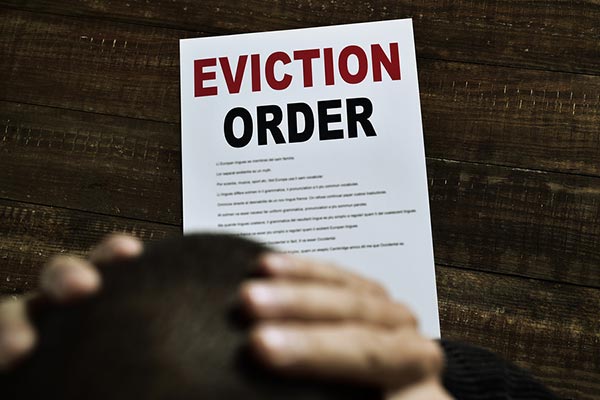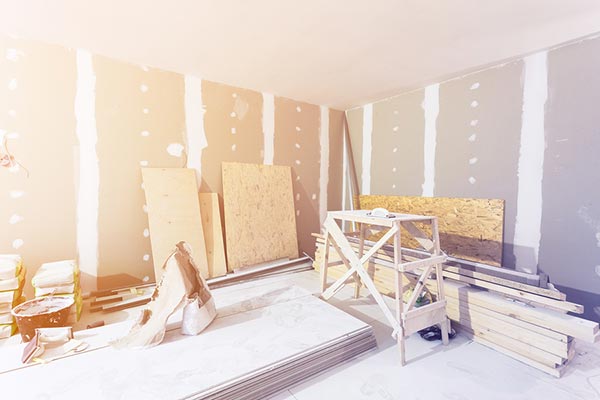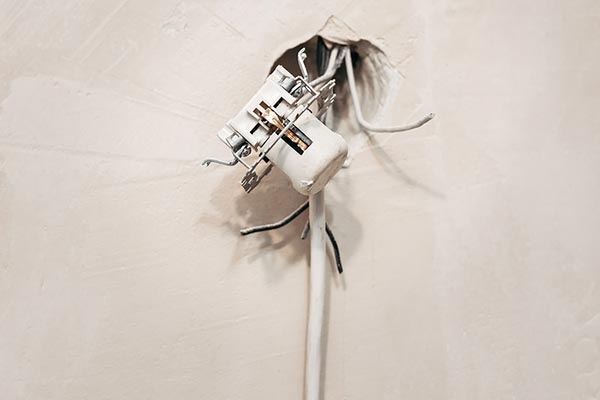 Health & Safety Code Violations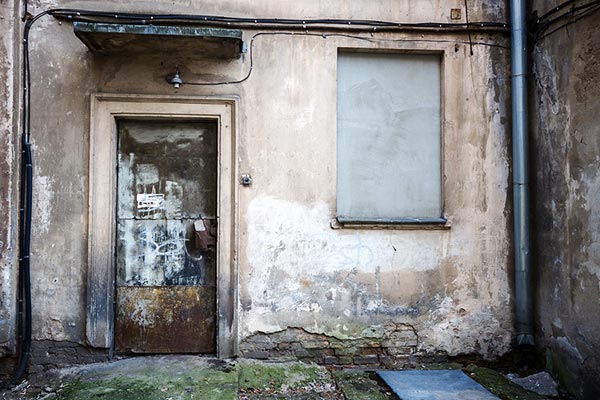 Uninhabitable Living Conditions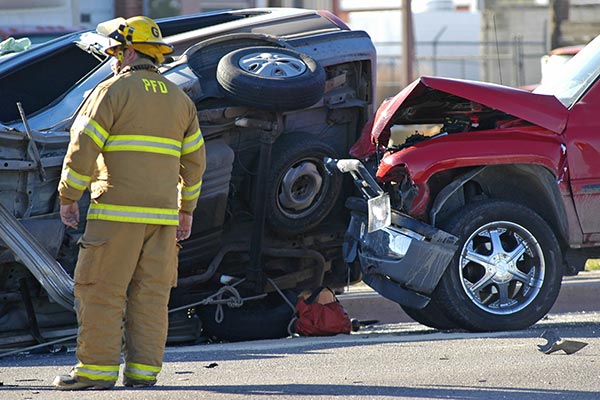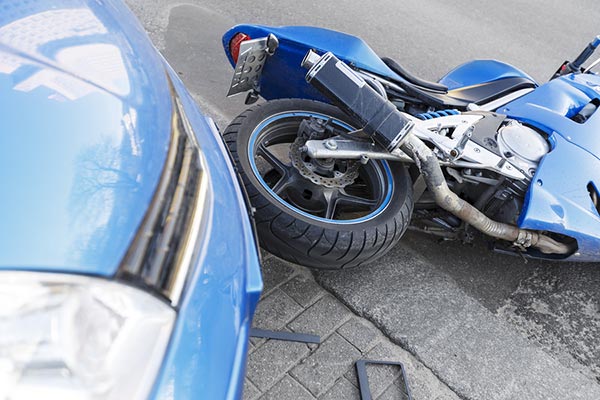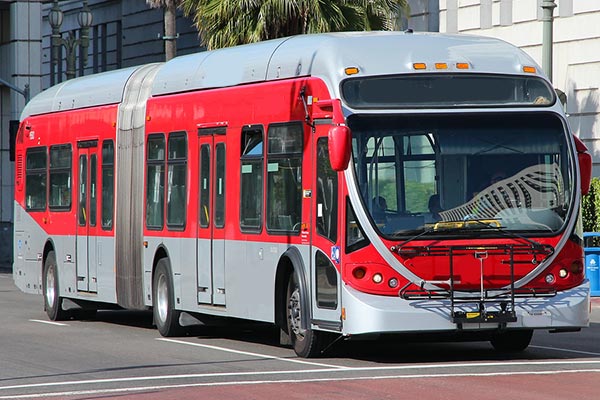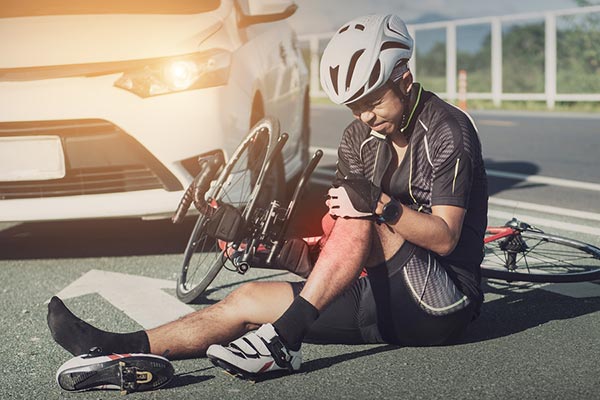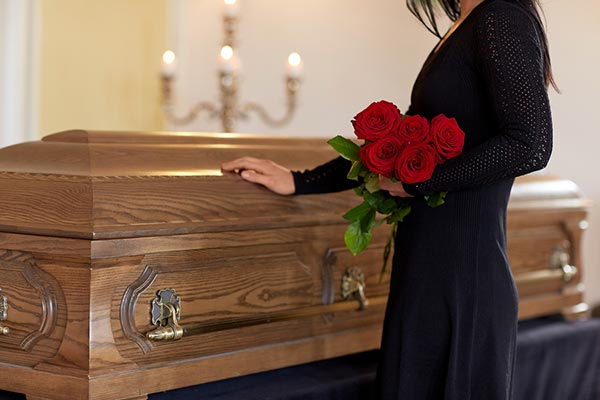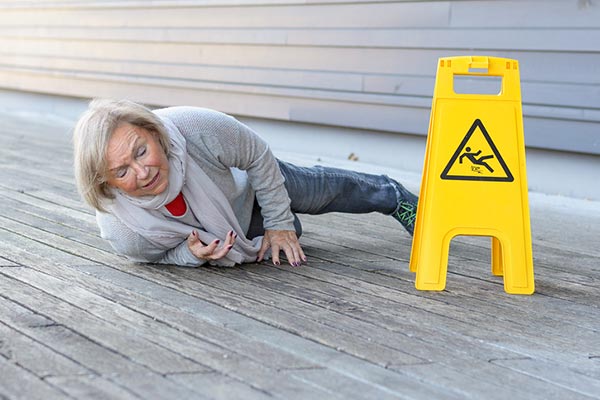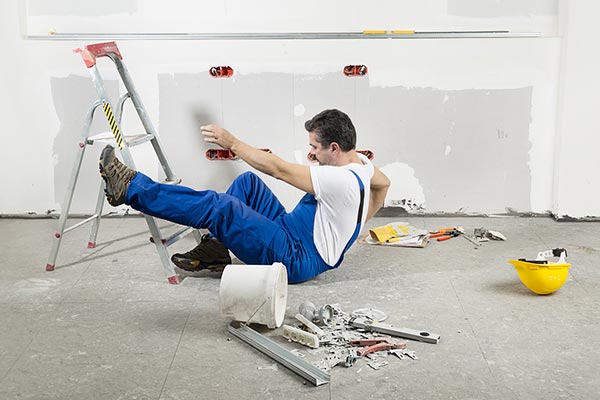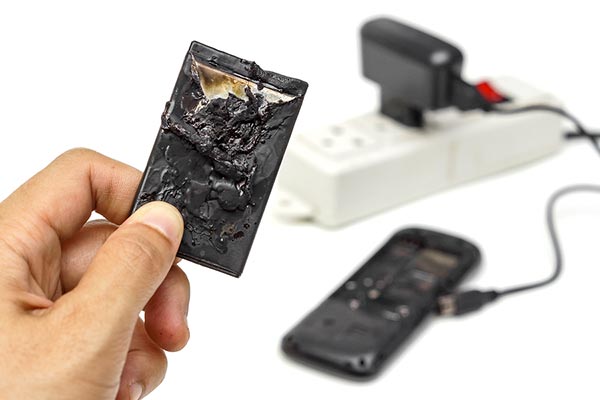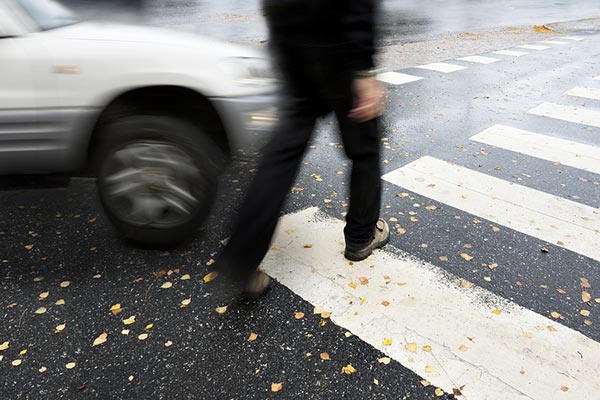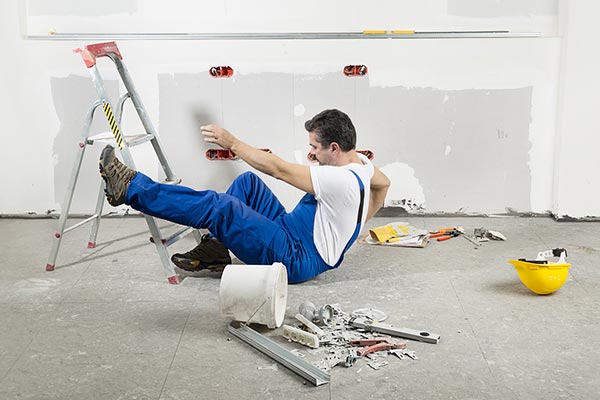 Hear From Our Recent Clients
They are so amazing & when they say they win all their cases they really do. I continue to refer clients to them they are really excellent attorneys. They know their stuff. I will continue to promote them they are the best.
I want to thank Annie Lee and Tanner for all their support through this emotional roller coaster! They were there for me and my family in our time of need! They explained the situation step by step, guided us through everything! I didn't have to go to their offices!! They fought for us and won!!. Thank you guys sooo much
When I was involved in an accident they were there for me since day one . What I liked the most is that they came to me and had a great attitude.
I would highly recommend them Thank you guys for everything.
A few years ago myself and our senior citizen group were at the mercy of the Bldg management company of the place we called home ...We asked the kind folks at Nielsen, Peterson and Neilson to sit with us and hear our story...We presented our experiences, photos, documents, and other evidence and asked if they would handle our case if there was a case....They said yes and on that day the Angels sang for the senior citizens of our Bldg....The law firm of NPN were kind, compassionate, HONEST, Professional and very accessible to us...We heard from them on a regular basis and were NEVER left in the dark.....If you are having landlord issues and feel helpless these folks might be able to help
Speak With an Attorney Today
(805) 639-8600