Our Guarantee
No recovery, no fee. We don't get paid unless you get paid, guaranteed!
Landowners & Businesses are Responsible for
Keeping Their Property Safe & Hazard-Free
However, not all property owners take the time needed to ensure that visitors don't need to worry about injuring themselves on an unexpected danger. When you or someone you love is seriously injured through a property owner's negligence, you may be able to fight for the compensation you need to cover any damages or medical bills you incurred by filing a lawsuit.
Anything from a loose cable to an unfilled hole could be considered a hazard in a premises liability case. Some of the most common hazards to look out for include:
Unmarked wet floors
Potholes
Poor lighting
Open wells
Open drainage ditches
Missing or broken railings
Loose roofing materials
Inadequate security
Icy pavement or sidewalks
Dead trees or branches
Broken ladders or staircases 
In order to file a file a premises liability lawsuit, you need to be able to prove a few things including that you didn't enter the property illegally and that the property owner reasonably could have known about the hazard before you were injured. Some temporary hazards like a liquid spill can become more complicated – how long was the spill left uncleaned, and is it a recurring issue in that area? Premises liability law can be complicated, but the attorneys at NPN Law can help you build a case that will put you in the best position possible to secure the compensation you deserve.
Everybody falls sometimes, but there are cases when tripping and falling is not the result of clumsiness. Slip and fall claims are a type of premises liability lawsuit that accuses a property owner of negligently maintaining their premises. Poor property maintenance that results in dangerous conditions can create a hazard for anyone who walks by.
Examples of Slip, Trip & Fall Lawsuits
Any number of property hazards can constitute a slip & fall claim. Below are some examples of some common ones –
Defective Staircase – There are regulations for how staircases must be built and maintained. If the staircase is defective or missing any of the required safety elements and someone is injured because of that negligence, an injury claim can be filed.
Inadequate Lighting – Like staircases, there are regulations for what type of lighting should be used in public buildings and areas. Inadequate lighting often results in falls and subsequent injury lawsuits.
Uneven Surfaces – Cracked pavement, potholes, and other types of uneven surfaces present a walking hazard. When the entity or individual responsible for the walking surface fails to repair the hazard or warn passersby, this can be grounds for an injury claim.
Wet Surfaces – Spills, leaks, and adverse weather conditions can create wet or even icy walking surfaces. Like uneven surfaces, wet walking surfaces that are not fixed or cautioned against can be grounds for an injury claim.
What to do If You are Injured on Someone Else's Premises
Document the dangerous condition by taking photographs.
Notify the owner of the premises of the dangerous condition.
Do not give a written or recorded statement to the property owner.
Contact NPN Law!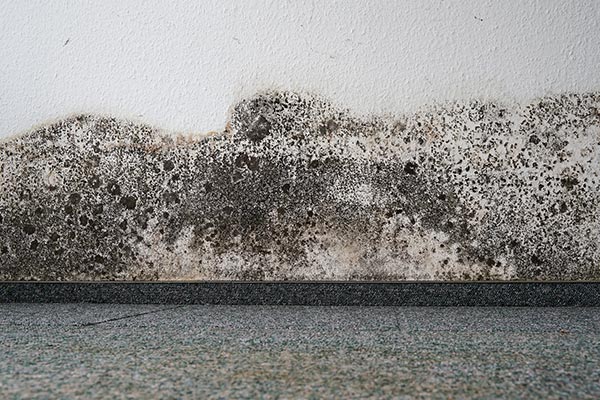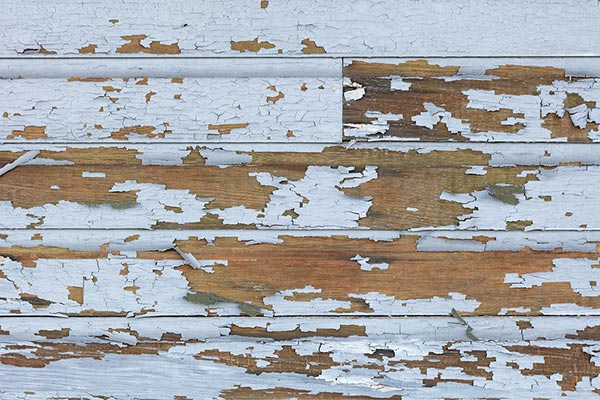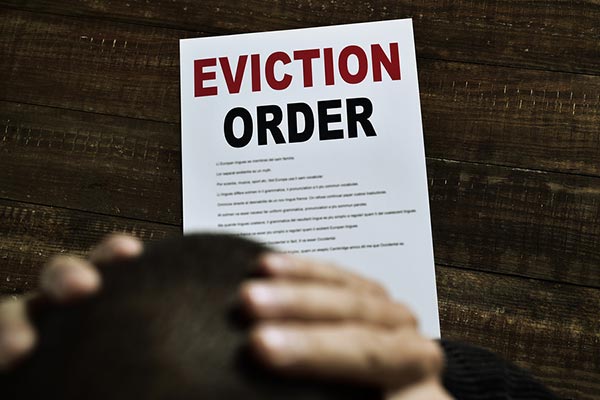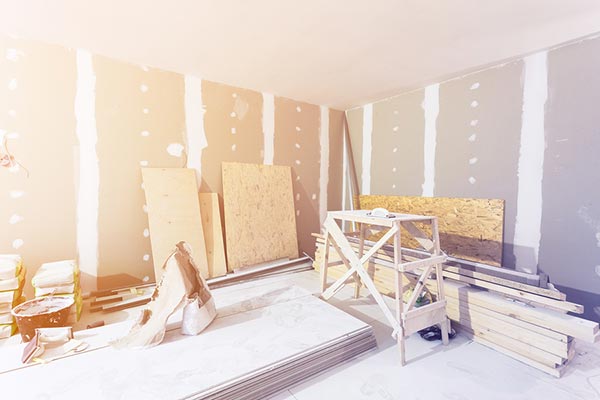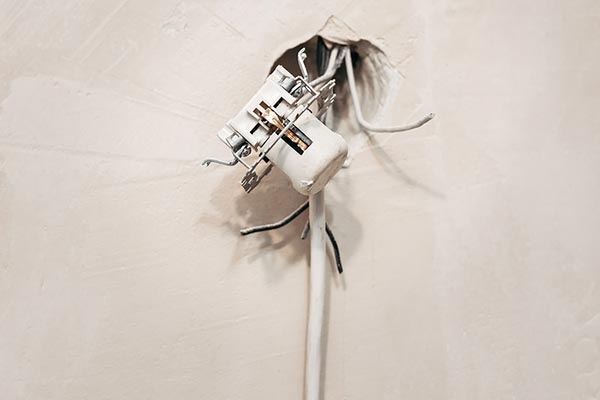 Health & Safety Code Violations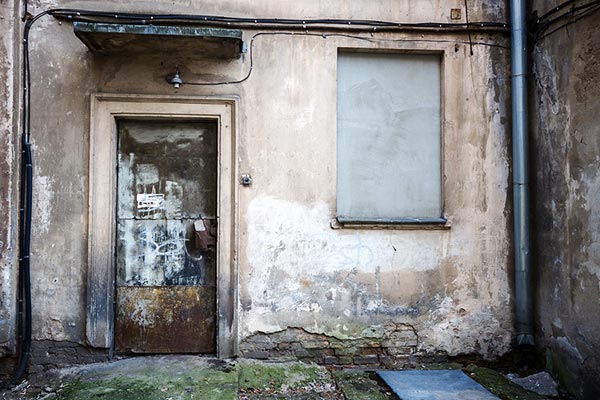 Uninhabitable Living Conditions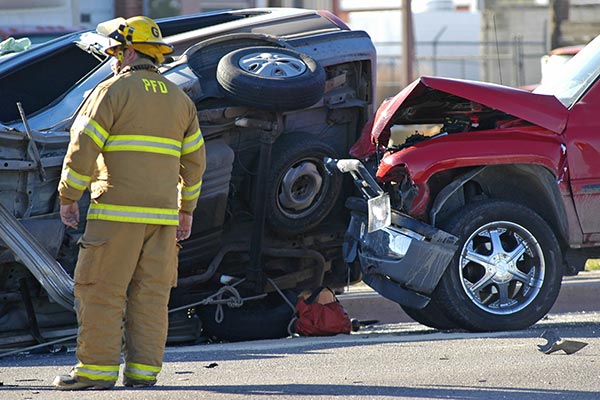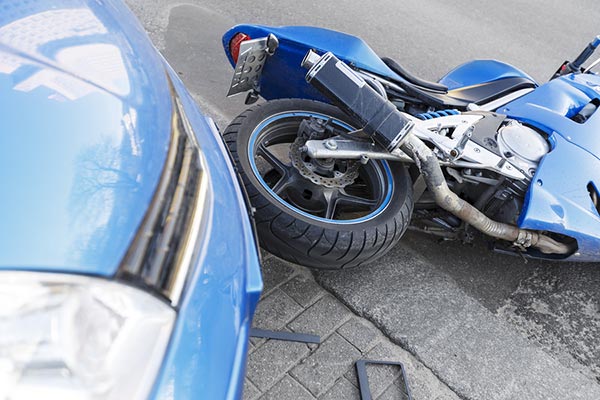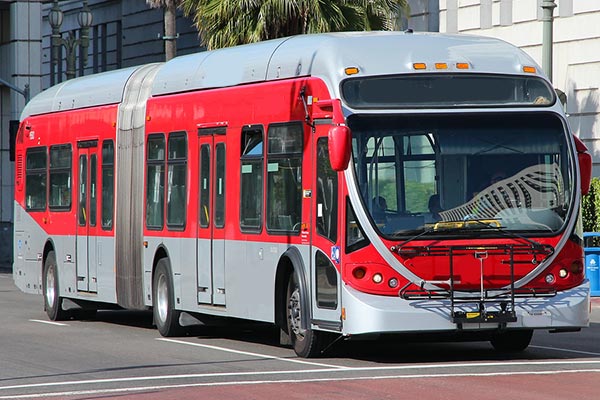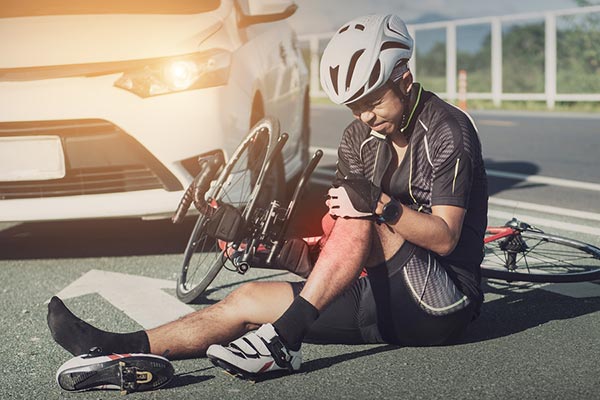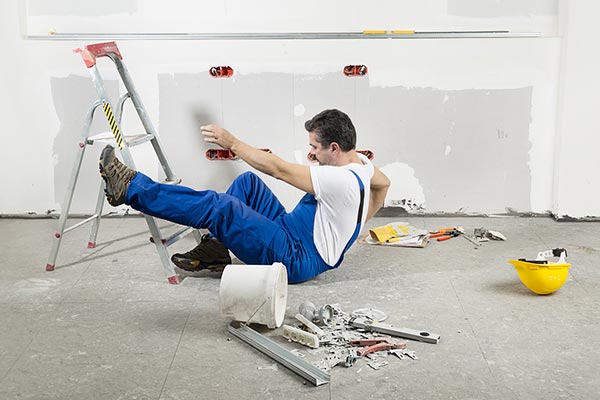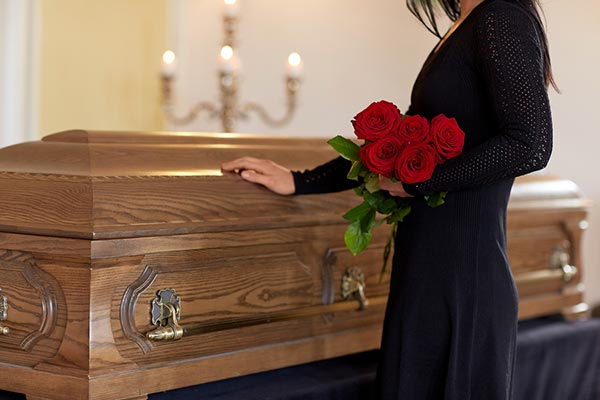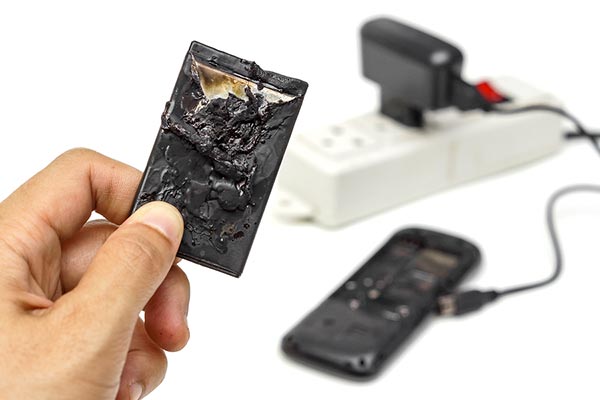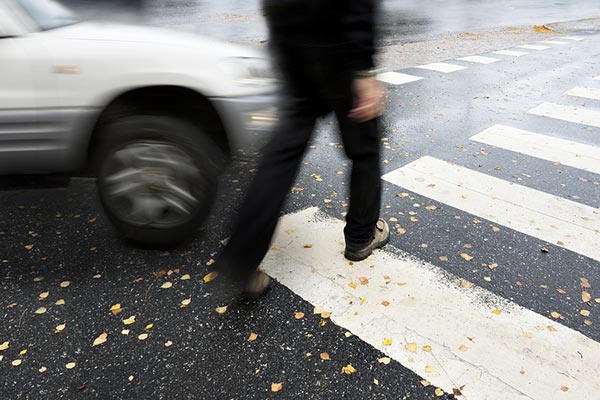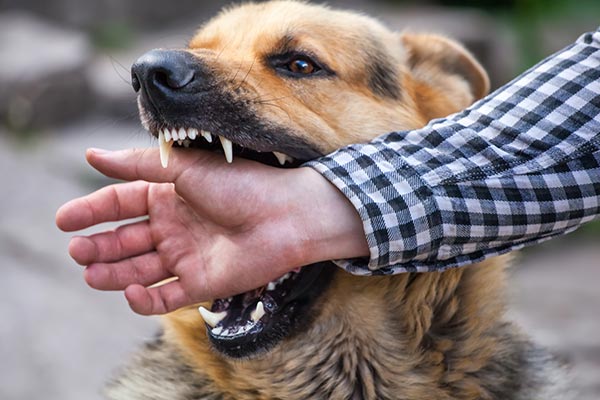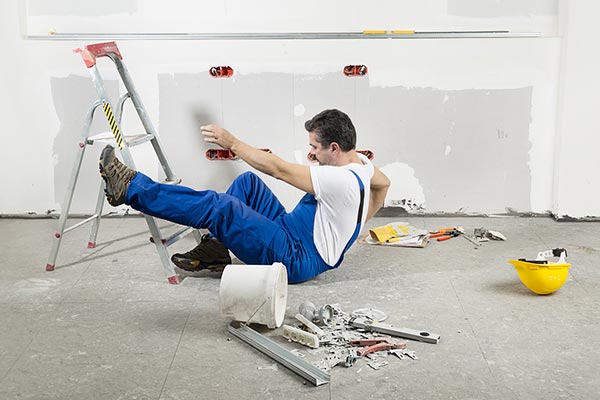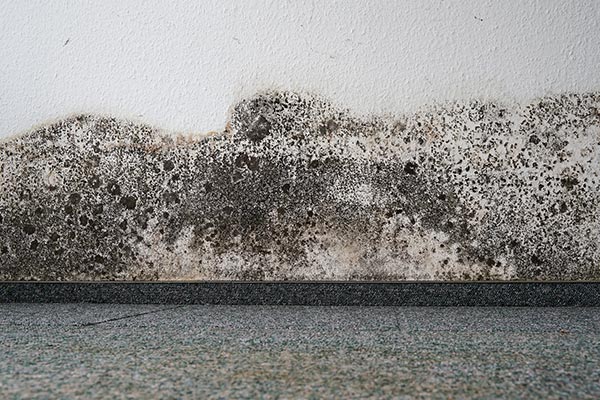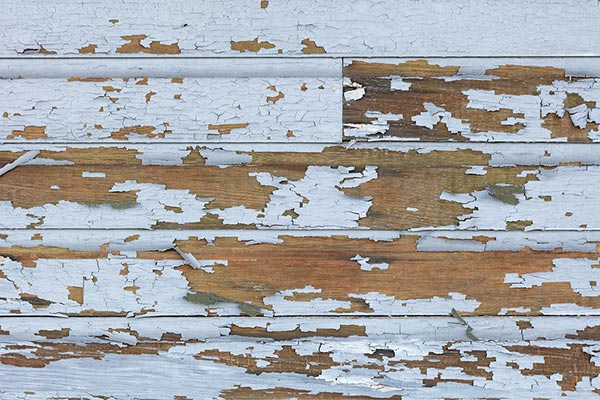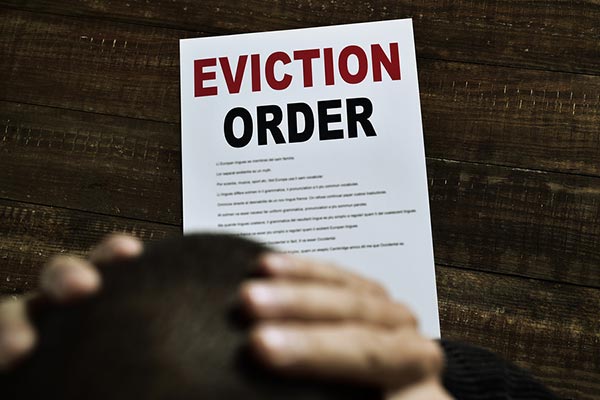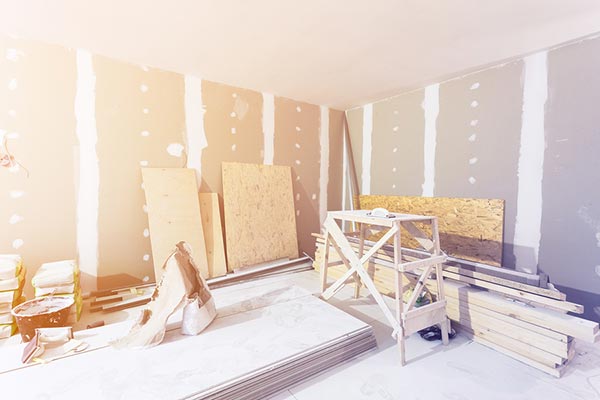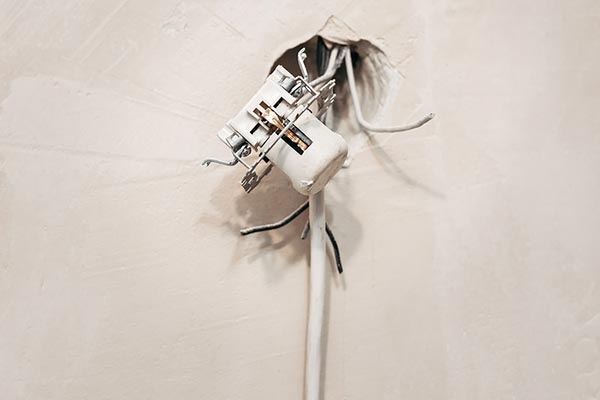 Health & Safety Code Violations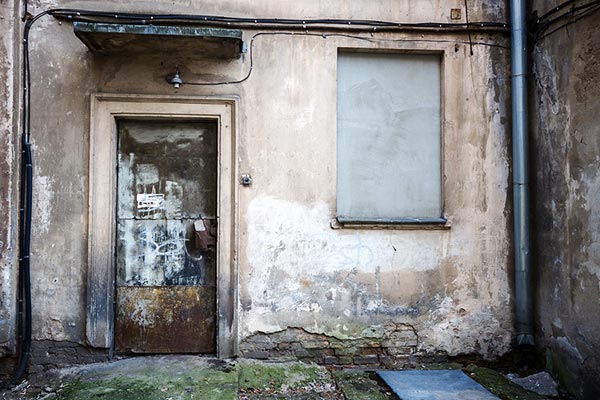 Uninhabitable Living Conditions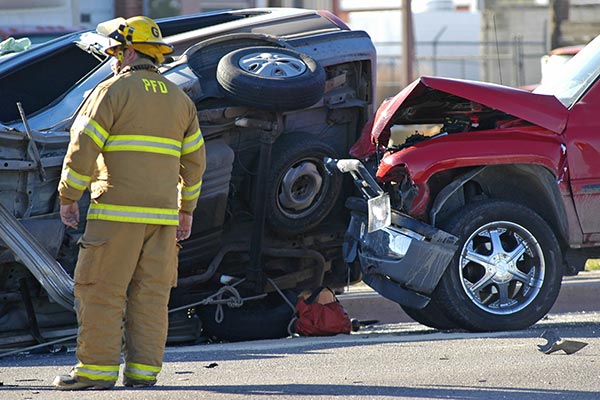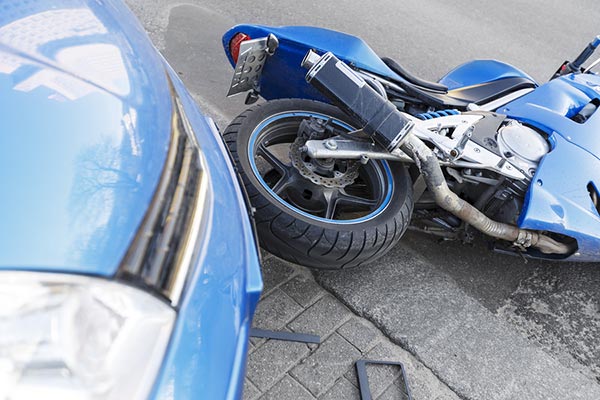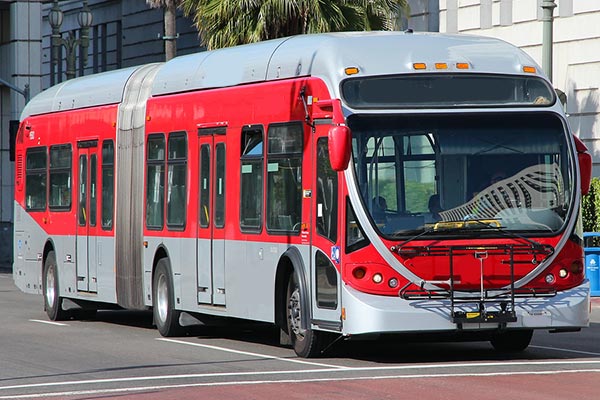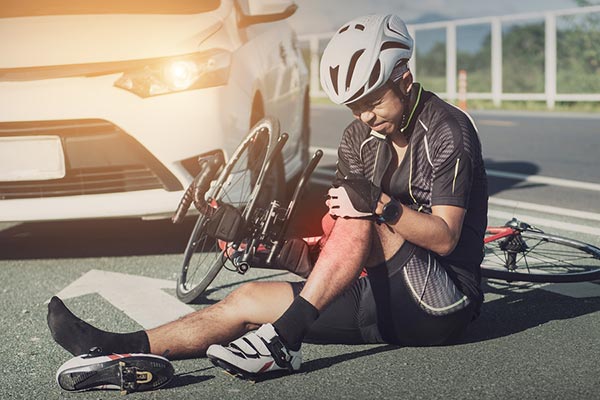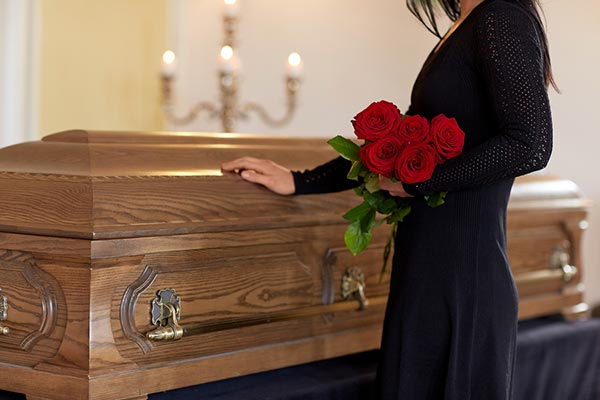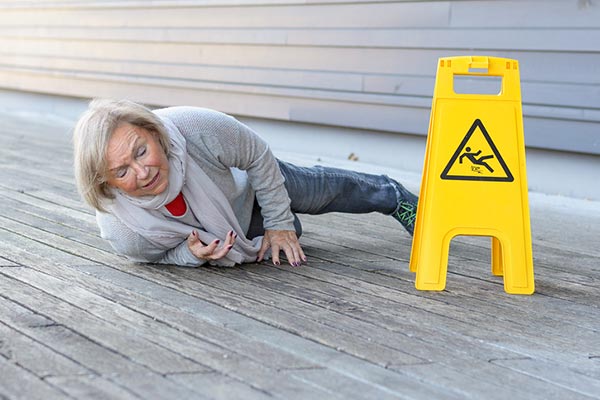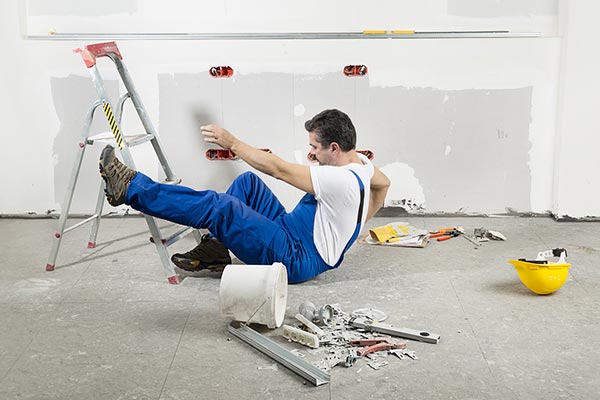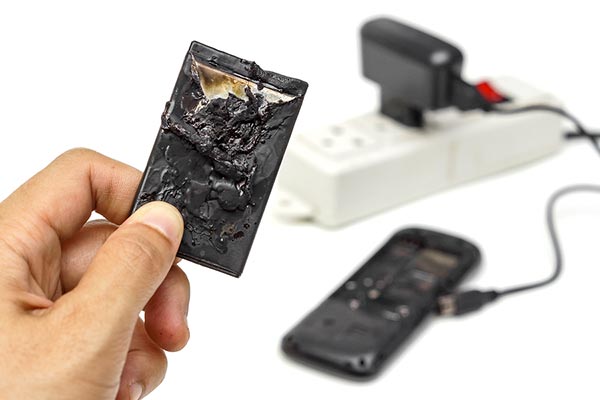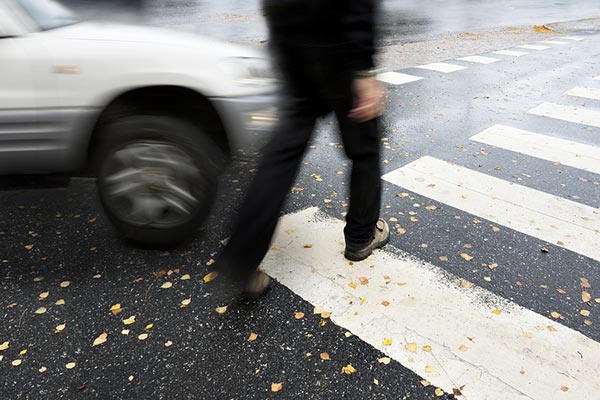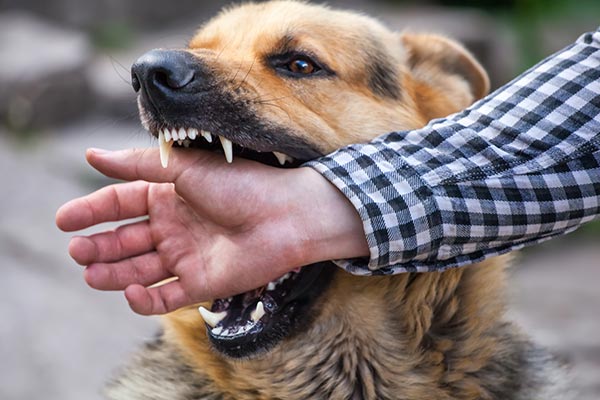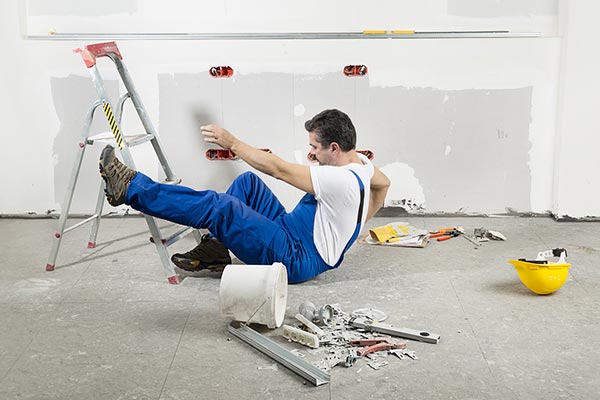 Hear From Our Recent Clients
They are so amazing & when they say they win all their cases they really do. I continue to refer clients to them they are really excellent attorneys. They know their stuff. I will continue to promote them they are the best.
I want to thank Annie Lee and Tanner for all their support through this emotional roller coaster! They were there for me and my family in our time of need! They explained the situation step by step, guided us through everything! I didn't have to go to their offices!! They fought for us and won!!. Thank you guys sooo much
When I was involved in an accident they were there for me since day one . What I liked the most is that they came to me and had a great attitude.
I would highly recommend them Thank you guys for everything.
A few years ago myself and our senior citizen group were at the mercy of the Bldg management company of the place we called home ...We asked the kind folks at Nielsen, Peterson and Neilson to sit with us and hear our story...We presented our experiences, photos, documents, and other evidence and asked if they would handle our case if there was a case....They said yes and on that day the Angels sang for the senior citizens of our Bldg....The law firm of NPN were kind, compassionate, HONEST, Professional and very accessible to us...We heard from them on a regular basis and were NEVER left in the dark.....If you are having landlord issues and feel helpless these folks might be able to help
Speak With an Attorney Today
(805) 639-8600